Brand Name: MAKEUP FOREVER
Shade: 117 = Y225 Marble
Finish:  Satin matte
Overall Rating: 3.8/5
Packaging Highlights
    Beautiful glass packaging with a silver outline between the lid and the rest of the bottle
    Gives such a luxurious feel when looked at
What I like about MUFE ULTRA HD FOUNDATION IN SHADE 117?
    Shade 117 is a perfect shade for fair to light skin with yellow undertones (for reference: NC 15 or less)
    Looks natural on skin
    Does not look cakey
    Does not oxidize
    Adds a healthy glow to skin when applied initially
    Great for applying with fingers
    Does not cause breakouts
    Looks great in photos
    Great for flawless skin for that natural skin like coverage
What I don't like about MUFE ULTRA HD FOUNDATION IN SHADE 117?
    Expensive for what it delivers
    Starts fading after a while
    Highlights pores and dry patches
    Does not cover blemishes
    Does not blend easily with a beauty blender or dense brush
My thoughts on MUFE ULTRA HD FOUNDATION IN SHADE 117?
Shade 117 is ideal for pale skin tones such as NC 10 to NC 15.
This is an OK foundation in my opinion. Nothing too amazing at the price tag it comes with. If I pay so much for a foundation I would obviously expect good coverage, lasting power and bendability but this fails to deliver all three at a satisfactory level. The finish is great initially when applied but after about 4 to 5 hours it starts fading even with primer. It initially does cover blemishes but during the day everything starts to peek out which is quite embarrassing if you have really bad blemish situation going on. It looks good on camera so if you want to take good pictures and don't really care how your skin looks in person then this can be a good foundation. Also, initially when I applied it made my skin even and flawless but after some time all my pores and dry areas started to get apparent and this was the real deal breaker for me. Maybe somebody with already flawless skin would love this foundation more.
A Small Tip:
    Use your fingers to blend this foundation
What is it made of?
INGREDIENTS NOT AVAILABLE.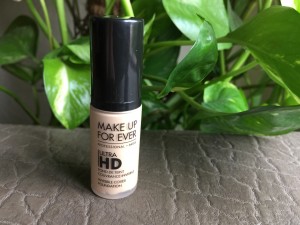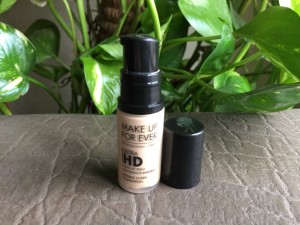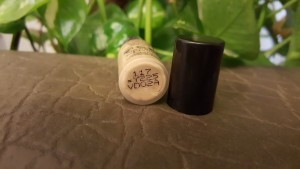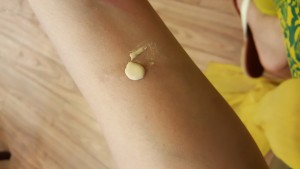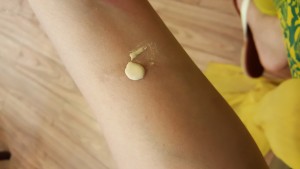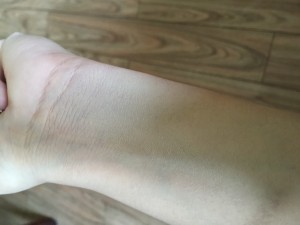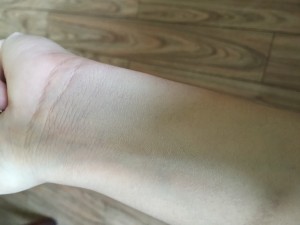 By : Natural Health News