Hello lovelies!
Here are some tips that you need to bear in mind when you are applying foundation. These are the things you must do before or during foundation application:
    Always cleanse, tone, moisturize and prime your skin before applying foundation
    Apply moisturizer according to your skin need for example; if you have oily skin, apply gel based moisturizer and if you have dry skin, apply oil based moisturizer
    Mix one to two drops of beauty oil in your foundation if you have really dry skin
    Mix non-comedogenic oils if you have sensitive and acne prone skin
    Correct your dark circles or pigmentation before applying foundation
    To increase longevity of your foundation, apply a thin layer of powder underneath
    Apply concealers and correctors wherever required
    For dew coverage use a damp sponge
    For achieving natural coverage with a bit of coverage use a stippling brush
    For medium to full coverage use a buffing brush with dense head but not tightly packed bristles
    For full coverage foundation, use a thick and densely packed brush with no space between the bristles
    Let the foundation sit for a while before applying blush or highlighter on top to avoid caking
    Spray a bit of fixing spray on your favorite brush before applying foundation to make the application easier and much more smooth
    Mix two different colors to get the shade matched to your actual skin tone
    Mix two different formulas to create the consistency of your own choice
    Correct your flaws before applying foundation and then lightly powder on top
    Mix a bit of liquid highlighter in a matte foundation to make it look dewy
That's it! These are the things that a beginner needs to keep in mind before putting on foundation!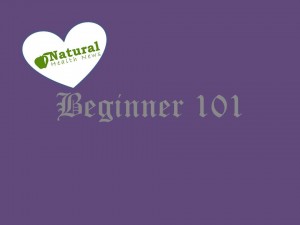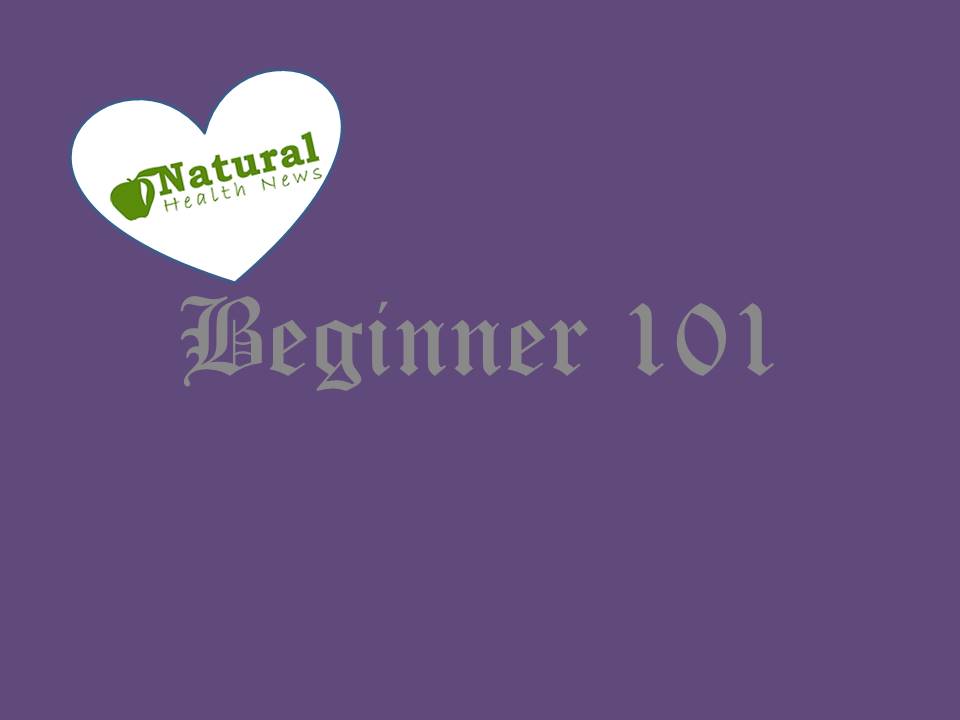 By : Natural Health News
Save