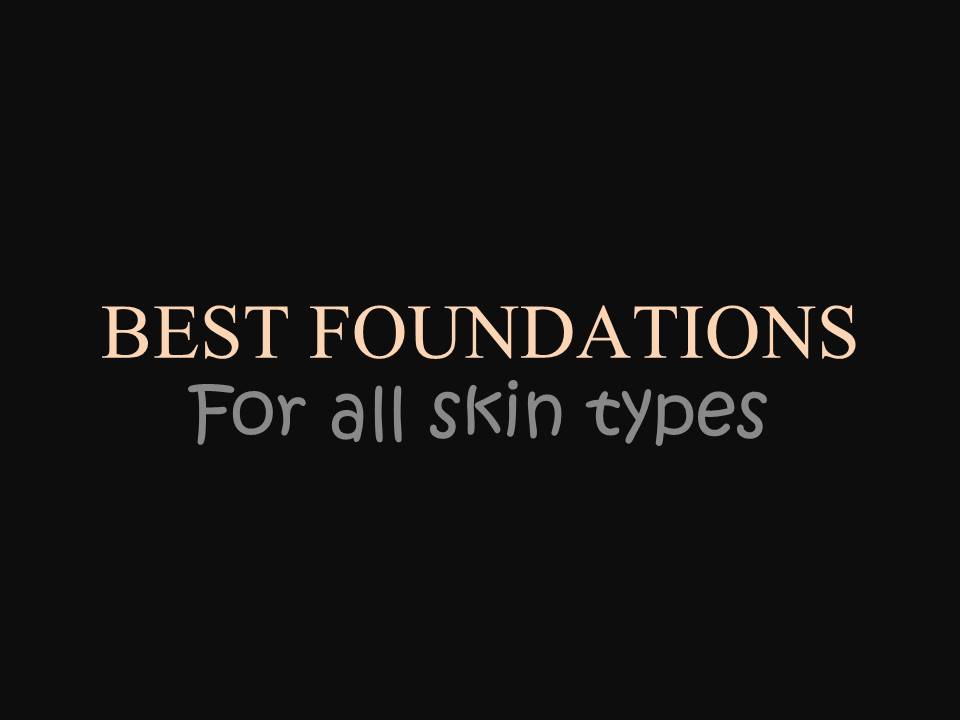 Only a person who has tried a ton of foundations can better be able to list down some of the best foundations for all skin types. Since I buy a lot of makeup I luckily get a lot of free samples too which make life so much easier for me. I don't know why companies not always give away samples because that way they will be able to reach their target audience in a much better way. Anyway to each its own! I am not just a beauty blogger I am a certified hair & makeup artist too and dealing with a number of faces during my practice days to dealing with actual clients has taught me a lot about different skin types.
Skin & beauty is not just putting on all the makeup in the world and look beautiful, it is about looking beautiful without makeup and that can happen only if you have beautiful skin and honestly you guys just making the right choices can help you achieve a flawless skin within days.  It has been a challenge to find the right foundation for the right skin type and still is because the fear of giving your client an ugly present in the form of some skin reaction is not going to work well for my reputation as a struggling artist. People are not going to come back to me because they will assume things like I don't wash my brushes properly, I don't take care of hygiene, and I use cheap makeup and so on and so forth. The actual culprit that leads to problem skin after we wear makeup is the bad choice of foundation because that is one thing that goes on your entire face.
No matter how costly or high-end the foundation is there are chances that you might still get a skin reaction in form of redness, acne, bumps etc. To make life easier for so many of you struggling to find the right foundation I thought of listing down a few that worked on almost all skin types without any noticeable reaction but then again everyone's skin is different so try at your own risk. If I or my clients didn't have a reaction using these foundations does not necessarily mean nobody will. You can give one of these a try and see for yourself how the experience is like. Here are some of the best foundations for all skin types that I labeled "best" in my 4 to 5 years of experience with cosmetics.
    Giorgio Armani Luminous Silk Foundation
    MAKE UP FOR EVER HD Invisible Cover Foundation
    MAKE UP FOR EVER HD Stick Foundation
    NARS All Day Luminous Powder Foundation
    KAT VON D Lock-it Tattoo Powder Foundation
    Coverfx Total Cover Cream Foundation
    COVERGIRL Outlast Stay Fabulous 3-in-1 Foundation
    Bourjois Healthy Mix Foundation
    Bourjois 123 Perfect Foundation
    Estée Lauder Double Wear Stay-in-Place Makeup
    YSL Radiance Awakening Foundation
    MAC Face & Body Foundation
Hope this post helps you in picking up the right foundation in future!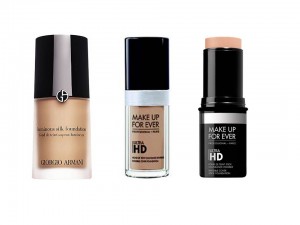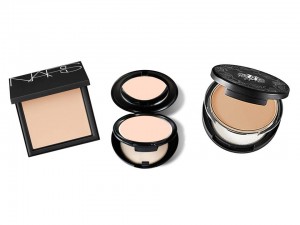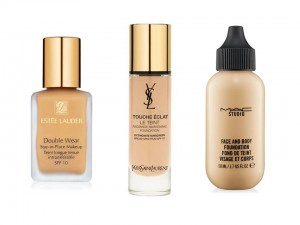 Related Articles:
NYX Total Control Drop Foundation
Bourjois Fond De Teint Healthy Mix Foundation
Top Favorite Low Cost Tried & Tested Foundations For Daily Wear
Bourjois 123 Perfect Foundation
Nars All Day Luminous Weightless Foundation
Are You Making This Foundation Mistake Since Decades?
Tips To Buy The Right Foundation
How Do You Select The Right Foundation Shade?
Kat Von D Lock-It Tattoo Powder Foundation
Hourglass Immaculate Liquid To Powder Foundation Mattifying Oil Free
Too Faced Born This Way Foundation
Makeup Forever Ultra Hd Foundation – Shade 117 = Y225 Marble
3 Best Foundations/BB Creams For Acne Prone Skin
BareMineralsbareskin® Pure Brightening Serum Foundation Broad Spectrum SPF 20
Clinique Acne Solutions™ Liquid Foundation
Coverfx Total Cover Cream Foundation
Giorgio Armani Luminous Silk Foundation
Foundation 101 – Tools & Coverage
Clinique Beyong Perfecting™ Foundation + Concealer
Basic Primer & Foundation Must Buy Drugstore & High End
Beginner 101 – What You Shouldn't Do When Applying Foundation?
Beginner 101 – Some Foundation Must Do's!
Beginner 101 – 5 Brushes You Need In Your Life Right Now To Perfect Your Foundation & Concealer
Kat Von D Lock-It Tattoo Foundation
Too Faced Born This Way Foundation Swatches
YVES Saint Lauren Touche Eclat Le Teint Radiance Awakening Foundation SPF 22
Makeup Forever Ultra HD Invisible Cover Stick foundation
Makeup Forever Ultra HD Invisible Cover Foundation – Shade 125 = Y315 Sand
First Impression Marc Jacobs Beauty Re (Marc) Able Full Cover Foundation Concentrate
Too Faced Born This Way Foundation Swatches
Smashbox Photo Finish Foundation Primer
Giorgio Armani Beauty Luminous Silk Foundation
Mac Studio Fix Powder Plus Foundation
By : Natural Health News
Save