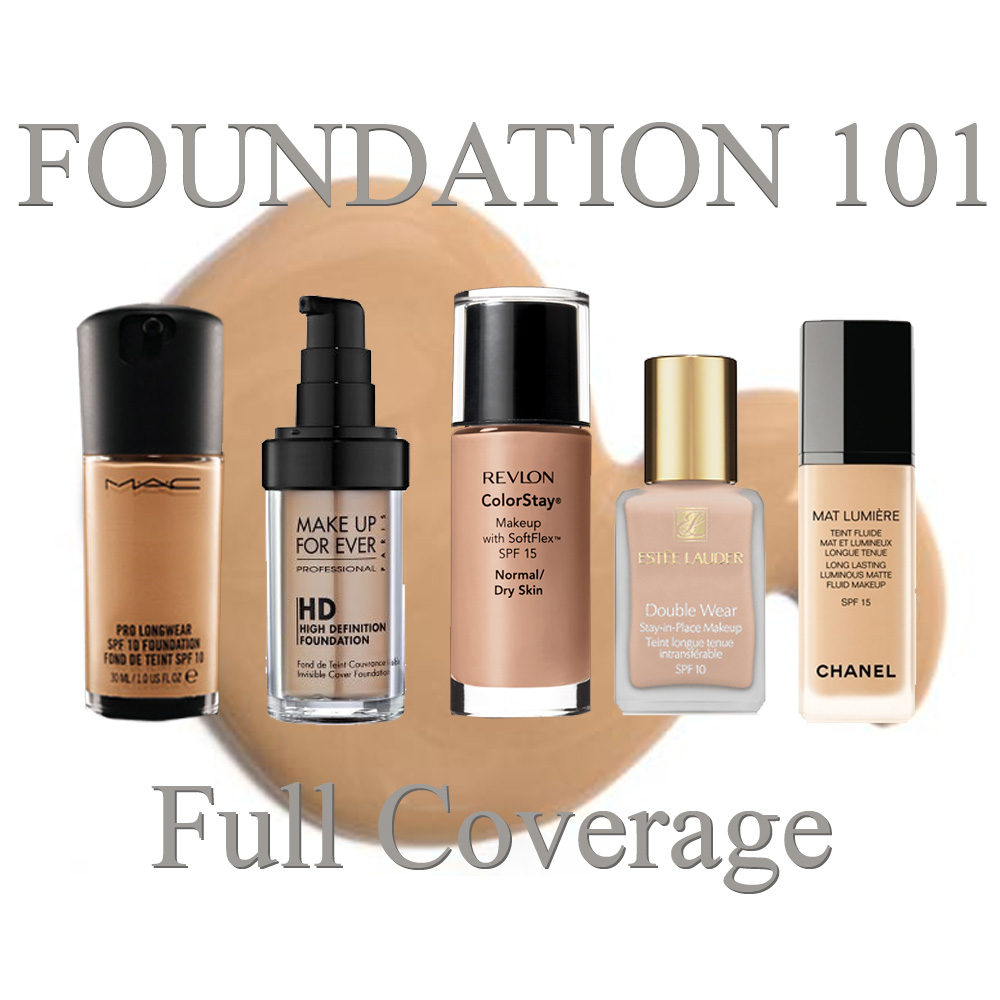 Hello beauties! I thought of sharing my knowledge about foundation tools and the kind of coverage they provide with you all so that you can also benefit from the lessons I have learnt at a beauty school. Now that I am a certified makeup artist after taking an intensive hair & makeup course from a recognized beauty school in my area I can confidently recommend some makeup related techniques to you all.
Here are some tools and their purposes:
BEAUTY BLENDER OR REAL TECHNIQUES COMPLEXION SPONGE
    Used for dewy finish foundation to achieve a natural coverage
    You can use it for office makeup or light casual meetings or get together with friends
THICK BUFFING BRUSH
    Used to achieve full coverage
    Buffs foundation into the skin to fill out pores and fine lines
STIPPLING BRUSH
    Used for natural day to day makeup to achieve natural coverage
    Can be used to apply bronzer to make it look natural
LOOSELY PACKED BUFFING BRUSH
    Ideal for cream to powder foundations
    Used to achieve flawless coverage with no streaks
    Makes your foundation look blended, flawless but still natural
These are the 4 tools that I personally love for applying liquid foundations and even stick or cream foundations. You can stick to these basic brushes but find them in the brands of your own choice so that you are totally satisfied. Look for these names when you are going brush shopping in any brand you prefer. Choosing a brand is totally up to you. I would do a separate post on my favorite brands for makeup tools, you can have a look at that too but at the end of the day I would not push anyone to buy brands I use as I don't prefer doing sponsored posts. I believe in honest reviews so that I don't end up misguiding anyone!
Related Articles:
NYX Total Control Drop Foundation
Bourjois Fond De Teint Healthy Mix Foundation
Top Favorite Low Cost Tried & Tested Foundations For Daily Wear
Bourjois 123 Perfect Foundation
Nars All Day Luminous Weightless Foundation
Are You Making This Foundation Mistake Since Decades?
Tips To Buy The Right Foundation
How Do You Select The Right Foundation Shade?
Kat Von D Lock-It Tattoo Powder Foundation
Hourglass Immaculate Liquid To Powder Foundation Mattifying Oil Free
Too Faced Born This Way Foundation
Makeup Forever Ultra Hd Foundation – Shade 117 = Y225 Marble
3 Best Foundations/BB Creams For Acne Prone Skin
BareMineralsbareskin® Pure Brightening Serum Foundation Broad Spectrum SPF 20
Clinique Acne Solutions™ Liquid Foundation
Coverfx Total Cover Cream Foundation
Giorgio Armani Luminous Silk Foundation
Clinique Beyong Perfecting™ Foundation + Concealer
Basic Primer & Foundation Must Buy Drugstore & High End
Beginner 101 – What You Shouldn't Do When Applying Foundation?
Beginner 101 – Some Foundation Must Do's!
Beginner 101 – 5 Brushes You Need In Your Life Right Now To Perfect Your Foundation & Concealer
Kat Von D Lock-It Tattoo Foundation
Too Faced Born This Way Foundation Swatches
YVES Saint Lauren Touche Eclat Le Teint Radiance Awakening Foundation SPF 22
Makeup Forever Ultra HD Invisible Cover Stick foundation
Makeup Forever Ultra HD Invisible Cover Foundation – Shade 125 = Y315 Sand
First Impression Marc Jacobs Beauty Re (Marc) Able Full Cover Foundation Concentrate
Best Foundations For All Skin Types
Too Faced Born This Way Foundation Swatches
Smashbox Photo Finish Foundation Primer
Giorgio Armani Beauty Luminous Silk Foundation
Mac Studio Fix Powder Plus Foundation
By : Natural Health News