Fashion
How Do You Select The Right Foundation Shade?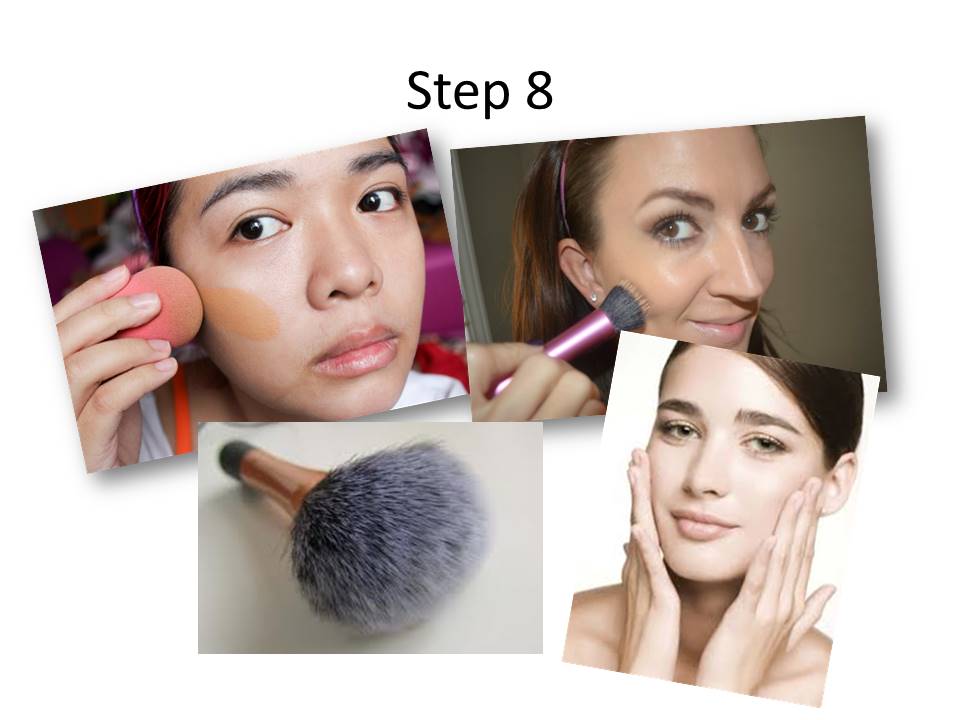 Research in the makeup industry has shown that only 15% of women choose the right foundation shade provided that they are equipped with the right tools and the knowledge to choose the right shade. Remaining 85% are still choosing the wrong shades so what we can do here is we can provide information to these 85% on how to select the right foundation shade.
Follow this step by step guide to find the shade that fits perfectly with your skin tone:
1.    Choose your skin type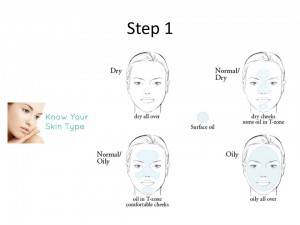 2.    Ask for help! Get color matched by an expert makeup artist (in store or at your salon)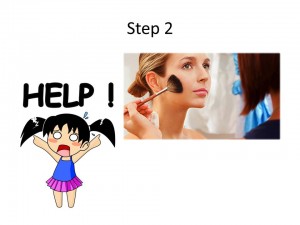 3.    Collect free samples of various shades (Optional but ideal)
4.    Take into account the color of your neck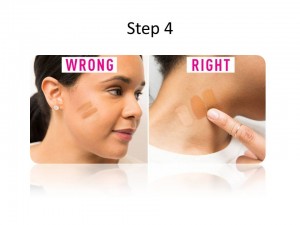 5.    Swipe different shades on your jawline
6.    Shortlist only 2 colors (nothing more)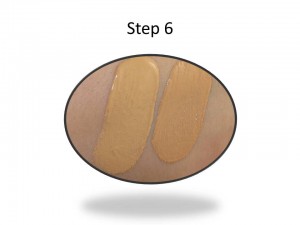 7.    Apply each color on each side of the full face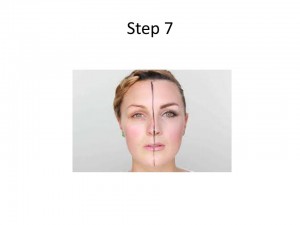 8.    Blend like a pro
a.    Blend liquid/creams/mousse foundation with flat topped dense brushes
b.    Blend BB creams with fingers by warming them first in your hands
c.    Blend powders with large fluffy brushes
d.    Blend foundation sticks with damp beauty blender or other preferable makeup sponges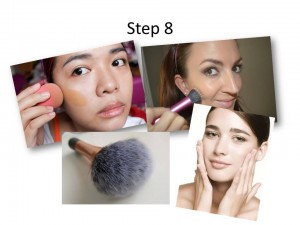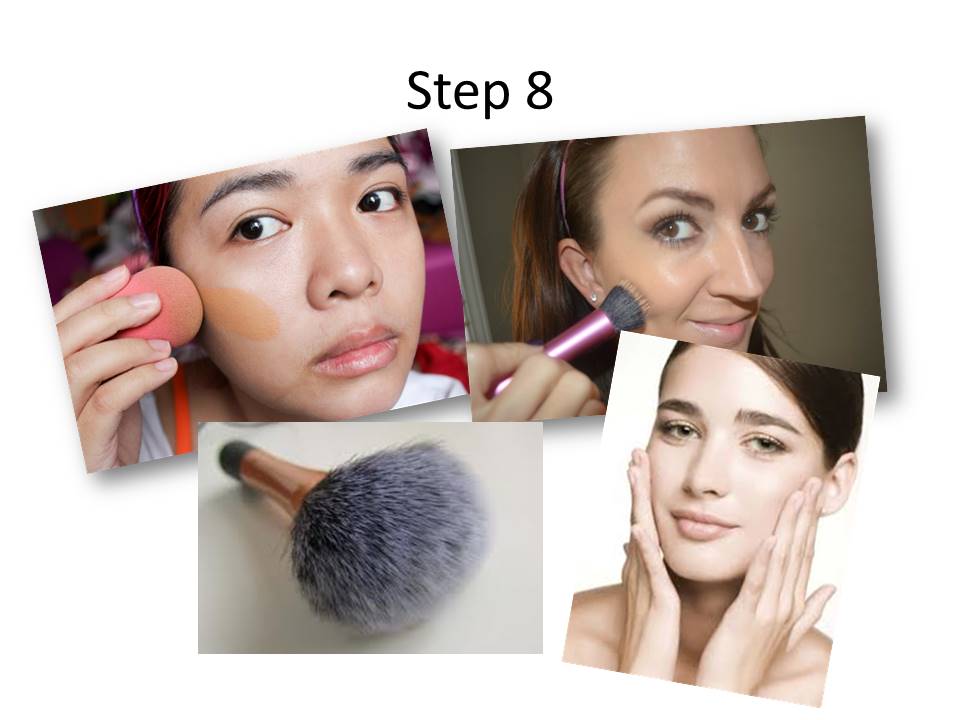 9.    Finally check the shades in daylight (ALWAYS – High Priority*)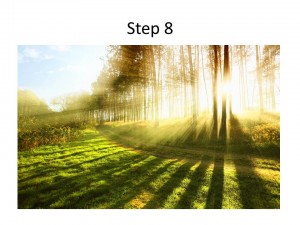 That's it! If the shade exactly matches your skin tone in the daylight and looks completely natural with flawless final finish then that is exactly the foundation you need in your life RIGHT AWAY!
Related Articles:
NYX Total Control Drop Foundation
Bourjois Fond De Teint Healthy Mix Foundation
Top Favorite Low Cost Tried & Tested Foundations For Daily Wear
Bourjois 123 Perfect Foundation
Nars All Day Luminous Weightless Foundation
Are You Making This Foundation Mistake Since Decades?
Tips To Buy The Right Foundation
Kat Von D Lock-It Tattoo Powder Foundation
Foundation Brush – Real Techniques By Sam & Nic Chapman
Hourglass Immaculate Liquid To Powder Foundation Mattifying Oil Free
Too Faced Born This Way Foundation
Makeup Forever Ultra Hd Foundation – Shade 117 = Y225 Marble
3 Best Foundations/BB Creams For Acne Prone Skin
BareMineralsbareskin® Pure Brightening Serum Foundation Broad Spectrum SPF 20
Clinique Acne Solutions™ Liquid Foundation
Coverfx Total Cover Cream Foundation
Giorgio Armani Luminous Silk Foundation
Foundation 101 – Tools & Coverage
Clinique Beyong Perfecting™ Foundation + Concealer
Basic Primer & Foundation Must Buy Drugstore & High End
Beginner 101 – What You Shouldn't Do When Applying Foundation?
Beginner 101 – Some Foundation Must Do's!
Beginner 101 – 5 Brushes You Need In Your Life Right Now To Perfect Your Foundation & Concealer
Kat Von D Lock-It Tattoo Foundation
Too Faced Born This Way Foundation Swatches
YVES Saint Lauren Touche Eclat Le Teint Radiance Awakening Foundation SPF 22
Makeup Forever Ultra HD Invisible Cover Stick foundation
Makeup Forever Ultra HD Invisible Cover Foundation – Shade 125 = Y315 Sand
First Impression Marc Jacobs Beauty Re (Marc) Able Full Cover Foundation Concentrate
Best Foundations For All Skin Types
Too Faced Born This Way Foundation Swatches
Smashbox Photo Finish Foundation Primer
Giorgio Armani Beauty Luminous Silk Foundation
Mac Studio Fix Powder Plus Foundation
By : Natural Health News