Hello lovelies!
I thought about putting together some of my favorite face brushes that work like a charm. Without wasting much of your time posting a long introduction I'd just go straight into the list of brushes that give you flawless foundation and concealer application.
1    Real techniques Pointed Foundation Brush
This is perfect for correcting dark circles or any pigmentation all over the face. It comes in the core collection set by Real Techniques. You cannot purchase it individually as of now.
2.    Real Techniques Buffing Brush
This is perfect for a buffed out, flawless foundation application. It is great for using with cream foundations or even liquid foundation for a medium coverage.
3.    BH Cosmetics Stippling Brush
Oh, its beauty that too at an affordable price tag! This is perfect for stippling liquid foundations onto your skin. It gives very subtle, flawless and natural coverage that acts as a base for the rest of the makeup.
4.    Real techniques Powder Brush
Oh! How much I love this big, fat, fluffy brush for packing powder onto the skin. It perfectly sets the entire face in one go. I love applying full coverage powder foundations with this. It instantly evens out all lines or streaks caused due to heavy contouring, correcting or highlighting.
5.    BH Cosmetics Flat Foundation Brush
This brush is God sent for a perfect concealer application without causing any streaks. It evens out the concealer in just one swipe. You don't have to go over and over again to blend your concealer if you gently press this brush into your skin and swipe in one motion. There is something about this brush that prevents the concealer from creasing. Isn't it amazing? It sure is!
So, that is it for now! Will keep coming back with some more interesting posts like these to let you all know what products are suitable for what purpose. Hope you learn something out of it and thank me in your heart.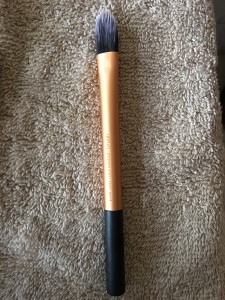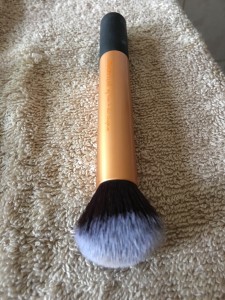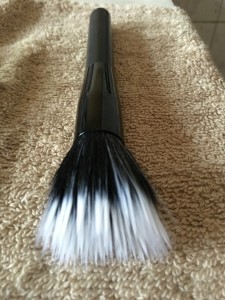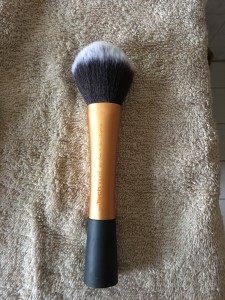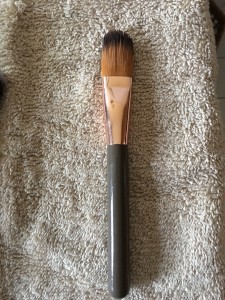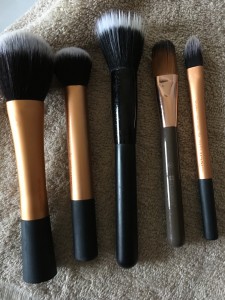 By : Natural Health News
Save