Wondering why the foundation oxidizes on your face, turns grey or just leaves the whitish cast behind?
Wondering where do you go wrong?
Is the foundation not good or the formula is bad?
But did you ever realize you have been making this terrible mistake all these years?
What exactly is that?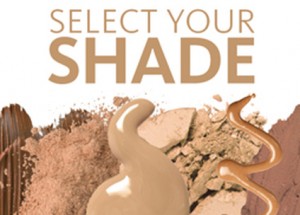 YOU HAVE BEEN CHOOSING THE WRONG FOUNDATION SHADE!
Doesn't matter if you are matching it in the store right in front of your eyes you might still be choosing the wrong shade because you are choosing according to the way you are looking at it; a shade lighter or a shade darker than your skin tone because you want it to be that way.
See what the experts are saying about this situation!
Patel says  "Foundation isn't supposed to give your skin a bit of a tan" .
All things considered, that is the thing that bronzers and contour products are for! If you are wanting the hint of tan on your beautiful face don't take support of the foundation rather take support of the amazing bronzers and contour products widely available in the market so STOP GOING FOR SHADES DARKER THAN YOUR SKIN TONE TO APPEAR TAN! Go for fake tans, natural sun tans and so many other options if you are really interested in achieving that beautiful sun kissed tan.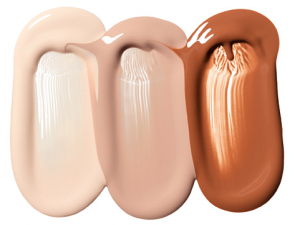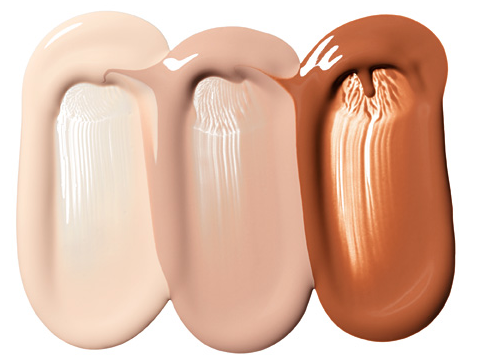 What should foundation really be used for?
Function of foundation in actuality is to provide an immaculate, smooth appearance to your face and to conceal all those bad blemishes diverting attention from your face. So, it makes it pretty much clear that the only reason why foundation should be used is to enhance the appearance of your face and to conceal any blemishes, scars or unevenness. That is exactly why foundation was initially formulated!
For TIPS TO BUY THE RIGHT FOUNDATION click here.
So, next time be careful about the shade and don't strictly DON'T buy a shade darker or lighter than your skin tone. Shade-match your exact skin tone and add tan by adding bronzers and lighten it by using a light concealer in all the right areas.
Have fun and to find out "HOW DO YOU SELECT THE RIGHT FOUNDATION SHADE?" click here
By : Natural Health News