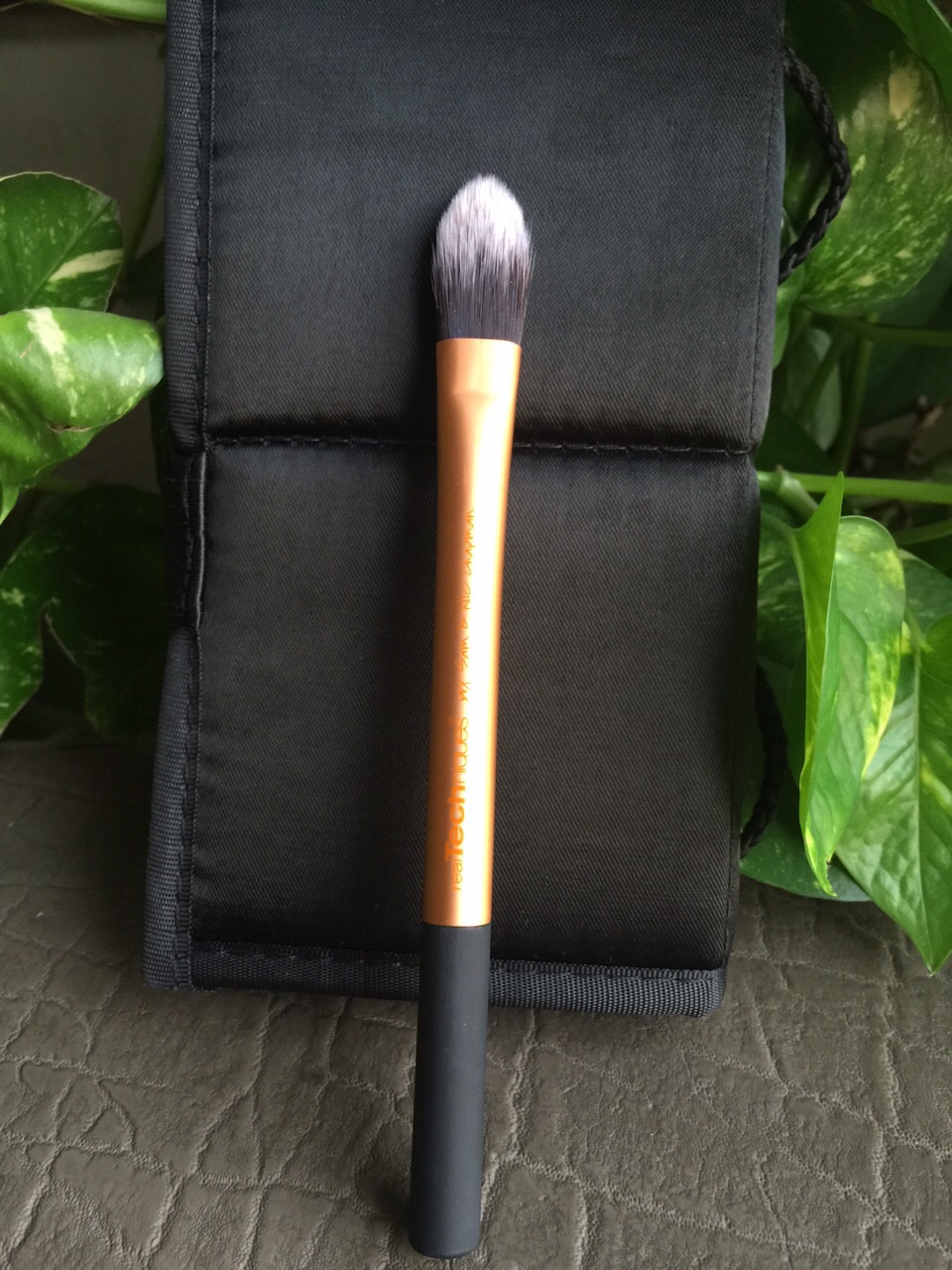 Brand: Real Techniques
For: Powder or Liquid highlighters & cream blushes
Ideal for:
    Applying liquid highlighters
    Applying cream blushes
    Applying under eye concealers
Deserved Rating:
1.    Packaging:
4 /5 – Great! Can be kept on the table straight up with bristles facing upwards! Comes in the core collection set with a pouch which is not so great because the bristles still show on one side and the chances of catching bacteria and family are still high.
2.    Bristles:
5/5 – Made with synthetic bristles which are soft and gentle on skin.
Ease of use:
5/5 – Name doesn't really go with what it is good for. If you ask me based on its name I would give it 1 out of 5 but why I am giving it 5/5 is because of other better uses. Since the bristles are lesser in quantity and it is kind of flat it is not all that great to cover the whole face and that is the reason why applying foundation with such brushes has never been a success because they leave streaks behind. It is great for applying concealers evenly under the eyes and my High Beam by Benefit works great with this foundation brush. That thing just doesn't show when I apply with anything else but with this brush it definitely shows on my skin and not just that it also works great with cream blushes and powder highlighters too. You can easily apply a powder highlighter with this brush on the high points of your face because it would just lay the highlighter flat on your face exactly how it should be instead of blending it into the skin which just makes the pores prominent and does nothing else. It is always suggested that you either apply highlighters with fingers or such flat brushes to add a layer on your face for that glow and never blend it in your skin.
3.    Blending Power & Application
5/5 – Can't say much about blending because it doesn't really blend anything as such. It is basically a kind of applicator that applies bream blushes, powders and liquid highlighters evenly on the required areas of your skin.
4.    Overall Rating:
4.9/5 – A lot of people would just not give it this generous rating based on the name it carries but I have reviewed it in a different way and it is actually great for the reasons I have mentioned.
Do I recommend it?
Yes, but for the purposes I have mentioned earlier and not all for applying foundations.
Why is it a hit?
    Applies cream or powder blushes & highlighters evenly on the skin without making them look muddy
    Great for evenly applying concealers under the eyes
    Travel friendly
    Applies highlighters evenly on the cheeks
    Doesn't highlight pores
Why is it a miss?
    Not good for applying foundation
    Not good for powder blushes
Beware!
    If you are planning to invest in it for applying foundation
Brace it with:
    Cream blushes
    Liquid illuminators
    Powder highlighters
    Liquid or creamy concealers that usually do not come with applicators
Photos for Reference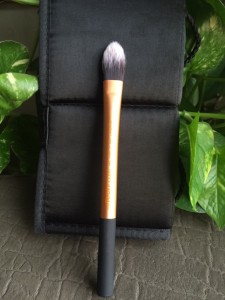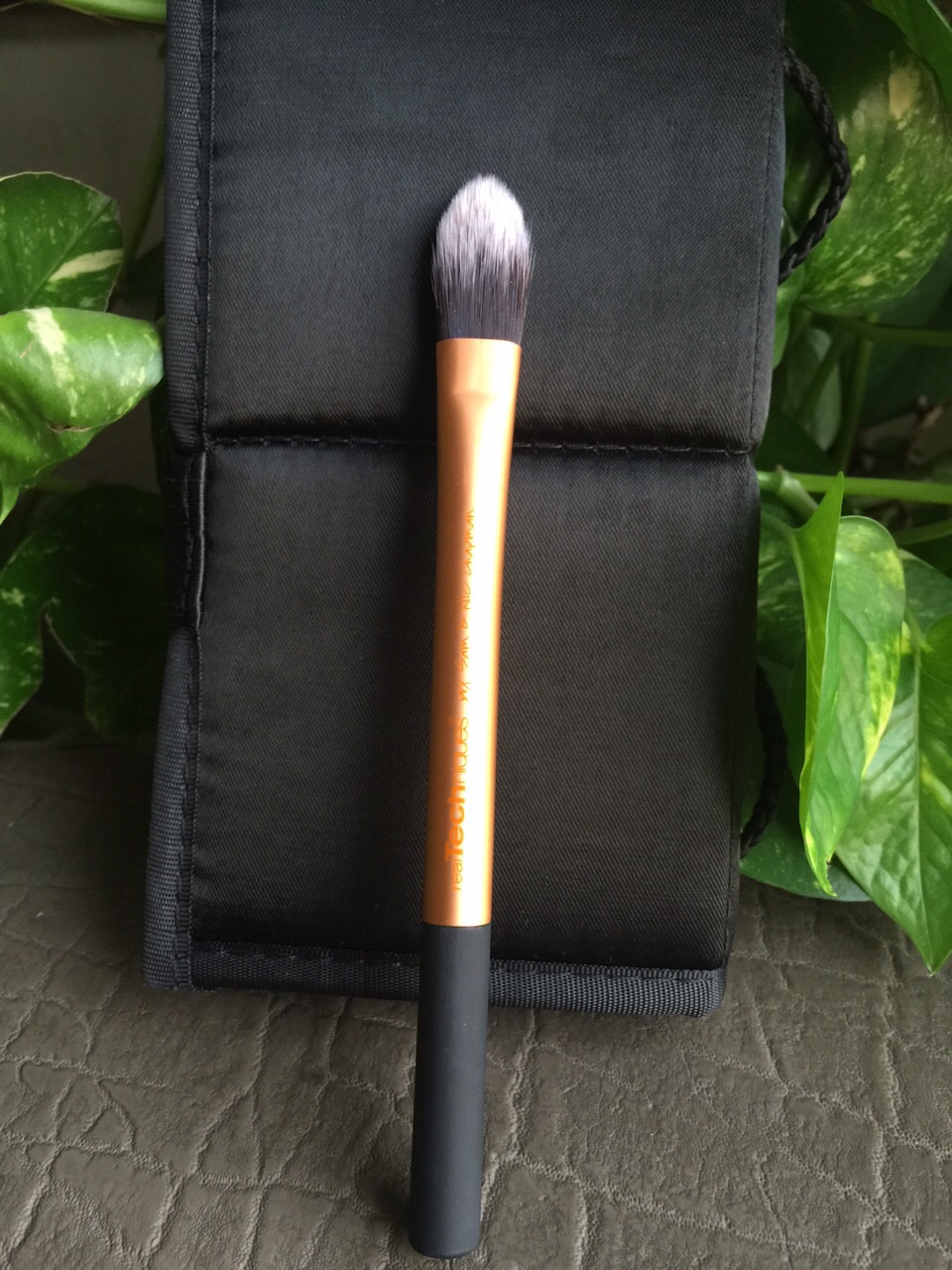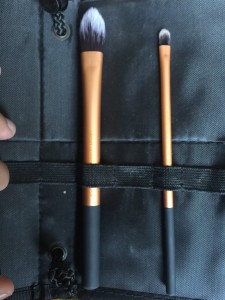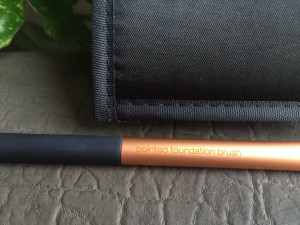 By : Natural Health News