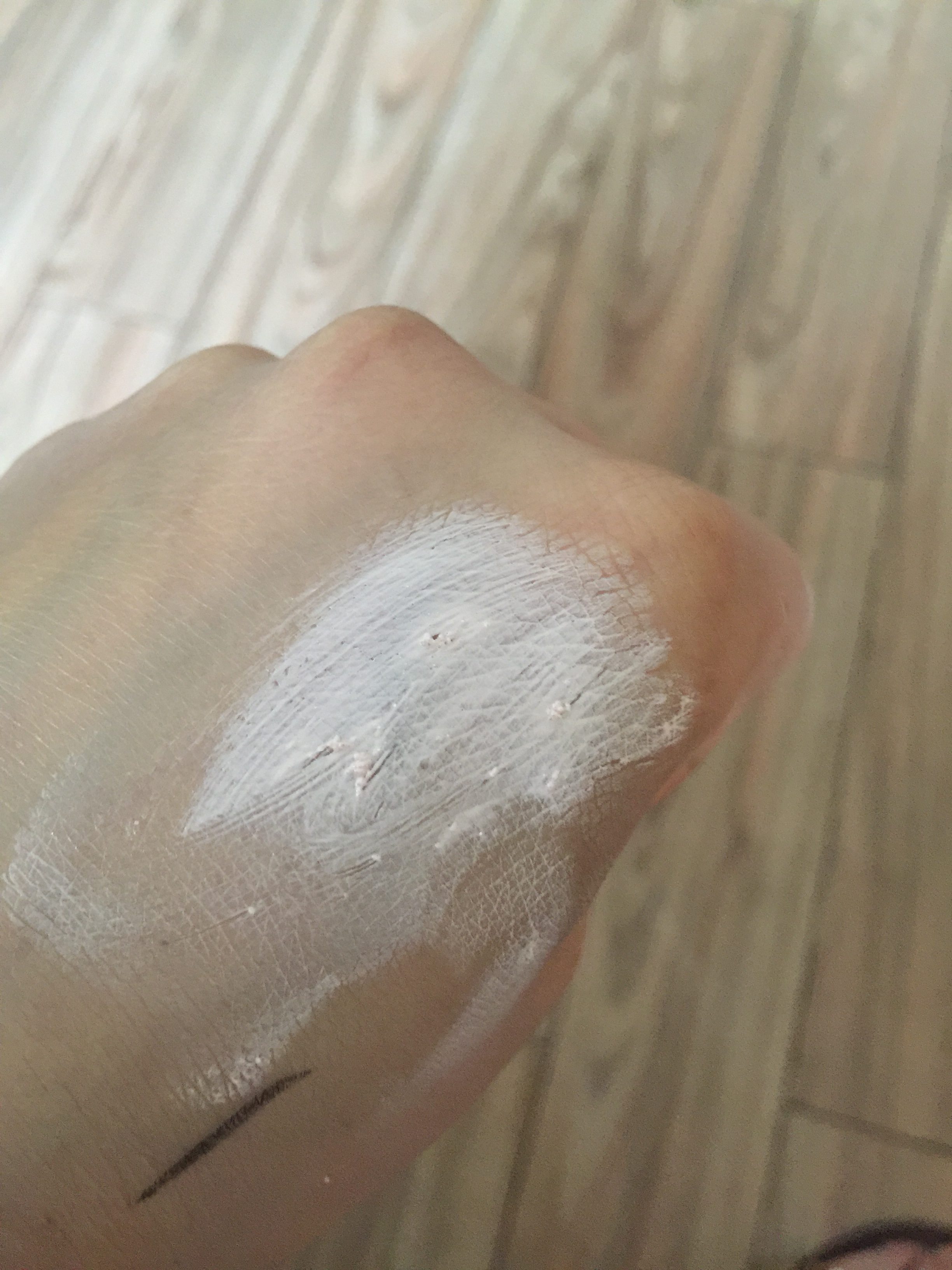 Brand Name: ORIGINS
Purpose: Refreshing and brightening the skin
Overall Rating:4/5
Packaging Highlights
    Nothing so special
    Comes in a standard tube that dispenses the mask through a tiny hole
    The luminous soft pink color of the tube is very refreshing and pleasant looking
What I like aboutOrigins Retexturizing Clay Mask?
    Soothing
    Makes skin soft
    Brightens complexion
    Refreshing scent
    Smells like roses
    Relaxes the senses
    Nice to apply
    Little goes a long way
    Generally
What I don't like aboutOrigins Retexturizing Clay Mask?
    Doesn't help with breakouts
My thoughts on Origins Retexturizing Clay Mask
I have very mixed feelings towards this mask. I like it but I don't like it! It's that kind of situation here. I really like the scent of it and how pleasant it makes me feel when I apply it. It almost feels like you are in a room full of roses to begin your journey for a heavenly therapeutic massage. It has a very spa like touch to it. I love how it brightens my face and makes my skin appear glowy but I don't know if the effects are long-lasting and it doesn't do much to soothe my acne prone skin and I am always more inclined towards products that help with me acne.
What is it made of?
-Canadian Willowherb: Helps counteract changes in skintone to restore skin's radiance and vibrancy.
-Persian Silk Tree: Helps skin appear healthy and vibrant.
-Rose Clay: Mined from the Mediterranean to purify and refine pores.
-Jojoba Beads: Natural wax from a tree native to South America; gently refines and polishes skin's surface.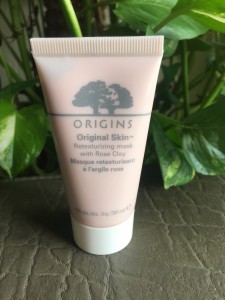 Related Articles:
Orglow Instant Organic Face Brightening Mask
Clearglow Acne Prone & Problematic Skin Face Mask
Origins Clear Improvement Active Charcoal Mask
Sephora Collection Mud Mask Purifying & Mattifying
Origins Calm To Your Senses™ Mask
Erborianpâte Au Ginseng Black Concentrated Mask
Try This Herbal Mask At Home To Get Rid Of Acne!
8 Homemade Skin Masks for Anti Aging
Top 10 Homemade Face Mask Recipes for Wrinkles
How Strawberry Face Mask for Acne Works
By : Natural Health News