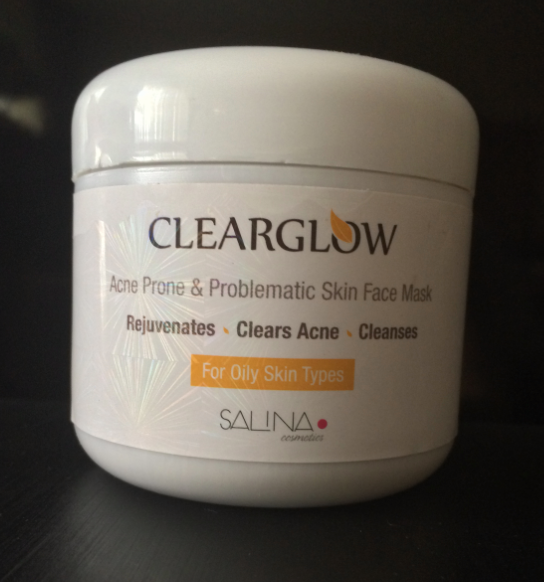 Brand: Clearglow
Ideal for:
1. Oily skin types.
2. Acne prone skin.
3. Dull skin that needs and instant boost of glow.
Deserved Rating:
1. Packaging:
4.5 /5 – Nice and handy packing! Comes in a nice round jar that has a silver sealant on top of the powder for protection once you remove the lid! Ok for the price.
2. Texture:
4.5/5 – Very nice considering the product is all herbal. You do get the feeling that what you are going to use in a bit is decently herbal. Love the fine yellow granules and the way they amazingly blend in milk or yoghurt.
3. Brightening Effect:
4.5/5 – Does brighten the complexion but not as much as the ORGLOW does. It, however works on problem areas and controls acne.
4. Overall Rating:
4.5/5 – Great for controlling acne and works wonders for problematic skin but not all that great for that instant glow.
Do I recommend it?
Yes, but not for that instant boost of glow you are looking for.
Why do I commend it?
I highly recommend it to people with acne prone and oily skin. It helps a lot in controlling acne and the post acne scars. It also somewhat works on the dark circles and leaves skin feeling soft and smooth. I love the way it has helped me control extremely stubborn acne that I used to have all the time. Now it only comes before my period days begin. That's it and we call that hormonal acne which is difficult to control. It lasts for about 3 to 4 days only and the moment you get your periods it goes away. To read up more on hormonal acne click here.
Why is it a hit?
 Perfect controls acne.
 Great for problematic skin.
 Treats post acne scaring.
 Calms down highly irritated skin.
Why is it a miss?
 Does not enhance the complexion much.
 Does not offer that instant boost of glow.
Beware!
 If you are looking for a treatment for dull skin only.
 If you have serious cystic acne.
Ingredients:
Not disclosed by the manufacturer but I feel that some of the ingredients it contains are turmeric as the color is yellow, gram flour and almond powder.
Photos for Reference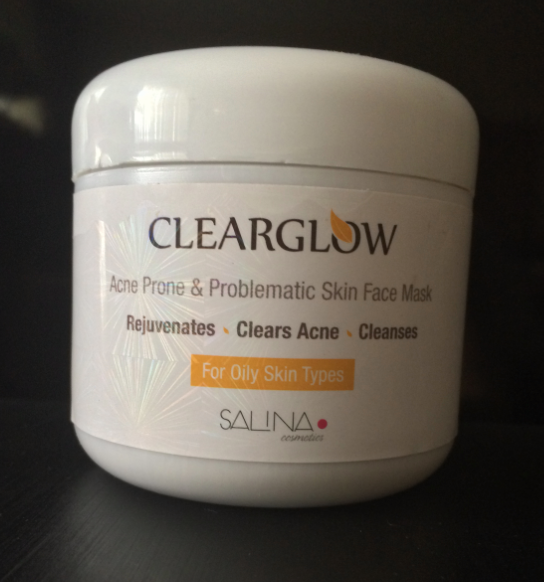 Related Articles:
Orglow Instant Organic Face Brightening Mask
Origins Clear Improvement Active Charcoal Mask
Origins Original Skin™ Retexturizing Mask With Rose Clay
Sephora Collection Mud Mask Purifying & Mattifying
Origins Calm To Your Senses™ Mask
Erborianpâte Au Ginseng Black Concentrated Mask
Try This Herbal Mask At Home To Get Rid Of Acne!
8 Homemade Skin Masks for Anti Aging
Top 10 Homemade Face Mask Recipes for Wrinkles
How Strawberry Face Mask for Acne Works
By : Natural Health News