Brand: Orglow
Ideal for:
1. Dry skin only.
2. Dull skin that needs an instant boost.
3. Removing tan.
Deserved Rating:
1. Packaging:
4.5 /5 – Nice and handy packing! Comes in a nice round jar that has a silver sealant on top of the powder for protection once you remove the lid! Ok for the price.
2. Texture:
4.5/5 – Very nice considering the product is all herbal. You do get the feeling that what you are going to use in a bit is decently herbal. Love the fine granules and the way they amazingly blend in milk or yoghurt.
3. Brightening Effect:
4.8/5 – Instantly brightens the complexion. Works like magic.
4. Overall Rating:
4.6/5 – Delivers amazing result but causes terrible cystic breakouts (Check DO I RECOMMEND IT? section for details).
Do I recommend it?
Yes, but with strict limitations. I do not recommend it to people with acne prone skin and especially those with oily skin. It causes terrible cystic acne especially when mixed with yoghurt. There is no doubt about the instant brightening effect but acne prone beauties unfortunately this is not the product for you.
Does that mean you can't enjoy the glow?
You sure can. You know how?
By using CLEARGLOW ! Another product manufactured by the same company for people with oily and acne prone skin. Read about it here.
Why do I commend it?
I recommend this product to girls with normal and dry skin only because it delivers amazing results for such skin types. It brightens the complexion instantly. You can clearly see the before and after difference after using this herbal powder. The smell and texture both clearly indicate that the product is 100% herbal and free of any preservatives because the shelf life is only 6 months if kept in powdered form, is covered properly and well refrigerated.
Why is it a hit?
 Imparts visible brightening glow.
 Makes skin super soft and smooth.
 The glow lasts.
 Evens out the skin tone.
 Removes acne marks and dark spots with regular use.
Why is it a miss?
 Causes terrible cystic breakouts.
 Makes skin super oily when mixed with yoghurt.
Beware!
 If you are prone to acne already.
 If you have oily skin.
 If you hate the process of preparing the paste and waiting for it to dry.
 If you find it gross putting the mask on your skin.
Ingredients:
Not disclosed by the manufacturer but I can tell they have added almond powder, lemon peel and oats.
Photos for Reference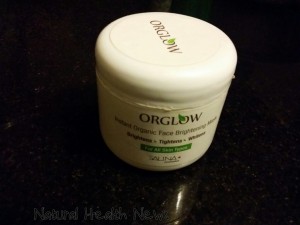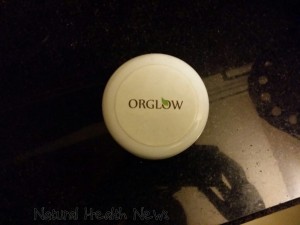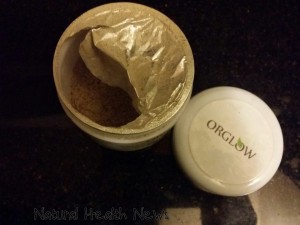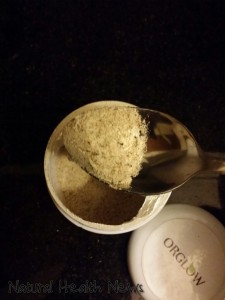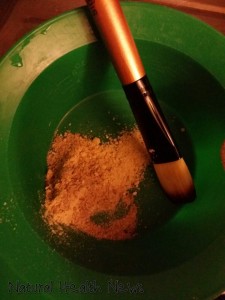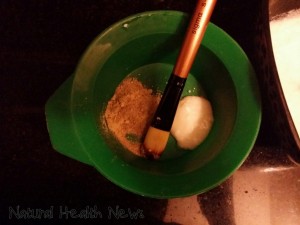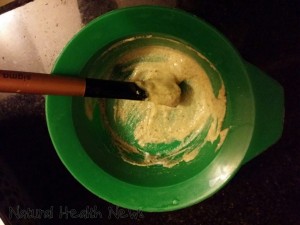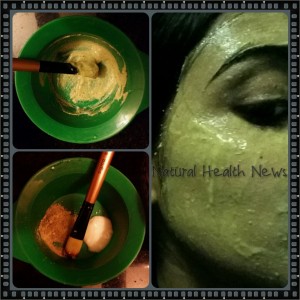 Related Articles:
Clearglow Acne Prone & Problematic Skin Face Mask
Origins Clear Improvement Active Charcoal Mask
Origins Original Skin™ Retexturizing Mask With Rose Clay
Sephora Collection Mud Mask Purifying & Mattifying
Origins Calm To Your Senses™ Mask
Erborianpâte Au Ginseng Black Concentrated Mask
Try This Herbal Mask At Home To Get Rid Of Acne!
8 Homemade Skin Masks for Anti Aging
Top 10 Homemade Face Mask Recipes for Wrinkles
How Strawberry Face Mask for Acne Works
By : Natural Health News
Save
Save