Just a few days ago I shared my current morning makeup and skin care routine which you can explore here MAKEUP & EARLY MORNING SKIN ROUTINE WINTERS DECEMBER 2016.
Moving on towards my night time skin pampering routine here it is in detail.
1.    I remove my makeup with Boscia Makeup Breakup Cool Cleansing Oil which is an amazing, hassle free makeup remover that takes no extra effort and does the job within seconds.

2.    Then I wash my face with Philosophy Purity One Step Cleanser for any excess that is left over.

3.    Then I pat dry my face leaving it a little damp to prepare for moisturizing.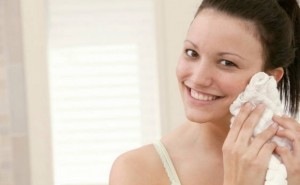 4.    Then I apply my DIY chocolate face mask mixed with some other secret herbal ingredients and leave it on for 30 minutes.

5.    On days when I skip my herbal mask or when I have active breakout situation going on I apply ORIGINS Charcoal Mask and leave it on for about 30 to 45 minutes. It is great for calming active acne.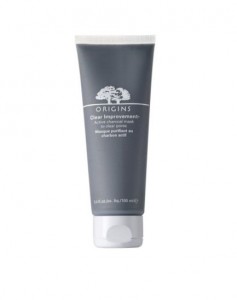 6.    Next step I apply Clinique Dramatically Different Moisturizing Gel to slightly damp skin.

7.    I take about 2 to 4 minutes to massage it well into the skin until it is fully absorbed.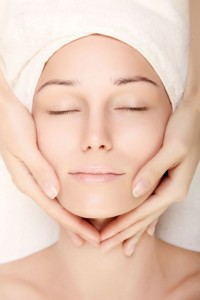 8.    Once done with applying moisturizer I use ORIGINS Out of Trouble mask on the areas where there are still any active breakouts.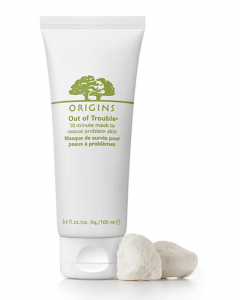 9.    After completely getting done with the face I move onto my hands and feet and apply the same Clinique Dramatically Different Moisturizing Gel on my hands and feet. I just love this moisturizer!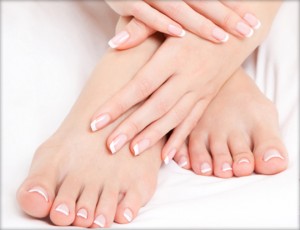 So, these are the 9 rituals I perform every night these days. Once I make any changes to my night time routine I will come back with an updated one.
Till then have fun!
Related Articles:
Natural Essential Oils for Skin Care That Will Improve Your Skin
Vitamins for Skin Acne and Skin Care Problems
Natural Liquid Vitamins for Skin Care
Vitamins for Skin Care Use Every day of Life
Most Effective Skin care Regimen for Dry Skin
Top 10 Skin Care Essentials Products for Healthy Skin
10 Benefits of Fruits Peels For Health And Skin Care
Summer Skin Care – Some Important Tips And Tricks
These Vitamins Can Replace Your Cosmetics & Skin Care Products
By : Natural Health News
Save
Save
Save
Save
Save