Well-Being
Learn About Essential Oils and Herbs How Works in Everyday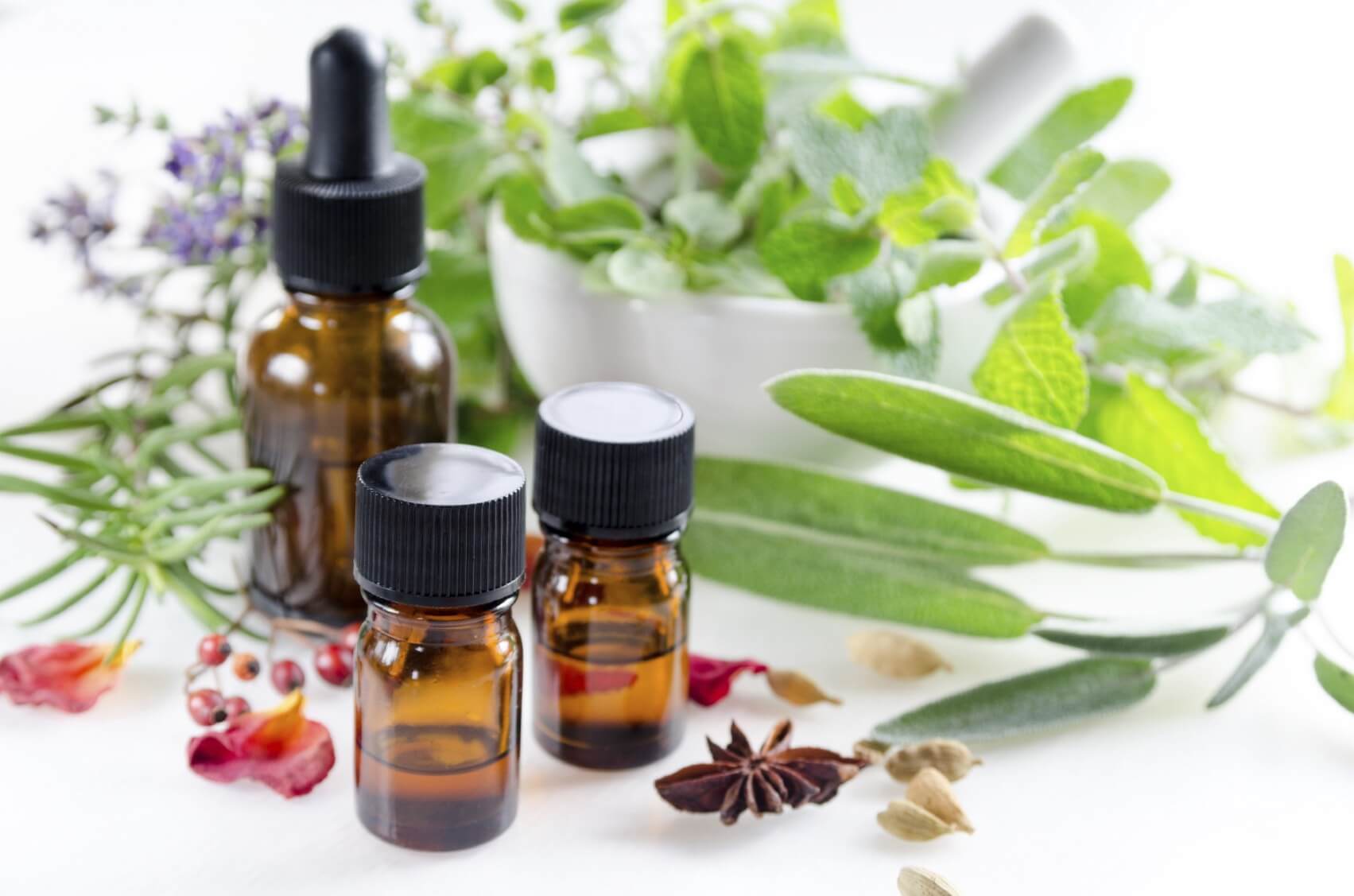 We can find lots of beneficial uses for natural herbs and their essential oils in our lives. The essential oils have the concentrated part of the herb. Using the herb in its purest oil form can permit us to store it for longer periods of time. We can utilize less of it this way due to the concentration in the oils. A small goes a long way. Essential oil is one of the natural and effective ways that replenish well-being and healing by the use of plant oils. Natural Herbs and essential oil is one of the precious gifts of nature giving to the mankind; it helps us to stay healthy, strong, calm and beautiful.
One common theme that you might hear again and again has to do with energy and the result it has on healing. It actually affects all areas of our lives. Because we exist in a world of energy and we inhabit both a physical body and an energy body (sometimes called an aura), we can begin to understand how certain energies or frequencies can cause helpful shifts in our environment and in our bodies.
Herbs and essential oils are embodied with these frequencies or vibrations. Each herb carries its own energy. Because herbs tend to be fragrant, we can frequently induce change through smelling or breathing in the herb. That is how the use of incense, perfumes, teas and spices can affect us. Aromatherapy is as well based on this premise.
Natural Essential oils are a popular and effective choice for stress relief for numerous reasons:
Quick acting
All natural with no harmful side effects
Many methods of use: diffused, massaged, added to skin care products or a bath soak
Herbs Use for Homemade Soup
When you have prepared a wonderful homemade soup that you have seasoned just right with herbs, someone coming home can smell it right away upon entering, and it can usually create a change in their demeanor rather quickly. Just as baking cookies made with cinnamon or various other fragrant herbs readily brings a smile to the face of anyone who enters your home.
Herbs and Essential Oils for Remedies
The medications that we use today can be traced back to their roots in the herbal remedies that the wise folk used in days long ago. And lots of those very same remedies will work just as well today as they did then to bring relief from physical ailments.
Numerous people actually choose to use an herbal remedy rather than using a processed medicine made in a laboratory. In various cases the herbal remedies are extremely successful and obviously cost much less than their laboratory produced counter-parts.
Always listen to your own body. Never discount your own power to observe any changes in your Physical well-being, and to respond to those changes properly. Talk about your options with your doctor as well as becoming informed by researching and reading are the suggested path.
Herbs and Essential Oils for Fight Fungus
For quite some time now, both male and female have been using oil of oregano to help fight fungus. If you suffer from athlete's foot, you should find that this powerful extract works wonder to not only improve the burning or itching, but it can even do away with this affliction altogether with diligent application. At the same times, female are able to benefit from the natural healing properties of oil of oregano when it comes to knocking out bacteria and itching connected with the fungus that grows during a yeast infection. With the ability to be taken orally or applied topically after dilution with household oil, this oregano extract is well worth its weight in gold.
Herbs and Essential Oils for Skin Healthy
May Chang have been known as the multi benefits herb across Asia because it has function to keep the skin healthy? According to the researches revealed that May Chang essential oil is very potential to be used in soaps and also body lotions because May Chang essential oil contains antibacterial and antifungal properties.
Herbs and Essential Oils for Home Fragrance
When you light a lovely scented candle and permit it to fill your home with its fragrance, you may start to feel uplifted, invigorated, peaceful, soothed, dreamy, loving, intuitive, etc., depending on the vibration of the fragrance and, of course, the quality of the candle and the herbs used in making it.
Essential Oil or Herbal Tinctures
Both essential oils and herbal tinctures are made from herbs, but the process in which they are made is different. Essential oils are more concentrated and buying pure essential oils may not fit into everyone's budget. Tinctures are diluted in comparison and are fewer expensive. Preference can be based on budget, ease of use and ability to discover products.
It is extremely important to understand, most essential oils are not for ingestion, regardless of quality. Essential oils should not be swallowed. Tinctures on the other hand are safe for ingestion.
There are so many Healing Herbs and essential oils available in the market today. To get the most suitable for your needs, look at what each one of the oils and herbs can help you with and then make a good choice.
Related Articles:
The Most Effective Health Benefits of Tea Tree Oil
Natural Vitamin E Oil for Skin and Healthy Hair
Natural Essential Oils for Wellbeing and Weight Loss
Uses and Benefits of Coconut Oil in Your Daily Diet Routine
8 Health Benefits of Virgin Coconut oil
Vatika Naturals Almond Enriched Hair Oil
Olive Oil – The Health Benefits
Boscia Makeup Breakup Cool Cleansing Oil
13 Natural Remedies for Grover's Disease with Natural Essential Oils
7 Natural Remedies for Granuloma Annulare Treat with Coconut Oil
Natural Essential Oils for Skin Care That Will Improve Your Skin
By : Natural Health News