Vitamins
Natural Vitamins Take during the Summer Season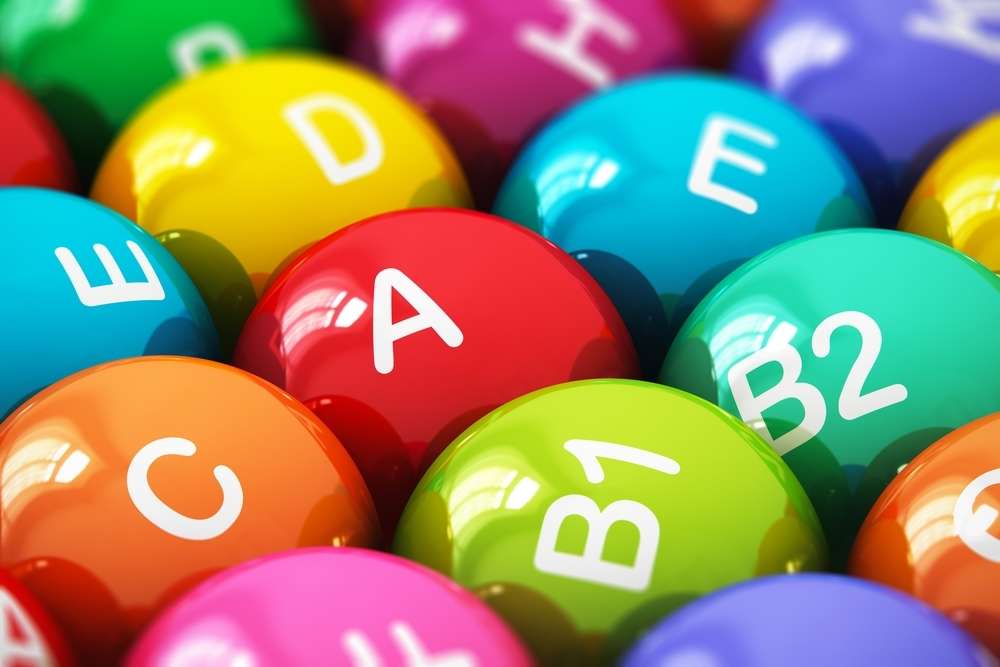 Vitamins are particularly important in the summer, particularly when your exposure to the sun is increased or if you tend to get hay fever. That's why it's essential to adapt your nutritional needs as the seasons change. Summer is the just right time to get your health back on track. You have probably got more energy and you are in a better mood in the summer, and there are lots of healthy fruits and fresh vegetables available.
Eating a well-balanced, nutritious Diet that's rich in fruits and vegetables (and supplements if you fall short) is one of the best ways to stay healthy all year. The correct nutrition and Vitamins for Skin can also help protect your body from the skin damaging effects of the sun, from wrinkles to skin cancer.
There are studies that suggest supplementing certain vitamins may help you get through the summertime with a little less wilting, or at least a little less sneezing. Let's start with a look at how Natural Vitamins might help keep you cool this summer.
Vitamin A
It is powerful in guarding against infection during the summer months. It is a fat-soluble vitamin this means that the body stores the leftovers for future use. Because of this, it is probable to ingest too much. Pregnant women in particular should be careful of their Vitamin A utilization, as overdosing can have a detrimental effect on their baby. Oily fish, cheese and eggs are a great source.
One note of concern is that Vitamin A does not react well when taken in adjunct with certain medications. Here are just a few:
Birth control pills
Blood thinners – Coumadin, Jantoven
Isotretinoin – Accutane, Sotret, Claravis, Amnesteem
Bexarotene — Targretin
Tretinoin – Vesanoid
Cholestyramine – Questran, Prevalite
As well, when taken in large doses, vitamin A can have serious even life threatening health effects.
Vitamin B
Vitamin B plays a vital role in our metabolism, as they help turn the food we eat into useable energy.  Folate and vitamin B6 are particularly helpful in reducing the risk of heart disease for both men and women. Vitamin B is best taken as a Vitamin B Complex because the eight individual vitamins work best together. They are a strong component in the breakdown of food into fuel; therefore a supplement is also advised for fatigue.
Vitamin C
Vitamin C is totally essential during the warm summer months. When you take vitamin C supplement, your body is able to deal with the heat better, and you can stop severe problems caused by too much heat, such as heat stroke and heat rash. Vitamin C is natural anti-histamine and anti-inflammatory that can be found in lemons, oranges and grapefruit.
Vitamin D
When the temperatures heat up during the summer, we slather on sunscreen, stand in the shade or even stay indoors altogether. For these reasons, lots of of us are not getting sufficient sunshine, which our bodies convert to health-supporting Vitamin D. Not sure if you need a supplement? Ask your doctor to check your vitamin D levels.
Vitamin E
Similar to vitamin C, Vitamin E protects the skin from sun damage in summer. It has different other benefits, including being able to increase muscle strength and physical endurance, and rid the body of impurities. Eat Foods such as tofu, oily fish, spinach, lean meat and nuts to add more vitamin E into your diet.
Related Articles:         
Natural Vitamin Supplements a Great Way to Stay Healthy
Get Beautiful and Gorgeous Skin with Natural Vitamins for Skin
Natural Vitamin E Oil for Skin and Healthy Hair
Where Are the Sources of Natural Vitamins?
Natural Vitamins and Minerals Supplements for your Kids
Natural Vitamins for Oily Skin
Natural Vitamins for Women Health That a Woman Really Needs
Natural Vitamins for Kids Skin and Hair Health That are Found in Food
Natural Vitamins A Great Way to Stay Healthy in Daily Life
Natural Liquid Vitamins for Skin Care
By : Natural Health News