Brand Name: Dior
Overall Rating: 4.5/5
Shade: Black
Packaging Highlights
    It came in this lush gift box kind of packaging shown below
    Classic wrapping with silver and black color combo
    Beautifully designed mascara that looks appealing to the eyes when you take it out of another silver cardboard box it comes in
    Very nicely designed wand with thin comb like bristles that perfectly elongate the lashes
    Luxurious packaging
    Appealing DIOR engraving on the mascara tube
What I like about DIOR ADDICT IT-LASH MASCARA?
    Visibly lengthens the lashes
    Add very subtle, natural looking volume
    Non-clumpy formula
    Applies smoothly without clumping
    Combs the lashes unraveling each lash hair equally
What I don't like about DIOR ADDICT IT-LASH MASCARA?
    Does not add a lot of volume
Beware! If:
My thoughts on URBAN DECAY ALL NIGHTER MAKEUP SETTING SPRAY
In mascara, I usually look for something that can just elongate my lashes without weighing them down with a lot of volumes. This is exactly what this Best Lash Growth Mascara does. I would rate it well because it does what I need from mascara but it might not receive a very good rating from people who are looking for a lot of volume and thicker lashes that give the effect of falsies. It offers a very natural finish to the lashes which I personally love.
What is it made of?
Ingredients not available!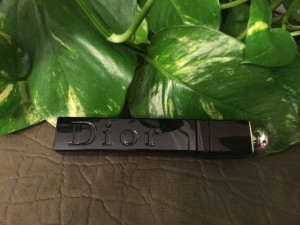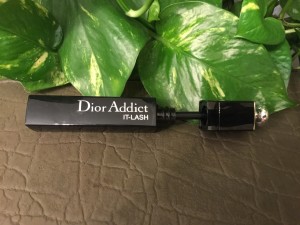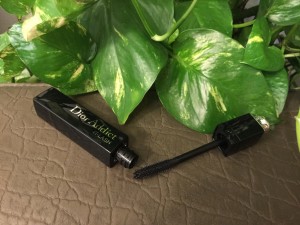 Related Articles:
Makeup Forever Smoky Extravagant Mascara
Benefit Cosmetics Roller Lash Curling & Lifting Mascara
Anastasia Beverly Hills Clear Brow Gel
Mua Eyebrow Pencil In Brunette
House Of Lashes Eyelash Adhesive Latex-Free
Essence Maximum Definition Volume Mascara
Clinique Lash Doubling Mascara