Here are some of the very essential benefits walnuts have in store for you so start eating them today to reveal these benefits but for a kick start we have a list of what walnuts are capable of!
MAKE YOUR SKIN GLOW
How?
Walnuts being rich in B-vitamin and antioxidants prevent your skin from free radical damage and also prevent wrinkles and aging signs.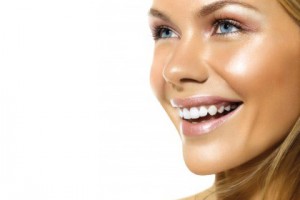 KEEP DEMENTIA MILES AWAY
How?
In a study conducted on mice the results depicted that mice deprived of walnuts consumption suffered a dramatic loss in the following:
    Learning
    Memory
    Physical control
    Emotional control
The results further stated that vitamins E and flavanoidsfound in walnuts considerably destroy harmful free radical chemicals which are responsible for causing dementia.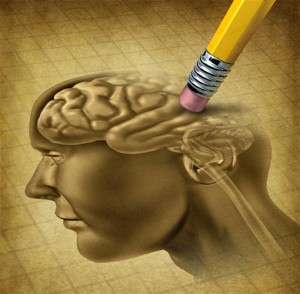 PREVENT PANCREATIC CANCER
How?
A fresh study analyzed that consuming nuts including walnuts has an inverse relationship with developing the risk of pancreatic cancer.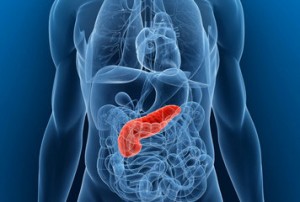 INCREASE YOUR LIFE SPAN
Munching on walnuts thrice a week is the key to living longer. Scientists have identified that walnuts reduce the risk of cancer by 40% and the risk of heart disease by 55%.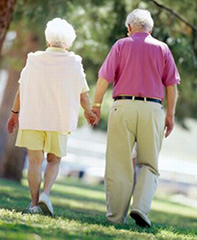 GREAT FOR MOTHERS-TO-BE
Walnuts are great for to-be-moms because eating walnuts can considerably minimize the chances of baby developing food allergies as per the researchers. Walnuts are rich in polyunsaturated fatty acids and scientists have stated that these improve gut immune cells' response to bacteria and foreign substances which puts baby at lesser risk of developing allergies.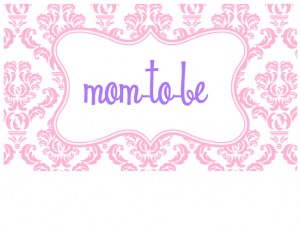 DECREASE YOUR RISK OF DEVELOPING BREAST CANCER
A daily dose of walnuts of about 2 ounces a day reduces the growth of breast cancer tumors in mice as per the study done by scientists.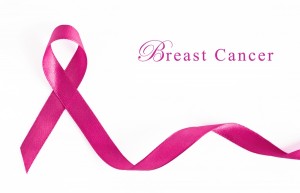 DEVELOP THE ABILITY TO FIGHT STRESS
Walnuts have the ability to promote the aptitude to fight stress because researchers have identified that consuming walnuts and walnut oil lowered resting blood pressure as well as blood pressure responses to stress. Walnuts are rich in fiber, antioxidants, and unsaturated fatty acids, mainly alpha linolenic acid, an omega-3 fatty acid. These are some of the nutrients packed in walnuts that provide walnuts its stress fighting properties.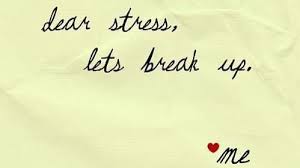 Do you need more reasons to eat walnuts? Read this LIKE OR DON'T LIKE; ADD WALNUTS TO YOUR DAILY EATING ROUTINE NOW!
Related Articles:
Stomach Cancer Symptoms, Causes, Diagnosis and Treatment
Kidney Cancer Symptoms, Causes, Diagnosis and Treatment
Throat Cancer Symptoms, Causes, Diagnosis and Treatment
Salivary Gland Cancer Symptoms, Causes, Risk Factors, Diagnosis and Treatment
Colon Cancer Symptoms, Causes, Diagnosis and Treatment
Endometrial Cancer Symptoms, Causes, Risk Factors, Complications, Diagnosis and Treatment
Breast Cancer – How To Avoid It
The Healthy Diet For Cancer Patients
Eating Black Beans May Ward Off Cancer From Your Life, Read To Find Out How?
Kidney Cancer – Some Common Types
Factors Around Us Play A Much Larger Role: Cancer Isn't All In Your Genes
By : Natural Health News