Who said walnuts are bad?
Some people recently are polluting brains of the innocent souls that walnuts are densely packed with calories and fats so stay away from them! To those who are doing it; STOP and to those who are following; YOU STOP TOO!
Walnuts have been long known for their nutritional richness and how they have been helping boost metabolism to keeping your heart healthy to making you look beautiful.
So here are reasons why you should consume walnuts EVER SINGLE DAY!
    Walnuts frame a piece of weight management diet
    An ounce of walnuts contains 2.5g of omega 3 fats, 4g of protein and 2g of fiber that help give satiety because any long run and effective weight management diet need to incorporate satiety
    They keep you feeling full for a long time and that way you consume lesser calories which you otherwise would end up consuming from other foods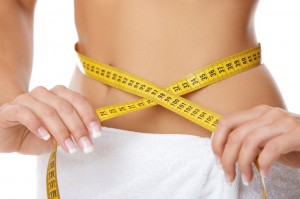 WALNUTS INDUCE BETTER SLEEP
    They contain a compound called melatonin that increases in blood when you consume walnuts thereby inducing sound sleep
    They enhance sleeping cycles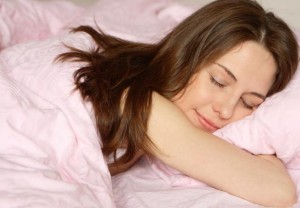 WALNUTS IMPROVE HAIR GROWTH
    They contain biotin which is vitamins B7 that helps strengthen hair
    They prevent hair fall
    Promote hair growth
WALNUTS GUARD YOU AGAINST HEART DISEASE
    100 g of walnuts provide more than 20 mmol antioxidants which help in combating heart disease by their ability to destroy free radicals
    Walnuts are loaded with Omega-3 fatty acids which lower bad cholesterol levels in the body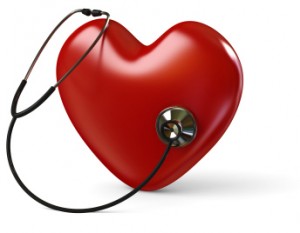 WALNUTS PREVENT DIABETES
    A study showed 28 grams of walnuts twice a week were at lesser risk of diabetes by 24%
    Balance insulin levels
WALNUTS ENHANCE SPERM QUALITY
    Just about 2.5 ounces of walnuts everyday improve the quality of your sperm considerably
    Study releases results stating that 75 grams of walnuts a day improves the vitality, motility, and morphology of sperm in healthy men aged 21 to 35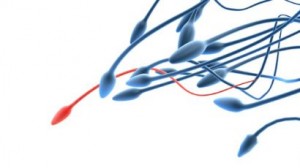 So, aren't these good enough reasons to start eating walnuts NOW?
For more benefits of eating walnuts please follow the link right here …
By : Natural Health News
Save