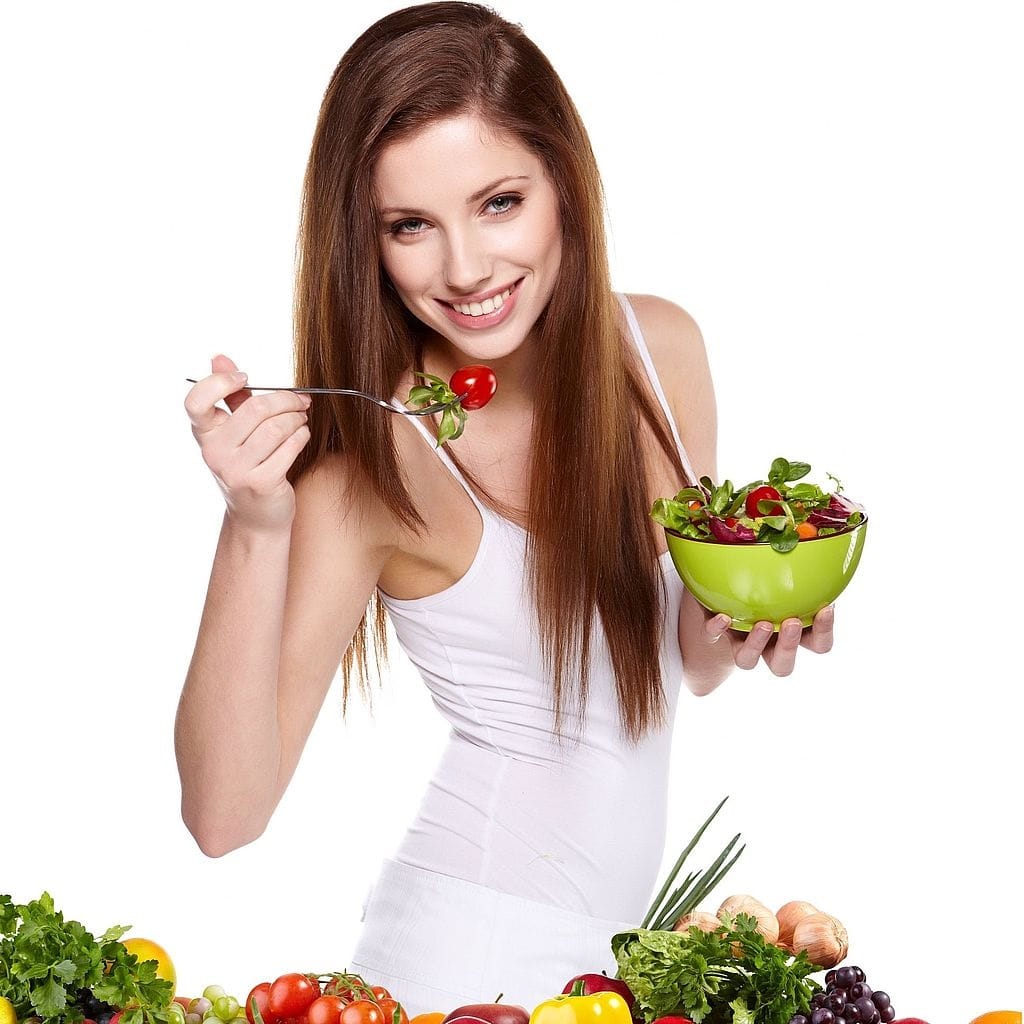 Diet Tips can not only help you get a beautiful body, but may even save your life. Researchers at Harvard University conclude, Obesity is a factor in over 28 percent of heart disease cases, with over $42 billion in health care cost. Thirty percent of gallbladder disease is found in those who are obese. 25 percent of all forms of cancer, with a cost of over $5 billion are attributed to those who weigh too much.
We are a society that wants fast results and easy answers. Unfortunately, in the case of losing weight, it can take every bit as long to lose it as it took to gain it in the first place! There are plenty of hucksters offering the latest quick Diet Plan for Weight Loss in the form of pills, potions, and Diet Plans. On the other hand, whether they really work or not is a different story. And they may not even be safe.
Below you will find a small list of Weight Loss Diet Tips, information of what they contain, and how they can help you live a happier, healthier life. Think of this short list of best diet plans as your healthy diet tips for the day:
Have a Long-Term Plan
Even though we all want the weight to be gone in days, we rationally know it cannot happen that way. It took a short time for the weight to find its way to our hips and belly and thighs, so it will also take awhile for it to go on its merry way. Forget the rapid fixes and decide right now that you need to find Healthy Diet Tips that works for your lifestyle. For numerous it is keeping track of calories or points or having meals plans. Find what works for you and stick with it.
Avocados
One serving of avocado has 20 different minerals and vitamins, including huge amounts of vitamins A, B, C, D, E and K. Avocados are a wonderful source of the good fats our bodies need. This simple to metabilize veggie is a super tasty Super Food that enhances any meal. Eating avocados also give you a healthy dose of folate, which is needed for proper tissue development.
Eat For Your Health
After years of essentially being what I called a "professional dieter", I only really appreciated the true nature of what food provides for my body when I became pregnant. Because I was also responsible for the health of my baby, I focused on fruits, vegetables, whole grains, and lean proteins. For the first time in my life I focused on Healthy Eating and not on some calorie cutting quick fix to lose weight. It became so easy when I changed my focus from how to lose weight to what are the healthiest choices I can make for my body. It was this shift in attitude that made a big difference. Eat for your health!
Exercise
Yes, I know it initially can be very hard to get moving, but once you get in the habit of it, you will actually hate to give up this time for yourself. Find an activity you like and you will be much more apt to enjoy exercise. I personally love the elliptical trainer as it is easy on your joints and burns a lot of calories per hour. I listen to music, which is a great motivator, and sweat out any daily frustrations. Afterwards, I always feel energized. Also, once you see how long it takes to burn 100 calories you are much more cognizant of what you put in your mouth!
It is also very helpful if you have fun when you exercise. It does not have to be a grueling experience. Joining an exercise group consisting of people who know how you feel will do a lot for your self-esteem and support. It will also help you to remember that you are not alone. Keep in mind, the more fun you have, the more weight you will lose in a short period of time.
And Finally
When you have a craving for something crunchy, trying frying up some broccoli or kale – adding your favorite spices to give it the zing you like – instead of reaching for chips or crackers. Have a sweet tooth? Try a bit of dark chocolate, a hot cup of tea with some honey added, or a bowl of blueberries drizzled with a bit of sweet honey to squelch those cravings.
Incorporating these super foods into your daily Dieting Tips will make you feel like a new person. With more power to get out and about, you will become stronger, more fit and healthier than you have ever been before. When you feel fit you feel fine; when you feel fine you are happy. What better reasons do you need to include these best foods into your healthy diet? Hopefully these Diet Tips for Weight Loss will help you get started on your path to a better life.
Related Articles:
Weight Loss Diet Tips for the Summer – Healthy Diet Tips
Celebrity Diet Tips – Can You Pick it For Weight Loss
Best Diet Tips for Long Term Weight Loss
Weight Loss Diet Tips after Pregnancy – The Best Way
Fast Weight Loss Diet Tips You Can Follow Step by Step
Healthy Diet Tips for Weight Loss That Everyone Should Follow
Chicken Healthy Diet Tips for Weight Loss
Watch Your Weight While Enjoying Popcorn Weight Loss Diet Tips
Healthy Diet Tips for Men Who Want to Lose Weight
Healthy Diet Tips Give You Power to Start Your Day Right
Diet Tips for Fast Weight Loss for Healthier Life
Some Diet Tips for Healthy Skin and Hair
Top 12 Dieting Tips for Weight Loss Every Dieter Needs to Know
Healthy Eating Tips Everyday Diet for Healthier You
Importance of Low Cholesterol Diet and its Some Cooking Tips
Baby Food Diet and Tips for Baby Weight Loss
Mediterranean Diet : Some Tips for Weight Loss
By : Natural Health News