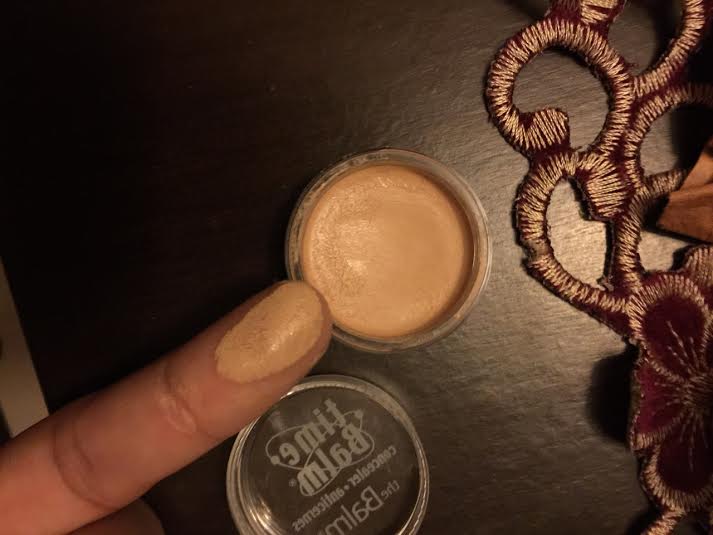 Brand: Bourjois Paris
Shade: Light/Medium
Ideal for:
1.    Skin tones that match NC 20 or NC 25
2.    Hiding dark spots
3.    Concealing redness
Deserved Rating:
1.    Packaging:
3.8 /5 – Non-hygienic because of the pot packaging and the sponge that comes along is useless. I double dip my concealer brush in the pot and it leaves a bit of hair and particles on the surface.
2.    Texture:
4.2/5 – Very smooth and blends like a dream on the dark spots and redness but where you've got wrinkles you'll see the uneven application and more prominent wrinkles. Highly pigmented when applied initially!
3.    Lasting Power:
3.5/5 – Vanishes within 3 to 4 hours. Highly pigmented when applied but loses color within some time and there is hardly any sign of concealer where you had applied. Wrinkles will get more prominent but might get better when set with a good powder. On its own a big miss for hiding dark spots and wrinkles.
4.    Shade Color:
4.5/5 – Shade range is wide and caters to various skin tones and the color shown in the pot is exactly what it is on the skin.
5.    Overall Rating:
4/5 – A good concealer for hiding blemishes and dark spots but not all that great for under eye area without setting with a high quality powder.
Do I recommend it?
Yes, but for concealing dark spots and redness. Ladies with prominent fine lines and wrinkles please don't bother buying it.
Why do I commend it?
I recommend it because it is highly pigmented and covers dark spots and redness like a pro but lasting power is not all that great. It lasts better on clear skin but those with wrinkles and lines should stay away because it starts settling in the fine lines and creases so bad. or concealing spots and areas that require a little extra coverage this is a star if you are ok with the lasting power.
Why is it a hit?
    Highly pigmented
    Conceals blemishes
    Covers redness
    Provides extra coverage to areas where needed
    Blends smoothly
    Color matches easily
Why is it a miss?
    Creases so bad
    Highlights wrinkles and fine lines
    Not too great lasting power
    Doesn't hide dark circles so well
Beware!
    If you have prominent fine lines and age spots
    If you are looking for massive lasting power
    If you have sensitive eyes
Brace it with:
    A good concealer setting powder for better results
    Low coverage foundation
    High definition powder foundation
Ingredients:
TridecylTrimelitate, Neopentyl Glycol Dicaprylate/Dicaprate, DioctylAdipate, Isoeicosane, CoperniciaCerifera (Carnauba) Wax (Carnuaba), Beeswax (ApisMellifera), TetrahexyldecylAscorbate (Vitamin C), Capric/Caprylic Stearic Triglyceride, C18 36 Acid Glycol Ester, Panthenol, Tribehenin, Ceresin, Glycine Soja Oil (Soybean), Linoleic Acid, Glycine Soja Sterol (Soybean), Phospholipids, Lauroyl Lysine, Folic Acid (Folate) Vitamin B12, Propylparaben, Butylparaben, Propyl Gallate, May Contain (+/-):, Mica, Silica, Titanium Dioxide, Iron Oxides
Photos for Reference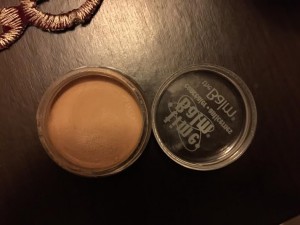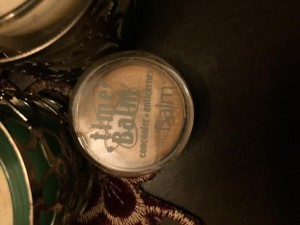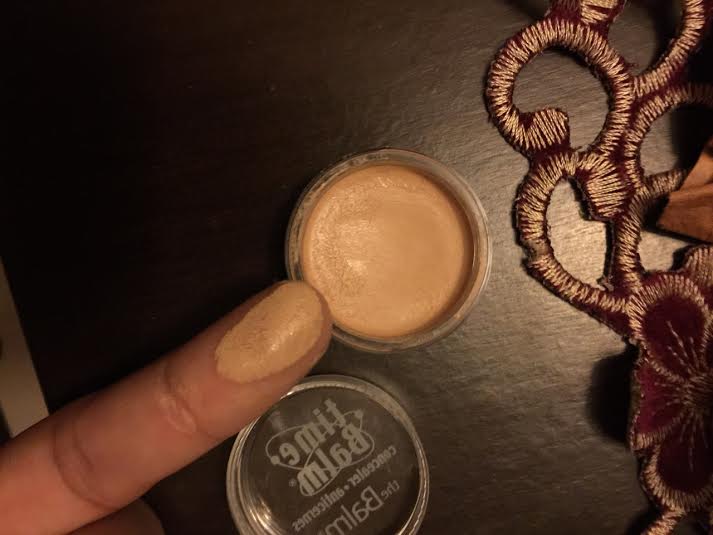 By : Natural Health News