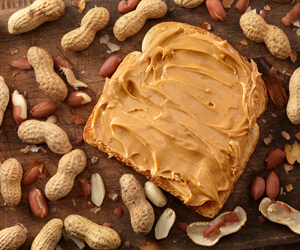 We have distributed this list of power foods into three different sections and you can click here for PART I & PART II to retrieve information on power foods that are required during pregnancy other than the ones listed below.
POWER FOOD NO.1
WHAT TO EAT?
Nuts & Nut Butters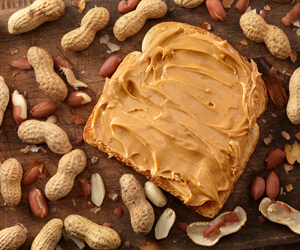 WHY?
Because they provide fats and fats are essential for baby's brain development. Recommended healthy intake is normally 1-ounce servings of nuts and 2-tablespoon servings of nut butters so that you receive nutrients without gaining those extra pounds.
POWER FOOD NO.2
WHAT TO EAT?
Soy Foods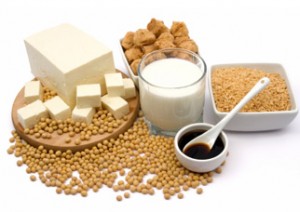 WHY?
Because they are packed with proteins and you need proteins in your life during pregnancy.
POWER FOOD NO.3
WHAT TO EAT?
Dried fruits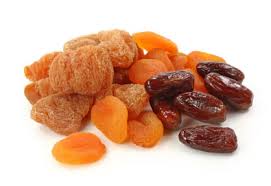 WHY?
Because dried fruits like cherries and apricots prevent urinary tract infections and they are a good alternate to desserts when you are craving for something sweet.
That's it!!!
Eat healthy and deliver an even healthier baby. All the best!
Also don't forget to check this section right here for information on NUTRITIONAL INFORMATION
FOR PREGNANCY PART I
&
NUTRITIONAL INFORMATION FOR PREGNANCY PART II
By : Natural Health News