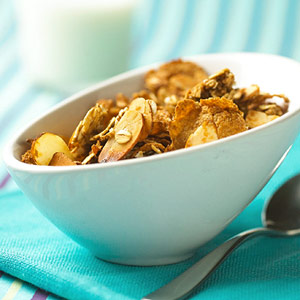 If you are pregnant then you definitely need these power foods in your life. Here is a list of all the power foods that we could possibly think of. Read and follow!
POWER FOOD 1
WHAT SHOULD YOU EAT?
Fortified Breakfast Cereal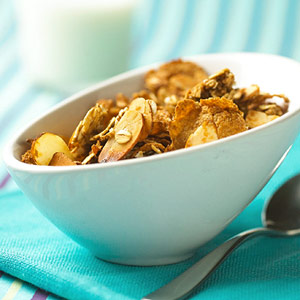 WHY?
It provides 400 micrograms/bowl of folate which is good portion of recommended intake during pregnancy.
POWER FOOD 2
WHAT SHOULD YOU EAT?
Dried beans and lentils
WHY?
Because during pregnancy women require extra 10 grams of protein and lentils and beans are an excellent source for it. They are also rich in fiber which helps prevent constipation.
POWER FOOD 3
WHAT SHOULD YOU EAT?
Broccoli
WHY?
Because it is packed with nutrients such as calcium and folate that are essential during pregnancy and it also provides fiber and disease fighting antioxidants.
POWER FOOD 4
WHAT SHOULD YOU EAT?
Non fat milk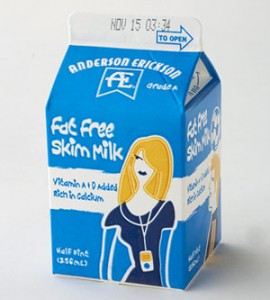 WHY?
Because your body absorbs twice the calcium when you are pregnant so your daily need doesn't really change therefore its better if you fill your calcium gap with non-fat milk instead of full fat one because each 8 ounce glass provides about 30% of the recommended calcium intake.
WHAT SHOULD YOU EAT?
Bananas
WHY?
Good for fighting off pregnancy fatigue because bananas are rich in Potassium.
POWER FOOD 6
WHAT SHOULD YOU EAT?
Lean Meat
WHY?
Because iron needs during pregnancy increase when you are pregnant so it is highly recommended to increase your intake of foods rick in iron and lean meat is one of those rich iron rich foods!
By : Natural Health News