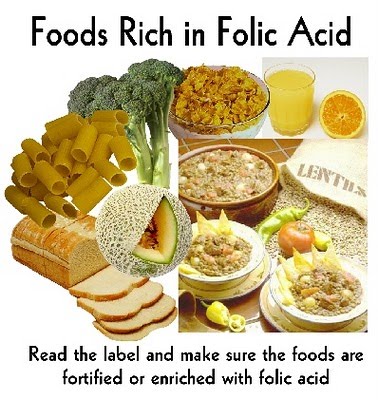 Nutritional Information For Pregnancy
When you are pregnant your body clearly goes through a number of chemical processes which sometimes require a high proportion of a certain vitamin or essential nutrient than it otherwise would require. So, know with close consultation with your gynecologist what are you deficient in? Normally gynecologists recommend supplements to keep you more energetic and active throughout your pregnancy period so that you don't feel dizzy or ill during this period but wouldn't it be amazing if you know what's deficient in your body and you can fix it simply by eating healthy foods and not consuming tons of supplements?
NOTE: You might still require a certain dose of some supplements so always discuss with your consultant first and don't take decisions on your own.
Here is a list of essential vitamins that you should be taking in throughout your pregnancy period and on information regarding foods that fix these deficiencies please go here (PREGNANCY & POWER FOODS).
NO.1
BODY REQUIRES: FOLATE – B vitamin
WHY: Because it's essential for healthy growth and development
CONSEQUENCES OF DEFECIENCY: Birth defects
AVERAGE REQUIREMENT: 0.4 to 0.8 mg/day
PREGNANCY REQUIREMENT: 5 mg/day at least until you are 12 weeks pregnant
FOODS: Vegetables, fruits, legumes, eggs, nuts, fresh juices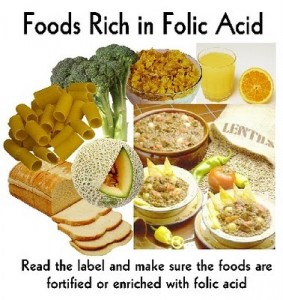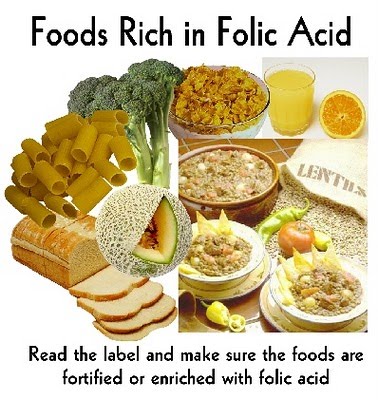 NO.2
BODY REQUIRES: Vitamin D
WHY: To provide your baby vitamin D for earlier months when he cannot get some on his own and to regulate the amount of calcium and phosphate in the body.
CONSEQUENCES OF DEFECIENCY: Weaker teeth, bones and lack of bone development (Rickets)
AVERAGE REQUIREMENT:7 to 10 micrograms
PREGNANCY REQUIREMENT: 10 micrograms
FOODS: Oily fish, fortified margarines, some breakfast cereals and taramasalata and the best of all summer sunlight
NO.3
BODY REQUIRES: Vitamin C
WHY: Because oflarger blood volume in the mother and the growth of the unborn baby
CONSEQUENCES OF DEFECIENCY: Lack of collagen in blood vessels
AVERAGE REQUIREMENT:30 to 40 mg/day
PREGNANCY REQUIREMENT: 40 to 60 mg/day due to individual variation
FOODS: Fruits and vegetables
NO.4
BODY REQUIRES: Multivitamin Supplements
WHY: To keep other vitamin deficiency in check
CONSEQUENCES OF DEFECIENCY: Some deficiencies can be left ignored causing birth related issues
WARNING:Strictly consult your gynecologist before taking multivitamins because abundance of some vitamins such as vitamin A, D & B6 can cause other problems
AVERAGE REQUIREMENT:Depends upon individual variation
PREGNANCY REQUIREMENT: Depends upon individual variation
FOODS: A mix of animal foods, plant foods, dairy, legumes, nuts, fruits and vegetables
By : Natural Health News