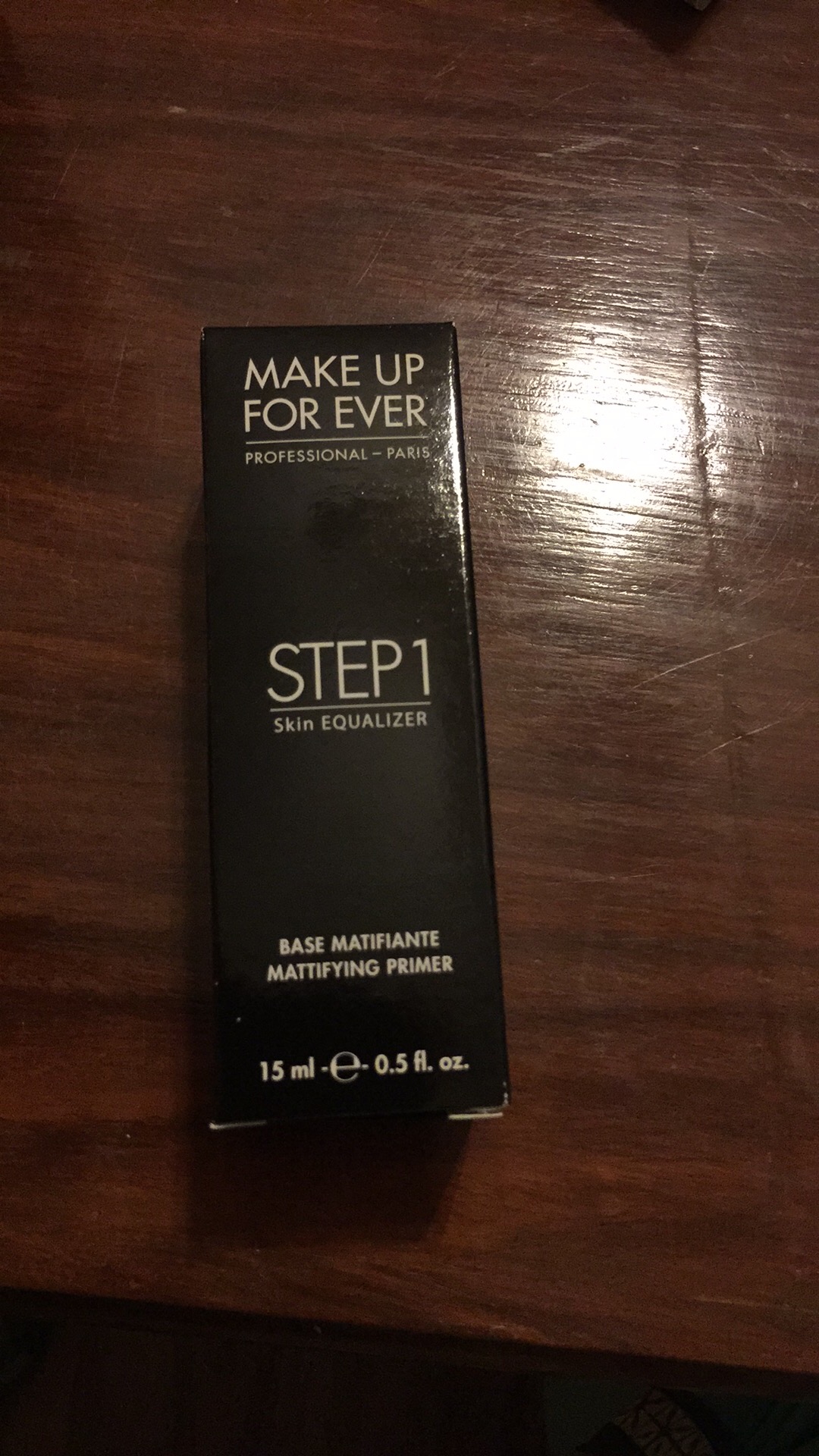 Brand Name: MAKE UP FOR EVER
Finish: Matte
Overall Rating: 4.8/5
Packaging Highlights
Packaging is same for all the primers from this range. Has been discussed in detail earlier. Click these to read about packaging highlights:
What I like about MAKE UP FOR EVER STEP 1 SKIN EQUALIZER – MATTIFYING PRIMER?
    Instantly mattifies skin
    Great for oily skin types
    Does not cause breakouts
    Visibly reduces shine
    Provides a great base for foundation application
    Increases longevity of makeup
    Lightweight
    Applies smoothly
    Makes skin smooth and perfectly prepped for the rest of the makeup
    Mattifies but not dries the skin
What I don't like about MAKE UP FOR EVER STEP 1 SKIN EQUALIZER – MATTIFYING PRIMER?
A great primer for oily skin types so there is nothing I don't hate about it.
My thoughts
I don't have oily skin in general but I felt like buying it still. Even on my skin (normal/combination) it creates such a flawless finish that I feel like using it every single day. I like to use it more during summers and it holds my foundation in place all day. It keeps my skin oil free, shine free, matte and healthy throughout the day. Since I like to use a lot of highlighter on my face I feel a product like this as a base would be great because it controls oil and shine therefore the shine of the highlighter stays put and steals the show. If skin releases oils throughout the day (mine in summers) then applying highlighter on top might make your face look like a tank of oil. Highlighter loses its value in such circumstances but this primer underneath lets the highlighter do its job and doesn't let it lose its real worth.
I HOPE I MADE SENSE:D
Suggested Usage
    Take a quarter size amount of this primer and use your fingers to gently press it into the skin
    Don't rub it, press instead
    Mix smoothing primer or tone correcting primer to get the most out of each formula
    Finish with any foundation of your choice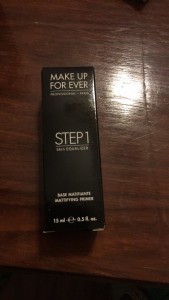 By : Natural Health News