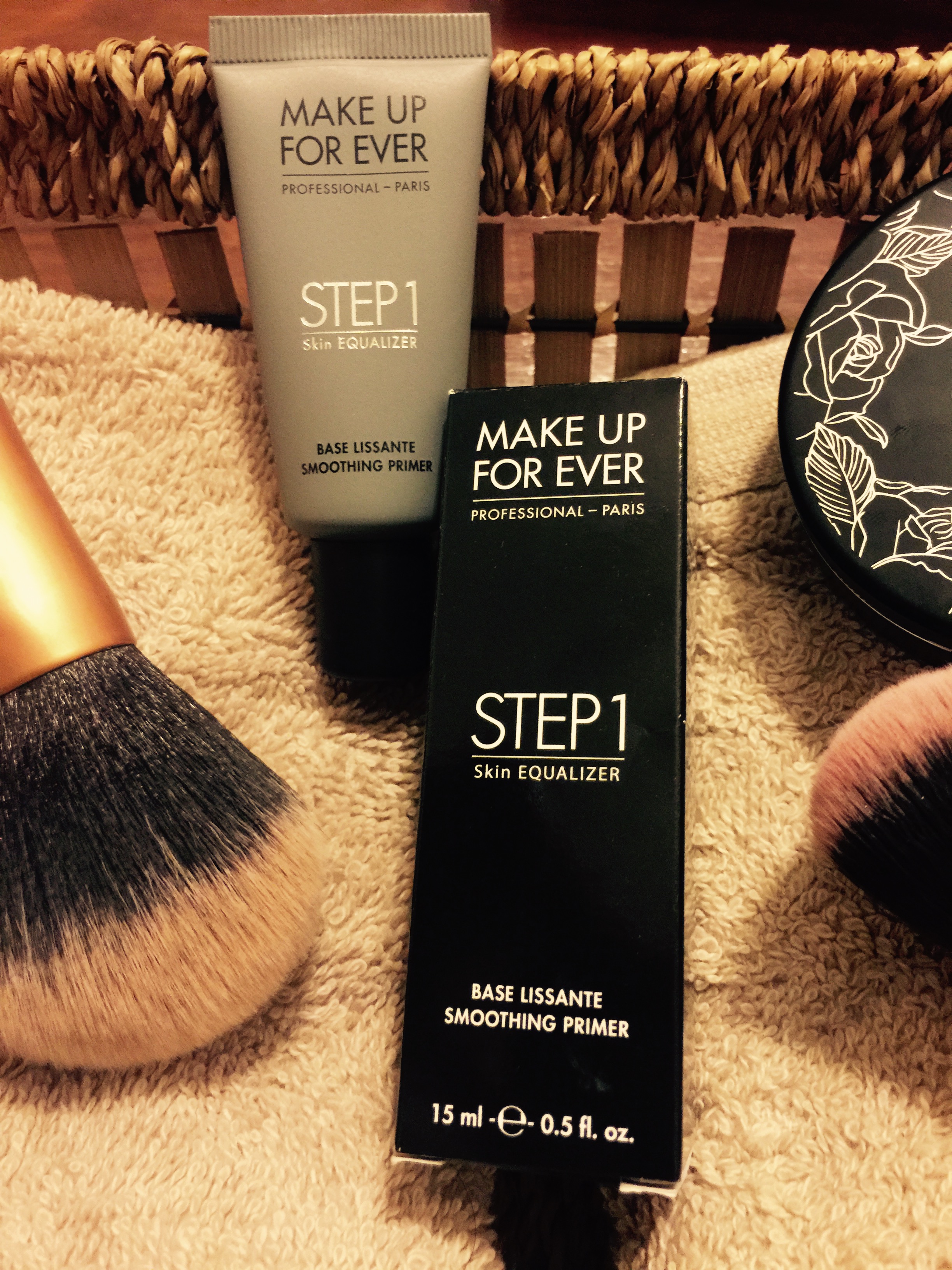 Brand Name: MAKE UP FOREVER
Finish: Matte & smooth
Overall Rating: 5/5
Packaging Highlights
    Comes in a nice black cardboard box
    Outer packing of the tube itself is very nice matte
    Thin nozzle that perfectly controls the amount of product coming out
What I like about MAKEUP FOREVER STEP 1 SKIN EQUALIZER?
    Magically erases pores and fine lines
    Evens out the skin with a notable difference
    Makes skin so smooth like a plain canvas
    Hydrates and nourishes the skin
    Makes skin look instantly bright and healthy
    Corrects redness
    Mattifies the skin and visibly reduces shine on T-zone or other oily areas on the face
    Little goes a long way
    Does not clog pores
    Does not cause breakouts
What I don't like about MAKEUP FOREVER STEP 1 SKIN EQUALIZER?
I absolutely love this primer so there is nothing that I don't like about it.
Beware! If:
    You have very dry and patchy skin
My thoughts on MAKEUP FOREVER STEP 1 SKIN EQUALIZER
First I received a free sample of this primer from Sephora with the promotion code "MUFE" (not valid anymore) and the moment I tried it on my hands where there were visible fine lines I fell in love with the results. I just could not wait to try it on my face the very next day when I had to get ready for work. After waiting for about 16 hours the next day started and I was up to get ready for office. The moment I opened up my eyes I knew there is something exciting to try in another few minutes. I did my early morning rituals and came to my vanity table to begin using this little guy. I have serious laugh lines that ruin any foundation I apply near my mouth. It gets embarrassing also so I have to keep a constant check when I am out at parties. I used this primer on my fine lines, on my cheeks and under the eyes and ALL MY PORES AND FINE LINES DISAPPEARED within seconds!!! It was a magical moment; I loved it, I adored it and I made up my mind to order full size but I ended up ordering travel size because of low budget scenario. Anyways, as I mentioned a little goes a long way the sample has not yet finished because I apply it only on the areas where there are prominent pores and lines. Foundation goes on smoothly over it and especially my powder foundations don't settle in my pores anymore. I cannot say much about how well it increases the lasting power of any foundation because my laugh lines still appear after a couple hours. Overall this primer is absolute love for people looking to achieve flawless plumped skin before applying any foundation. Another best thing about it is that it did not clog my pores or caused any breakouts on my super sensitive skin which just cannot stand any product whatsoever.
PS: I want to try Radiance Primer Pink now!
What is it made of?
Not available!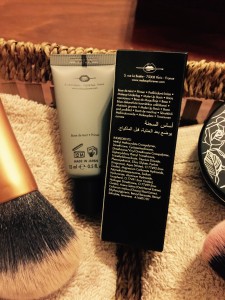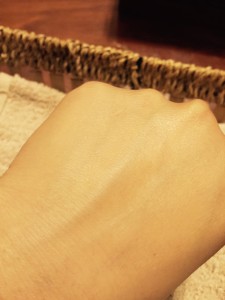 By : Natural Health News