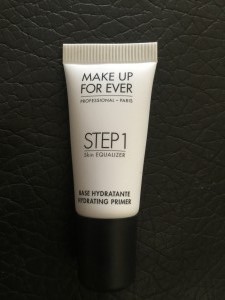 Brand Name: Makeup Forever
Finish: Matte
Overall Rating: 3.8/5
Packaging Highlights
    Comes in a nice black cardboard box
    The product itself comes in a nice white colored matte finished tube
    Thin nozzle that perfectly controls the amount of product coming out
What I like about MAKE UP FOR EVER STEP 1 HYDRATING PRIMER?
    Gives a very hydrating feel
    Applies very smoothly
    Don't need moisturizer before it for normal skin
    A little goes a long way
    Makes skin super smooth
    Helps foundation apply smoothly
    Very nice soothing scent
What I don't like about MAKE UP FOR EVER STEP 1 HYDRATING PRIMER?
    Not all that great for very dry skin
    Doesn't help much in the lasting power of makeup
    Only good for normal skin
    This primer alone is not enough to prepare a flawless base before foundation application
    Need to mix other primers like smoothing primer or mattifying primer over this
    It's more like a moisturizer
My thoughts
I am short of words when it comes to pouring my thoughts over this primer. I cannot really explain my feelings towards this particular primer by Makeup Forever. It's nice, I mean its ok for the price but I like the smoothing primer way better than this one. It just plumps up your skin, fine! But that's it. It doesn't do anything less or more. It's just a replacement of any moisturizer. I wish it could make my makeup last longer or at least do something what a primer should actually do but doesn't mean it's a bad product. It's nice for normal skin only.
What is it made of?
Ingredients not available on Sephora or Makeup Forever own website.
Photos for Reference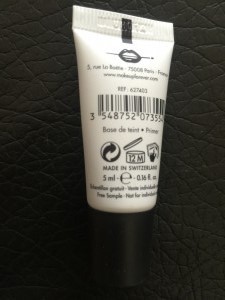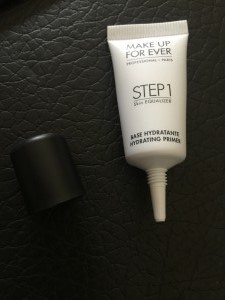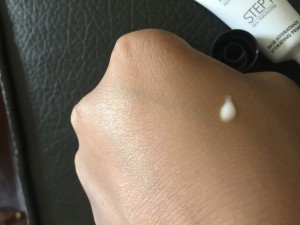 By : Natural Health News