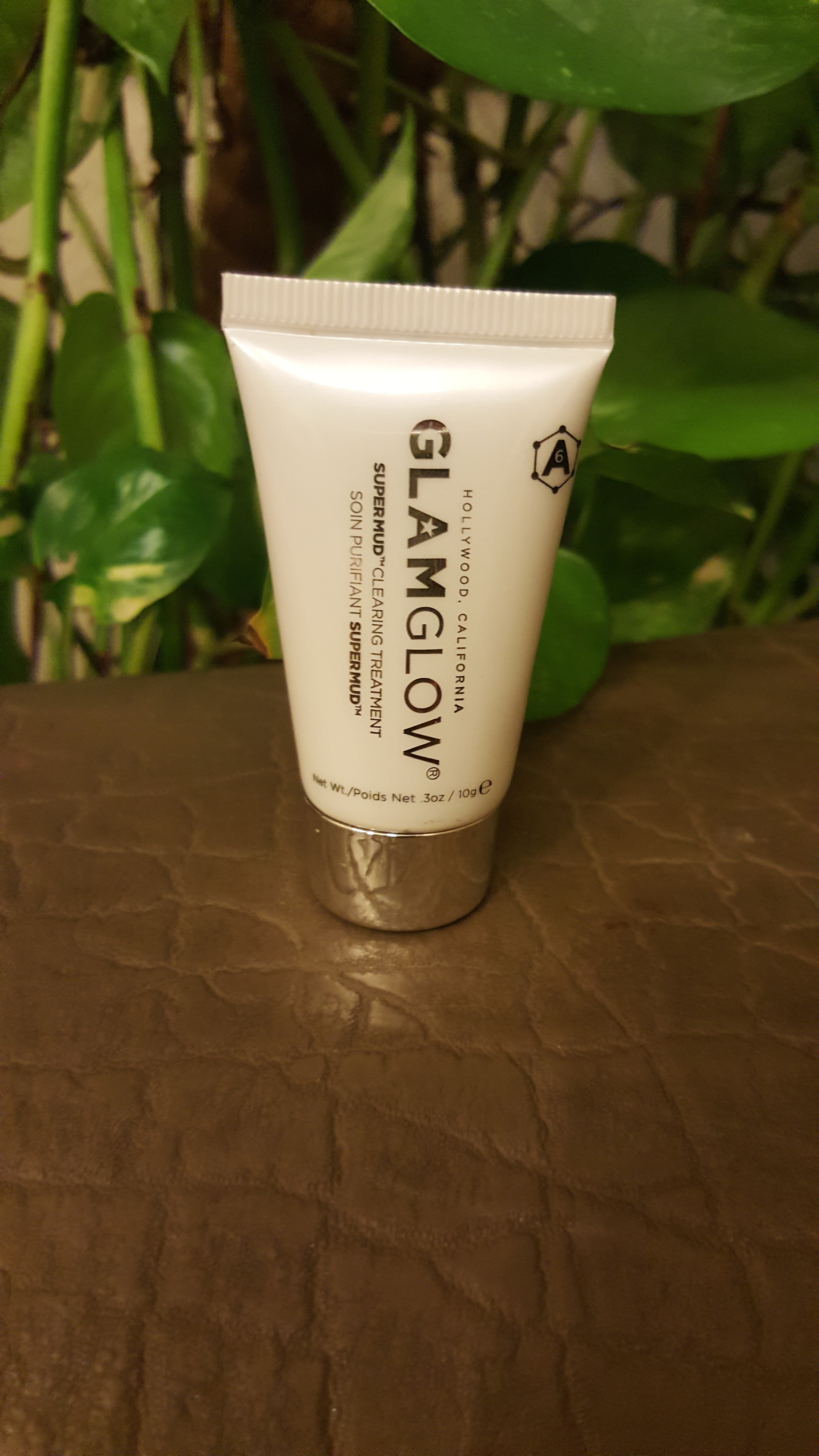 Brand Name: GLAMGLOW
Skin type: Textured, acne-prone, blackhead prone and dull
Purpose: draw out impurities and enhance complexion
Priced at: $69 excluding taxes (Full size)
Rating: 4.5/5
Packaging Highlights
    Full size comes in a nice white jar with GLAMGLOW printed on it in silver
    Sample size comes in a white tube
    Jar packaging can get unhygienic
What I like about GLAMGLOW SUPERMUD™ Clearing Treatment Mask?
    Clearly improves skin texture
    Visible reduces active acne
    Prevents breakouts
    Enhances complexion
    Instantly makes skin look glowing
    Works within minutes
What I don't like about GLAMGLOW SUPERMUD™ Clearing Treatment Mask?
My thoughts on GLAMGLOW SUPERMUD™ Clearing Treatment Mask
I absolutely love this mask but the price is so much that I would not even dare to buy it again. I received it as a sample after I tried the Sephora Purifying Mask and thank God I tried it after trying this Sephora mask otherwise I would have taken the bullet and had gone for it regardless of the price tag. That Sephora mask does the same job and often times I feel that the same formula, same product has been packaged differently under different brand names. Sephora one is only $16 and this one is $69. You decide yourself now which one do you want? As per my opinion there is no difference between the two.
What is it made of?
ACNECIDIC-6™ 4.4%: A proprietary six-acid blend of AHA and BHA acids perfectly PH balanced to deal with damaged skin, de-clog, and minimize pores, pigmentation, scaring, and breakouts.
Activated-X Charcoal: An extreme absorption carbon, attracting toxic substances into its mass up to 500 times its volume from all skin types.
K17-Clay™: Extracts and encapsulates excess sebum oils, bacteria, and toxins in a controlled stasis state.
TEAOXI™: Delivers daily fresh natural eucalyptol, natural-linalool oil, and powerful flavonoids direct into the formula from real pieces of eucalyptus leaf.
Water, Kaolin, Magnesium Aluminum Silicate, Sodium Hydroxide, Eucalyptus Globulus, Mandelic Acid, Charcoal, Parfum [Benzyl Benzoate, Linalool], Glycolic Acid, Lactic Acid, Pyruvic Acid, Salicylic Acid, Xanthan Gum, Aloe Barbadensis Leaf Juice, Maltodextrin, Iron Oxides, Peppermint Oil, Butylene Glycol, GlycyrrhizaGlabra Root Extract, Glycerin, ChamoillaRecutita Flower Extract, Calendula Officinalis Flower Extract, CucumisSativus Fruit Extract, Hendera Helix Extract, SymphytumOfficinale Leaf Extract, Phenoxyethanol, Ethylhexylglycerin, Caprylyl Glycol, Hexylene Glycol, Ethylhexylglycerin, Phenoxyethanol, Potassium Sorbate, Sodium Benzoate, Tartaric Acid.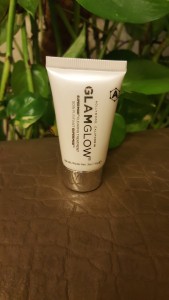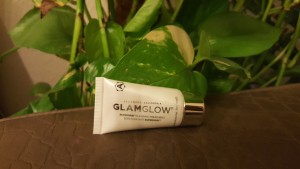 By : Natural Health News
Save
Save
Save