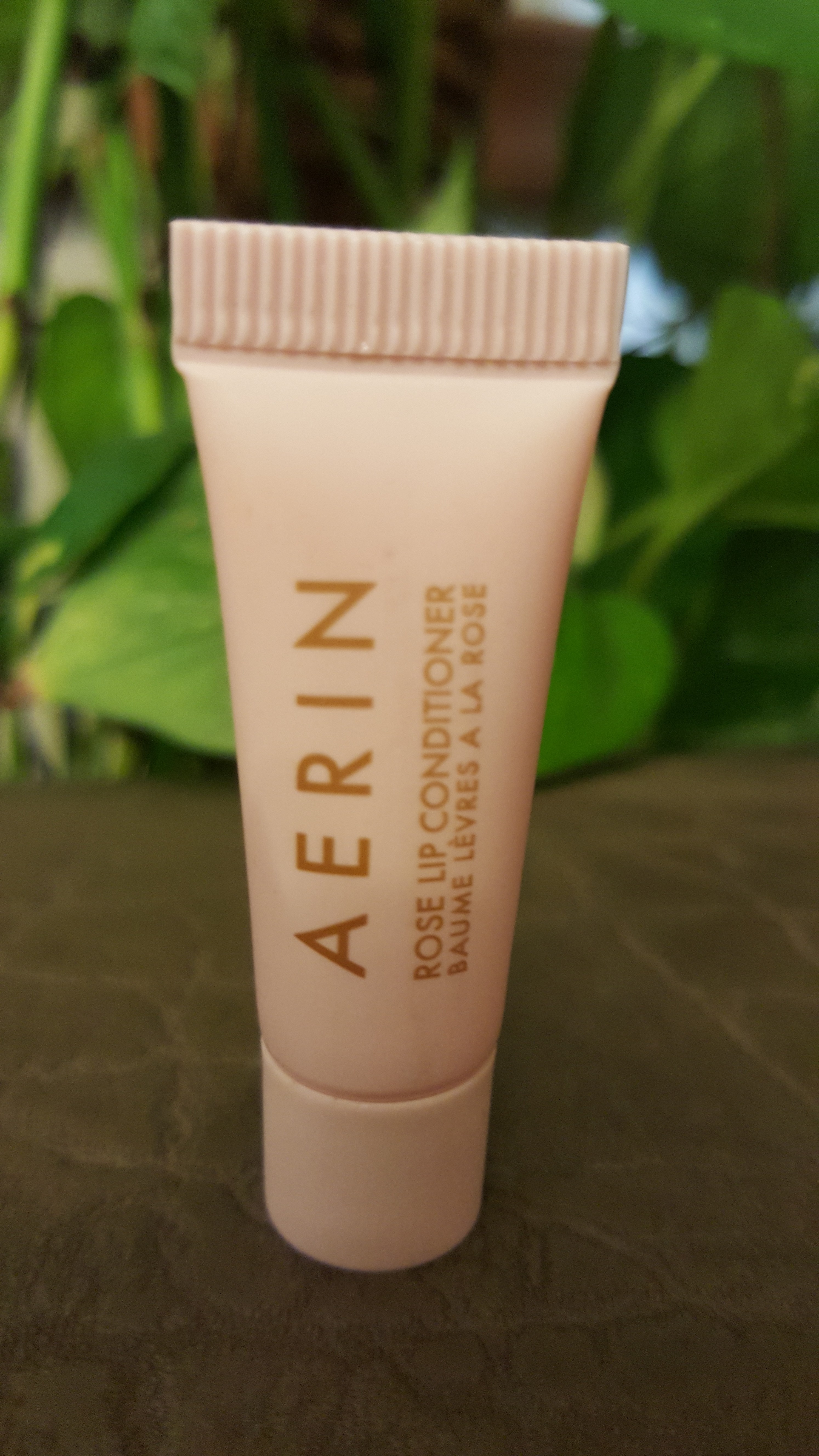 Brand Name: AERIN
Purpose: Hydrates and nourishes lips dead, dry lips. Also helps get rid of the dullness.
Overall Rating: 5/5
Packaging Highlights
    Beautiful pink tube that looks so delicately gorgeous
    There is something about the Aerin packaging as I explained in the Aerin hand and body cream as well that it is kind of smooth matte and one feels like touching it again and again
    The packaging gives a feeling of smoothness and softness which I kind of love
What I like about AERIN ROSE LIP CONDITIONER?
    Brightens dull and dry lips
    Such a beautiful color that it can even be applied on its own throughout the day on no makeup days
    Smells and tastes delicious like real roses because of the Aerin signature rose scent
    Hydrates, plumps an nourishes lips
    If left overnight makes lips so soft and smooth in the morning
    Does not dry out lips in the long run
    Delivers results that last
    Can be used as a primer before applying really matte and drying lipsticks
    Eliminates dead and dull top layer of damaged lips
    Can also be used over lipsticks to add extra pop
What I don't like about AERIN ROSE LIP CONDITIONER?
    Since it has oil in it, it can slide off your regular lipstick but it acts as a great primer for really dry liquid lipsticks.
    Excessive use can make lips too delicate and soft that the skin starts to peel so be careful in terms of application if you don't have super dry lips
My thoughts on AERIN ROSE LIP CONDITIONER
I absolutely love this little, pink, soft like a baby's skin tubeand the actual conditioner it contains. I have never come across a better lip treatment product than this one. All the local ones I tried just made my lips even drier but this delivers what it promises. Absolutely love how soft it makes my lips with only one use. I would suggest people who do not have extra dry lips or much dead skin to sliver they use is sparingly, maybe on alternate days because it actually does make lips so soft that for those who don't really have dryness can experience skin peeling. YES! It actually does sliver the entire dull, dried and dead skin layer off your lips that you are just left with a layer that is as soft as newly born baby's.
Suggested Use
    Use it at night before retiring
    Use it as a primer before applying really dry liquid lipsticks
What is it made of?
Mainly rose but the actual ingredients are not available on the actual Aerin website.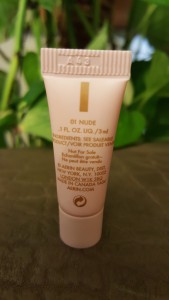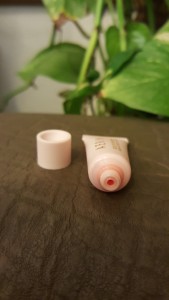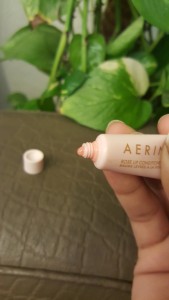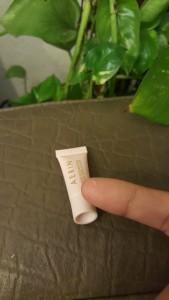 By : Natural Health News