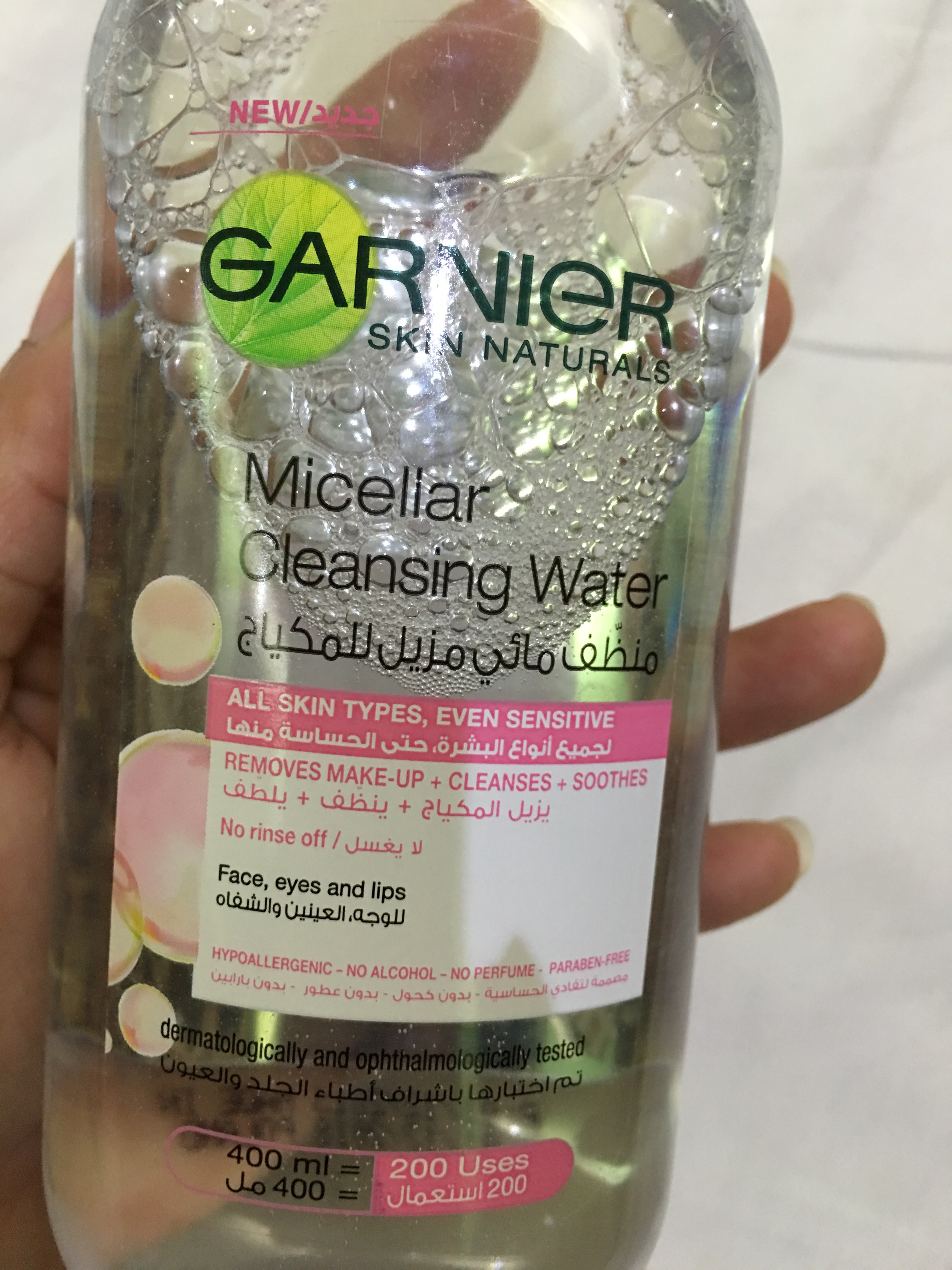 Brand Name: GARNIER
Ideal for: Gently cleansing skin and removing makeup.
Skin type: All skin types
Priced at: $8 at Ulta – £3.33 at Boots
Overall Rating: 5/5
Packaging Highlights
    Comes in a cute transparent bottle with a touch of pink
    The lid is unique, fully tight and safe for travelling
    Overall decent but bulky packaging (might take up a lot of space in your travel luggage)
What I like about GARNIER MICELLAR CLEANSING WATER?
    Cleanses long lasting and waterproof makeup instantly
    Purifies skin and removes impurities like a magnet
    Refreshes skin
    Super-efficient
    Hydrates skin
    Non-comedogenic (does not cause breakouts)
    Mess free
    Little goes a long way
    Takes off long lasting liquid lipsticks in only one go
    Not pricey
What I don't like about GARNIER MICELLAR CLEANSING WATER?
Absolutely love this Garnier Micellar cleansing water!
My thoughts on GARNIER MICELLAR CLEANSING WATER?
I had heard people in my community taking about Bioderma and GarnierMicellar water. Some of them reviewed GarnierMicellar water as a perfect dupe for Bioderma one. We know Bioderma is super expensive and Garnier is dirt cheap in front of it. I thought since both pretty much have the same results so why not try a cheaper version first. Ever since I tried it for the first time I loved it so much that there is not turning back to my favorite Boscia cool cleansing oil that I absolutely loved for instant makeup removal. I do not even want to try Bioderma anymore because this Garnier one is so amazing that I am going to be using it for life now until of course something better catches my attention. 😉 My skin loves it so much that it wants more. It quenches my skin's thirst literally like water does ours. It contains micelles which act like magnets as per the company claims and help lift away makeup and impurities from the skin without the need of scrubbing or rubbing too hard.
What is it made of?
Ingredients re not available.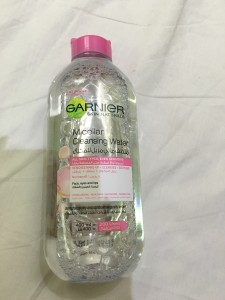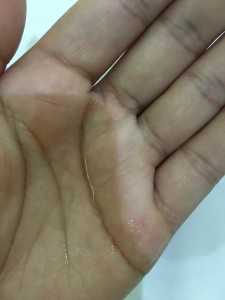 By : Natural Health News
Save