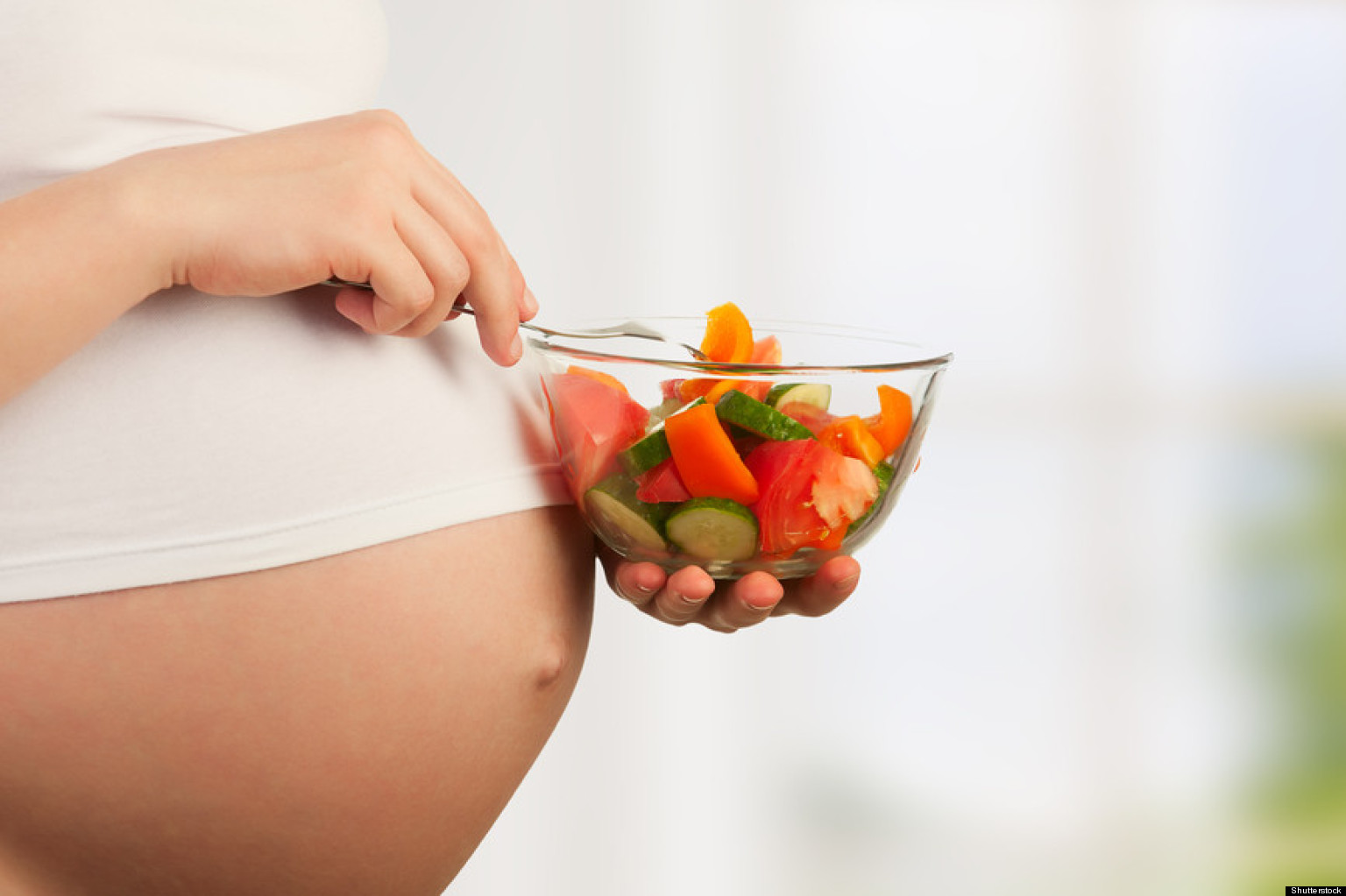 A lot of females; even the best of dieters and health conscious beauties have this misconception that it's ok to eat anything and everything when pregnant. This is WRONG! Absolutely wrong! You are doing damage to yourself as well as your baby when you do this.  For your reference we have compiled here (PREGNANCY & THESE POWER FOODS) a list of power foods that will provide you with all the essential nutrients that you will need during your pregnancy months. I have personally known women who get a free ticket to eat whatever they want because they are already gaining enough weight so they think this is our cheat period and they eat all the things they have never probably eaten before and that includes a lot of junk, like honestly!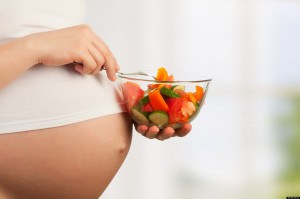 You actually want to feed your baby with all the junk that you won't otherwise eat yourself?
You really want to deprive your body of all the essential nutrients required to function properly when there are so many chemical changes taking place?
If you ask me, I would say, NO! YOU DON'T, YOU REALLY DON'T!
It is known to all that during pregnancy a lot of chemical changes take place in a woman's body which might require a massive proportion of some vitamins and nutrients and  very little proportion of other. This process clearly means your body will be deficient in some essential nutrients and abundant in the others. The dilemma now is to first find out through a proper medical checkup in close connection with your gynecologist to find out what essentials are lacking in your body and what are in abundance. For general knowledge you can find here (NUTRITIONAL INFORMATIONFOR PREGNANCY)
By : Natural Health News