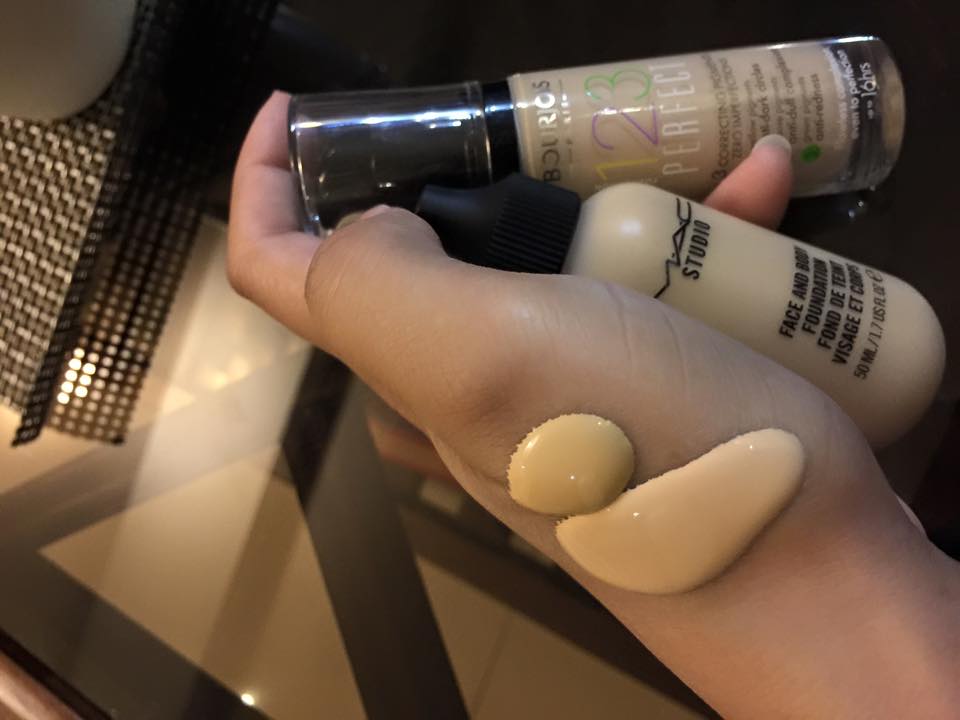 Ok here comes the review for these two foundations and the logic behind these two put together.
I have been a fan of Bourjois foundations including 123 CC cream, their BB cream in compact form and their healthy mix foundation (the one with red cap). I am NOT a fan of overrated MAC foundations reasons being they have an extremely confusing shade range, they are so heavy that they don't let your skin breathe & cause terrible breakouts but no doubt they offer flawless studio level coverage that no other foundation has ever provided (all those I have tried so far).
How I ended up getting this MAC bottle you're seeing here?
I read a lot and follow so many YouTube beauty gurus and one of my favourite gurus was talking about it being the best water based and "breathable" foundation because it gives the second skin effect to your skin. It actually does all of this like it honestly does BUT only if you already have flawless skin then it is definitely going to give you the second skin effect and it is so light for everyday use. You can literally sleep having it on because the formula is super light. If you have uneven skin tones and really problematic skin then this is not the one for you. If you have oily skin or problem areas then skip this one and switch to Bourjois 123 perfect foundation. The one shown in the pictures above.
So, the conclusion now is that Bourjois is for super oily skin and maximum buildable coverage. Take my word you are going to thank me later because this provides such beautiful matte coverage that people with dry skin tones also get tempted to use it and that happened in my case also. I don't have super dry skin by yes dry/combination and what happened was that I ordered the wrong shade online for my MAC foundation which is quite darker than my own skin tone. I decided to go for a Matte foundation in lighter shades to use my MAC just so it doesn't get wasted. I couldn't resist Bourjois because I'm already a fan of other foundations of this brand and honestly it just didn't disappoint me yet again. I mix 2 drops of Bourjois in 1 drop of Mac fluid and my skin looks flawless the whole day.
It doesn't get oily and the foundation sticks to my face for more than 16 hours because the MAC one sticks to your face and Bourjois controls oil. I highly recommend girls with super oily skin to go for Bourjois alone in their own shade of course and those who have flawless skin already and just want minimum coverage can go for MAC one but I would recommend Bourjois Healthy Mix for combination skin types and those looking for dewy coverage that is not too heavy either.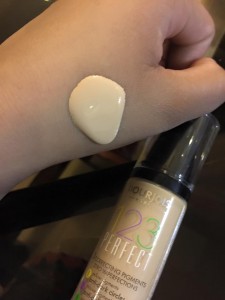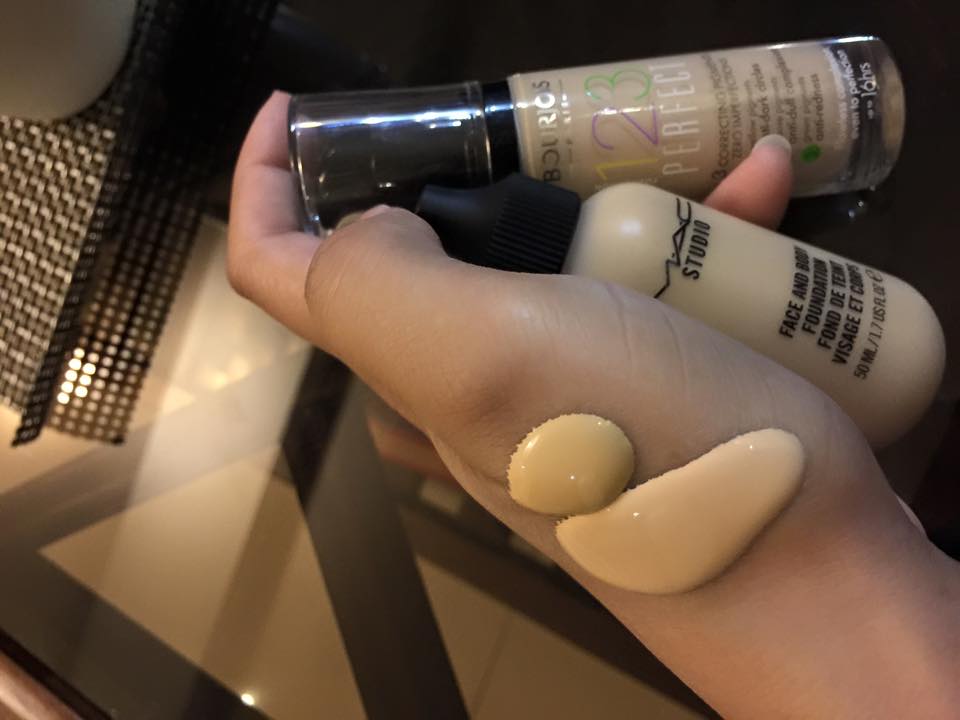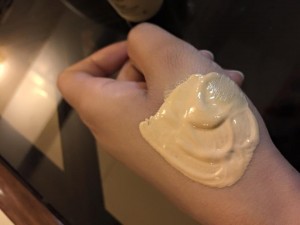 By : Natural Health News