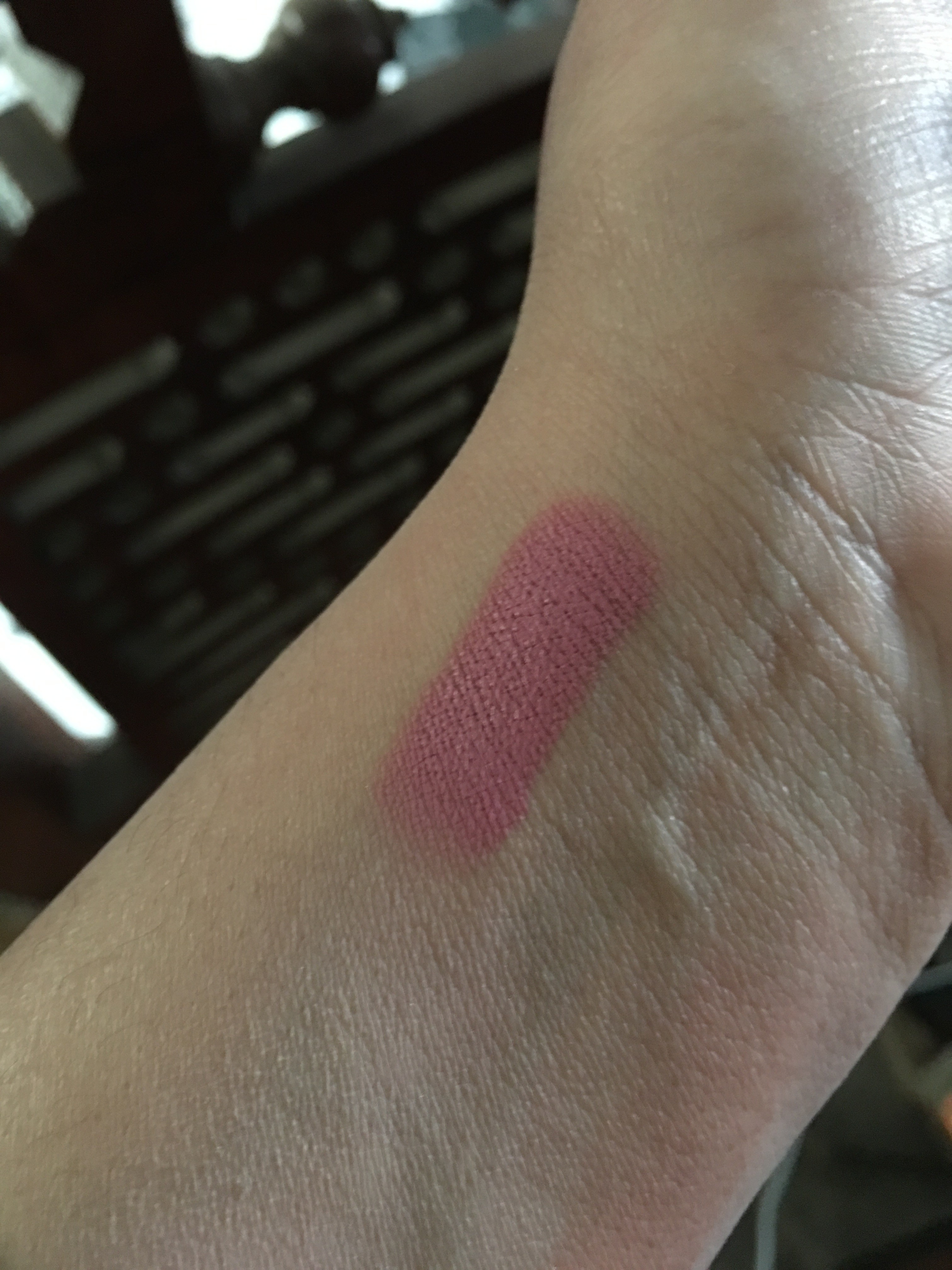 Brand Name: MAC
Shade: Pink Plaid (Blue toned pink)
Finish: Matte  
Priced at: $17 excluding taxes
Overall Rating: 5/5
Packaging Highlights    
Do we really need to talk about MAC packaging? 😀
    Comes in black card packing
    The all over black bullets are quite appealing with not a lot going on in terms of design
    MAC written in silver all over the cap bottom adds a touch class to it
 What I like about MAC MATTE LIPSTICK "PINK PLAID"?
    Beautiful blue tones pink that looks so pretty on NC 20
    A soft pink that instantly changes your makeup game
    The only blue toned pink lipstick that doesn't make me look washed out
    Can easily be worn to work
    Great lasting power
    Does not dry out lips
    Great pigmentation
What I don't like about MAC MATTE LIPSTICK "PINK PLAID"?
Absolutely love it so nothing that I don't like.
My thoughts on MAC MATTE LIPSTICK "PINK PLAID"
As it happens with me with so many products I buy that I initially don't like them but I end up LOVING them later so that's why I never review immediately and take my time to adjust. I didn't like the color initially and thought I've wasted $34 as I got 2 lipsticks together and in case of the other one yes, I did waste my precious $17 because I hated that one. I have reviewed that here, please check. I absolutely love Pink Plaid for everyday wear as this is exactly the nude pink shade I had always wanted. I thought this would wash me out but it didn't as I am NC 20. Highly recommend this color for NC 15 TO NC 25.
What is it made of?
N/A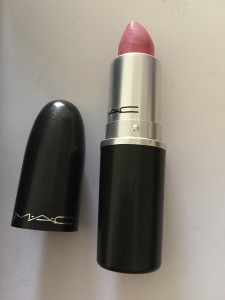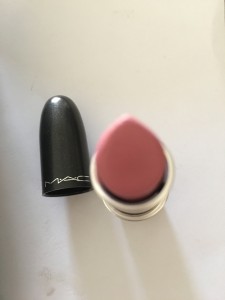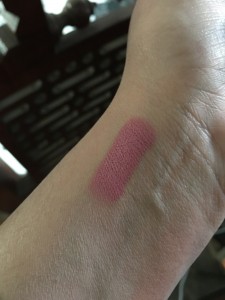 By : Natural Health News