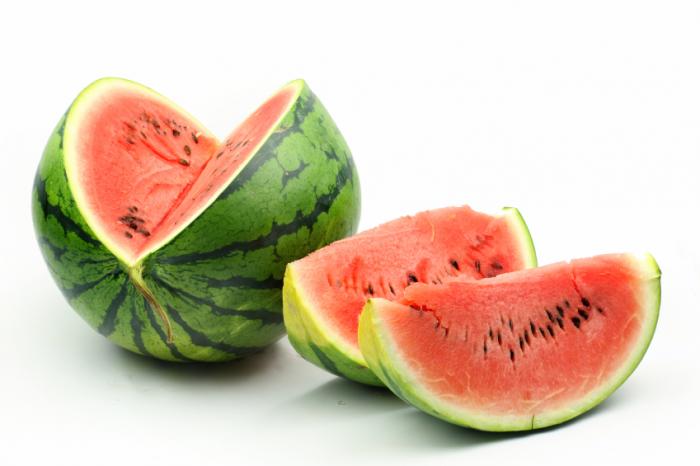 Beat the mid-year heat with this hydrating watermelon smoothie. It is a brilliant approach to relish the cooling and invigorating taste of watermelon and consolidate it with different ingredients to enhance your general well being. Stuffed with the wow of watermelon, cucumber, coconut water, mint and lemon squeeze, this smoothie will flush out toxins out of your body and help a lot in weight reduction.
Watermelon is a great revitalizing organic product with just about 92% water content. This heavenly and nutritious natural product is stacked with vitamins A and C, dietary fiber, beta-carotene and key rehydrating salts that keep the body hydrated.
Here is the recipe for this refreshing smoothie.
What do you need?
    A watermelon
    A cucumber
    Fresh mint leaves
    Coconut water
    Lemon juice
    Ice cubes
    A knife
    A blender
    Measuring cups and spoons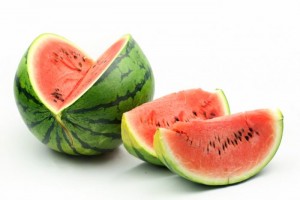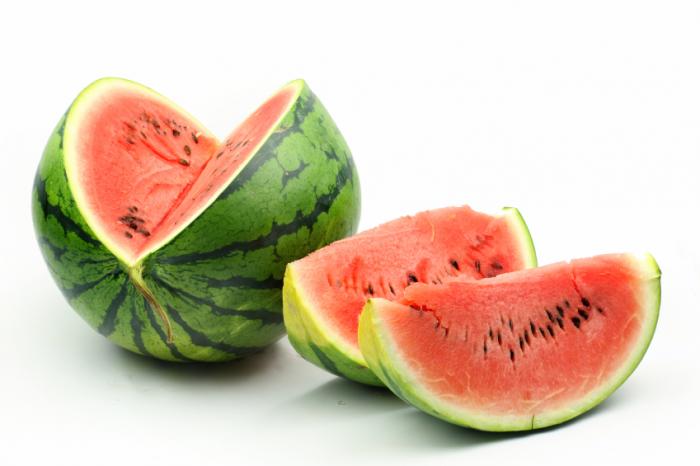 What next?
    Put 2 cups of watermelon chunks into a blender
    Add ½ cup of coconut water
    Peel and cut ½ cucumber into pieces and add them to the blender
    Add 2 tablespoons of fresh mint leaves
    Add 1 teaspoon of lemon juice
    Blend all the ingredients for about 1 minute
    Add some ice cubes and blend again
And it's ready!
Pour your smoothie into a glass and enjoy while watching your favorite TV show relaxing on the couch!
*Avoid sun exposure in this scorching heat as much as you possibly can!*
By : Natural Health News