1.WOMEN WITH LESS OR NO MAKEUP ARE ATTRACTIVE TO MEN

2.MEN LIKE WOMEN WITH PEARLY WHITE TEETH – YES THEY DO!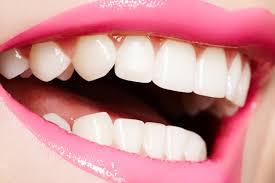 3.MEN ARE MORE DRAWN TO GIRLS WHO WEAR RED LIPSTICK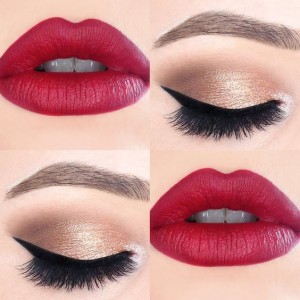 4.OF COURSE LARGER HIPS TO WAIST RATIO WOULD ATTRACT ANY MAN

5.MEN ARE ATTRACTED TOWARDS WOMEN WITH HIGH PITCH "BREATHY" VOICE

6.BRUNETTES ARE THE MOST ATTRACTIVE TO MEN THAN BLONDES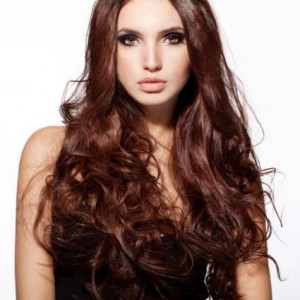 7.MEN ARE MORE DRAWN TO WELL-MANNERED WOMEN

8.MEN LIKE WOMEN WHO SPEAK AND WALK SLOW OR ARE GENERALLY CALM
So, these are some of the traits that attract men in a woman. If you want to attract the man of your dreams then you need to watch these traits next time you are around him. Yes, even if that means getting your hair dyed to brunette. Men are definitely more attracted to women with darker hair so avoid getting them bleached. Brush your teeth every morning and night and take out that red lipstick that you had shoved somewhere thinking that it might be too loud to be worn in front of your man. Your man has a connection with the color red so take it out and flaunt it.
By : Natural Health News
Save
Save