Brand Name: Tarte
Finish: Glossy not shimmery
Overall Rating: 4.5/5
Shade:
Packaging Highlights
    Ordinary like mostly glosses are; nothing so fancy or unique
    Lovely printing on the cap and on the tube
    Looks classy
What I like about TARTE LIPSURGENCE LIP GLOSS?
    Creamy formula
    Applies like butter
    Nicely fragranced
    Plumps lips
    Adds life to matte lipstick
    Lovely neutral pink shade
What I don't like about TARTE LIPSURGENCE LIP GLOSS?
    Lesser lasting power like is the case with every  lip gloss
    Pricey for the gloss
Beware,If:
    Are not a lip gloss person
    You are thinking that it would stain your lips or last for a while
My thoughts on TARTE LIPSURGENCE LIP GLOSS
I personally don't like matte lipsticks. I feel that they add years to your age so I always use neutral shade glosses in the center of my lips whenever I put matte lipsticks. I love how it adds life to my matte lips but I feel paying so much for a gloss that wear off within minutes is not a good idea. I would rather invest the same money in something better like lip staining glosses or liquid lipsticks. For glosses I prefer NYX butter gloss more than any other gloss in the world.
What is it made of?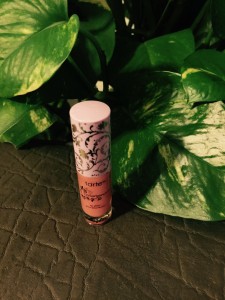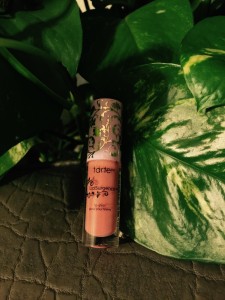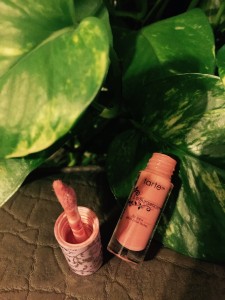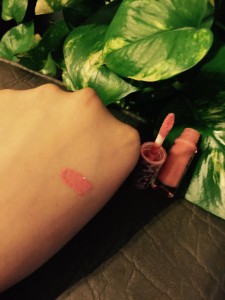 By : Natural Health News