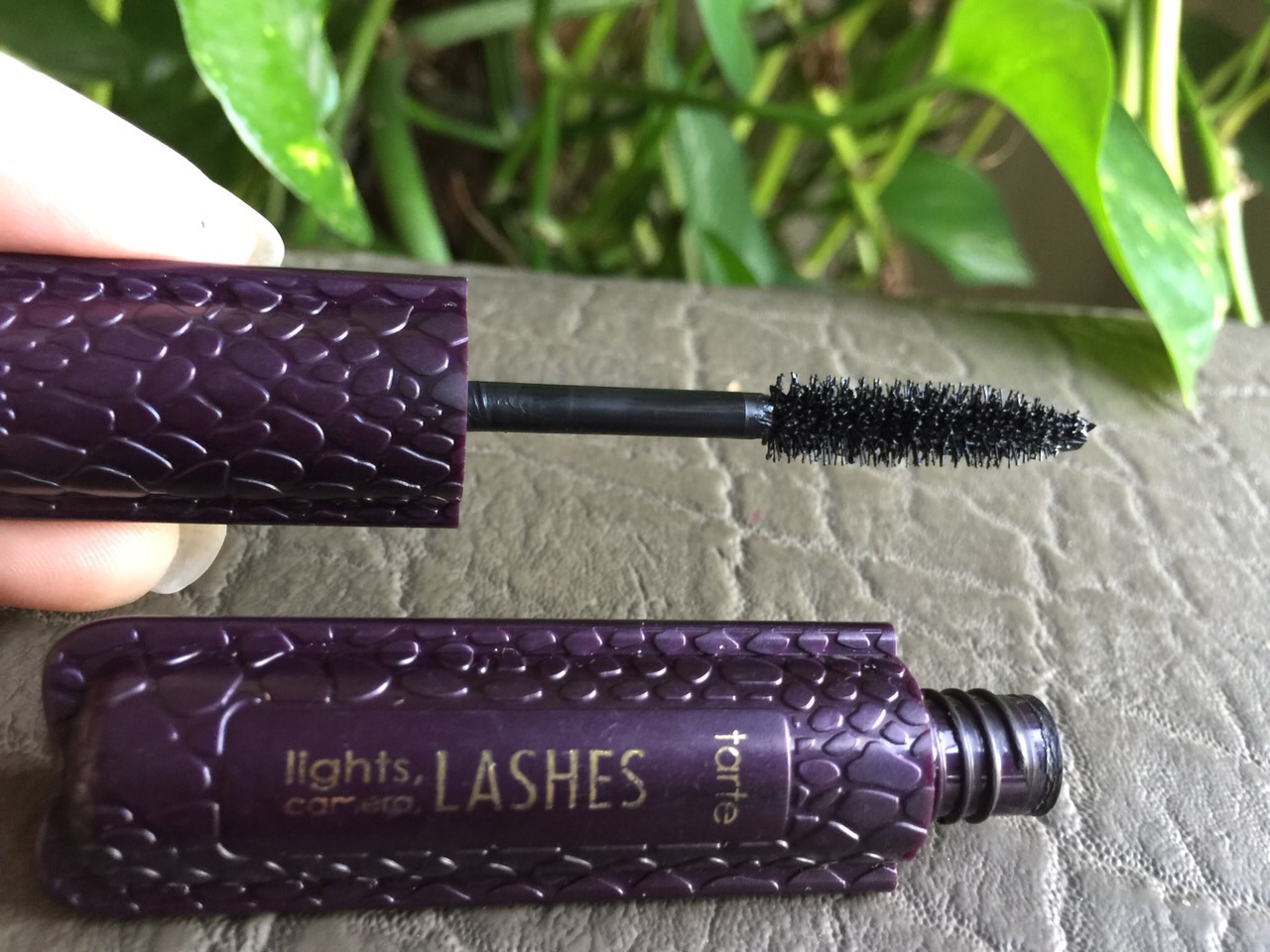 Brand: TARTE Cosmetics
Shade: Black
Ideal for:
1.    Lengthening lashes that look natural
2.    Routine wear
Deserved Rating:
1.    Packaging:
3.8/5 – Nice packaging. I really love the leather packaging that adds a luxurious impression. Wand is something that they need to work on because it does not do what it says. It just doesn't add that volume that so many women with thinner eyelashes require.
2.    Texture:
3/5 – Kind of clumps and as a result makes the eyelashes clump together compromising the density. Some cheaper mascara I would consider is better than this one right here.
3.    Lasting Power:
4.5/5 – Pretty much lasts the whole day. No lasting ability issues so far!
4.    Volume:
3/5 – Adds an average amount of volume good for routine wear. Nothing so dramatic!
5.    Length:
4/5 – Does add good length to the lushes and curl them.
6.    Shade Color:
5/5 – Jet black and perfect for Asians!
7.    Overall Rating:
3.3/5 – This is still a very liberal rating considering the nice black shade and lasting ability. I would not repurchase it still because I never witnessed any condition effect to my lashes as it claims on the packaging. Rest, volume and lengthening effect is also nothing much to go crazy for.
Do I recommend it?
NO!
Why is it a hit?
    Don't really know if it is even a hit!
Why is it a miss?
    Does not do what it says
    Does not add volume
    Never witnessed the conditioning effect as it promises
    Still clumps; considering the price
Beware!
    If you are looking for something dramatic
    If you have really thin eyelashes
    If you want a perfect falsie effect without adding falsies
Brace it with:
Ingredients:
Water, Alcohol, Oryza Sativa (Rice) Bran Wax, Cyclopentasiloxane, Hydrogenated Stearyl Olive Esters, Stearic Acid, Cera Carnauba, Triethanolamine, CandelillaCera, Acacia Senegal Gum, Panthenol, VP/VA Copolymer, Phenoxyethanol, Polyvinyl Alcohol, Aminomethylpropanediol, Chlorphenesin, Iron Oxides (CI 77499).
Photos for Reference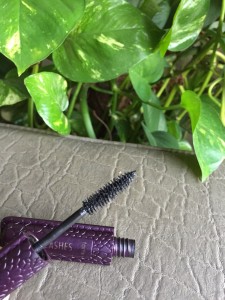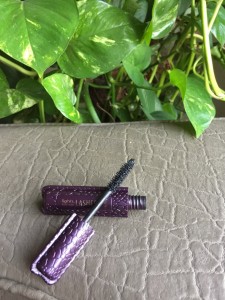 By : Natural Health News