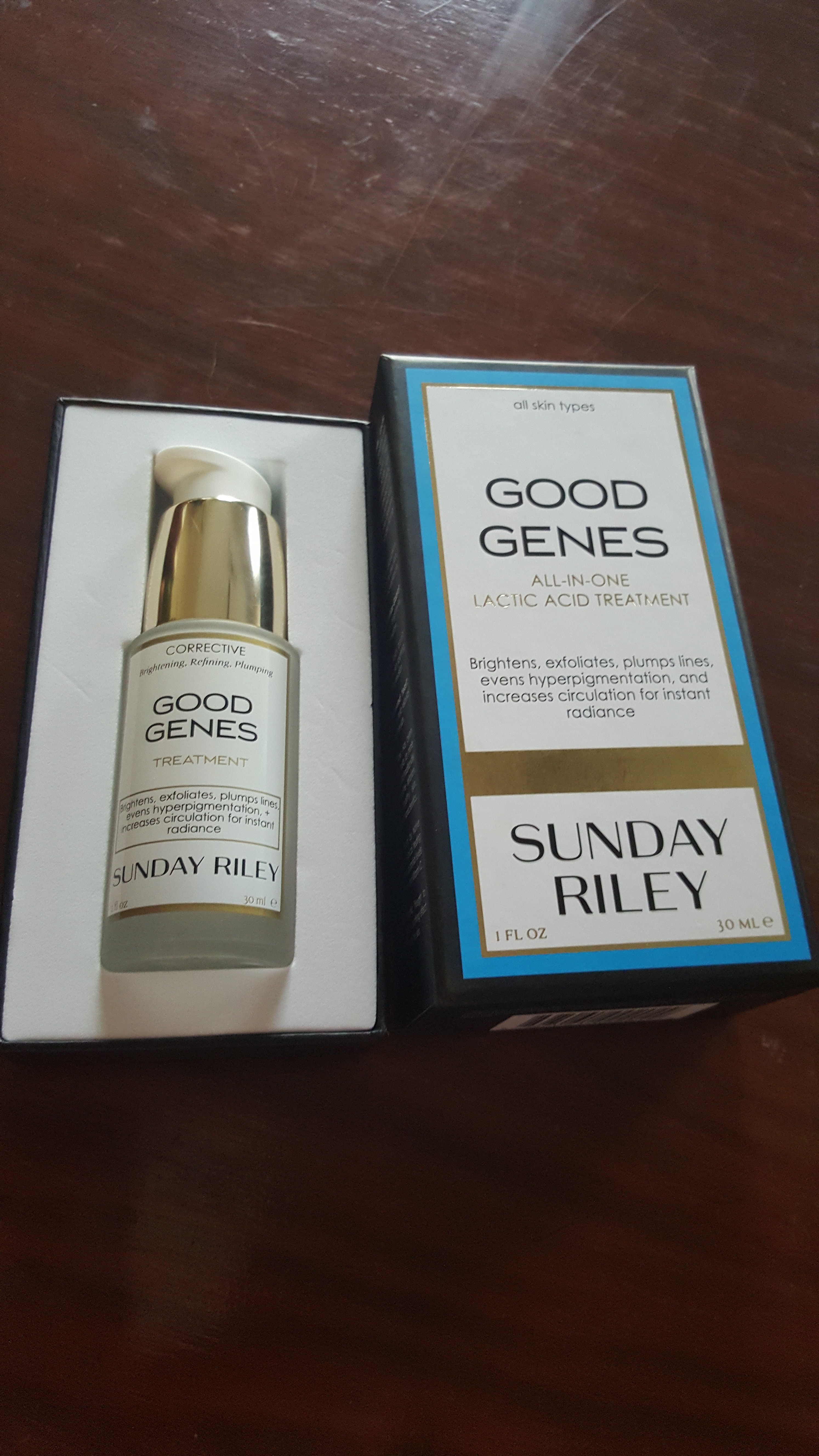 Brand Name: Sunday Riley
Purpose: To enhance & brighten complexion, treat problem areas and provide radiance.
Priced at: $105excluding taxes
Overall Rating: 4.8/5
Packaging Highlights
    Awesome, very luxurious, state of the art packaging
    You get what you pay for when it comes to the packaging (still not justifying the price tag, will discuss that later)
    A beautiful, very calming combination of blue and white makes it look so much more appealing somehow
    Overall amazing packaging for the price you pay
What I like about Sunday Riley Good Genes Treatment?
    Treats acne (my no.1 concern)
    Visibly enhances overall look and feel of your skin
    Brightens and enhances uneven skin tone
    Clearly makes your skin look radiant and flawless with regular use
    Controls hyperpigmentation
What I don't like about Sunday Riley Good Genes Treatment?
    The price, of course is what I abhor
    The quantity of the product that comes with the price is ridiculous
My thoughts on Sunday Riley Good Genes Treatment
First off, a great product that does so much good to your skin as mentioned in the "what I like about this" section above but coming on towards the price tag I just feel like a moron spending so much on a little bottle of something that gets washed off every morning in the sink. Instead of wasting it down the drain if I could just give only a quarter of it for charity it would cleanse my entire soul and make me feel much happier and content with life and we all know "happy girls are the prettiest". Anyways, I don't know why I brought charity in here so, don't take any offense and pardon me if I sound stupid, aimless or useless. I do spend huge amounts on useless products but I don't know spending 100 dollars on a skin care item just doesn't make me feel too good. I won't be repurchasing it because I can treat my acne in so many different ways which I have mastered over a period of time and for enhancing my complexion and improving the overall texture of my skin I have come across better and much cheaper products.
I, personally wouldn't repurchase it but the product is great and is highly recommended for those who don't mind paying that much for the sake of their skin.
Suggested Usage:
    Use on a clean and dry face morning and evenings
    You can use it before your regular night treatment creams or lotions
    Make sure you let it absorb properly into the skin before you go on with other products
What is it made of?
Unneutralized Lactic Acid: Plumps fine lines, increases epidermal firmness and thickness, and renews skin.
Licorice: Brightens skin, fights hyperpigmentation, and works as an anti-inflammatory.
Squalene: Helps repair the skin barrier.
Yeast Extract: Encourages healthier skin.
Agave Tequilana (Blue Agave) Leaf, Cypripedium Pebescens (Orchid), Opuntial Tuna (Prickly Pear) Fruit, Aloe Barbadensis Leaf Extract &SaccaromycesCerevisiae (Yeast), GlycyrrhizaGlabra Extract, Lactic Acid, Caprylic/Capric Triglyceride (Coconut Oil), Butylene Glycol, Squalene, Cyclomethicone, Dimethicone, PPG-12/SMDI Copolymer, Stearic Acid GlycyrrhizaGlabra (Licorice) extract , PEG-100 Stearate, PEG-75 Meadowsol, Lemongrass Extract, Arnica Extract, Triethanolamine, Xanthan Gum, Phenoxyethanol, Steareth-20, DMDM Hydantoin.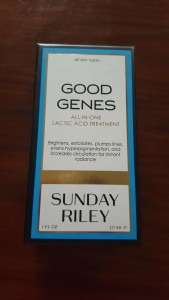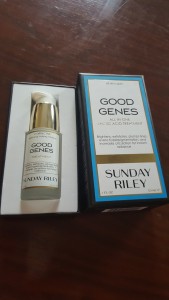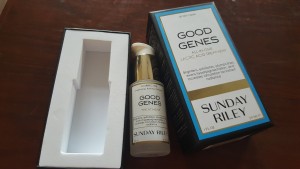 By : Natural Health News
Save
Save