Fashion
Stop Going Overboard On Contouring!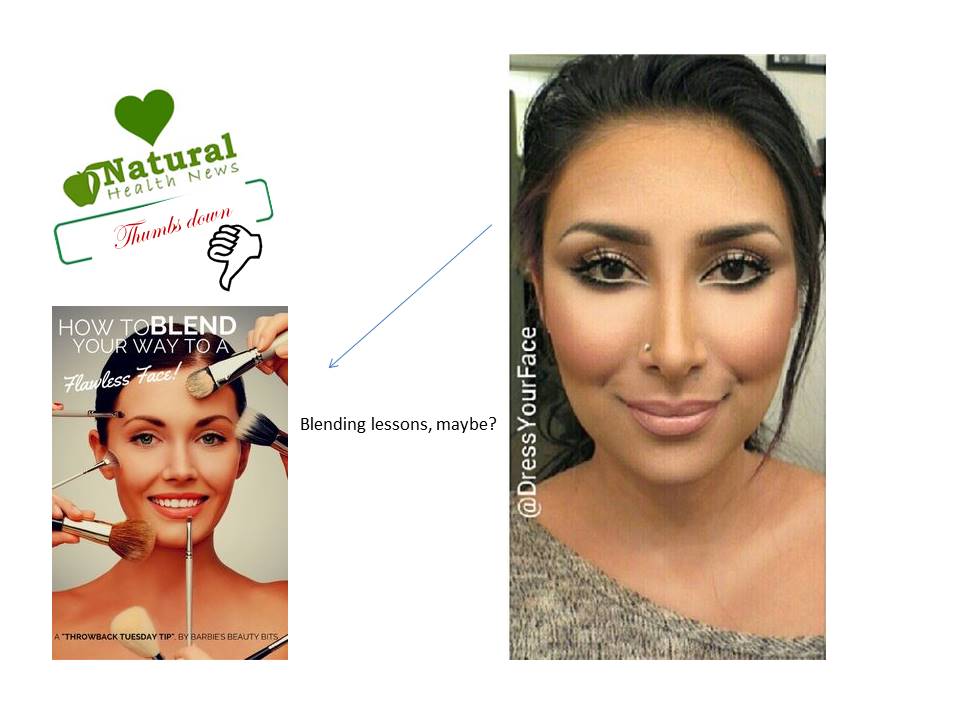 Ever seen people looking not like themselves when they wear makeup?
Why?
Because they overdo it! Not doing makeup is ALWAYS safe and way better than over doing it. It always ruins your impression. People would critique more on overdone makeup instead of lesser or no makeup done at all. There is one mistake that people are making a lot is "GOING OVERBOARD ON CONTOURING" so we thought lets be a bit of bad boys here and also critique on randomly selected pictures from the internet who went overboard on contouring.
Disclaimer:We will not use any harsh statements and would just stick to critique on contouring only and how it could have been done better.
1.    TIRED LOOKING SKIN
Critique
This one right here is quite unreal and is highlighting pores and making skin look tired and stressed. The reason behind this is overuse of highlighting and contouring products.
Advice
Blend more and use less powder next time!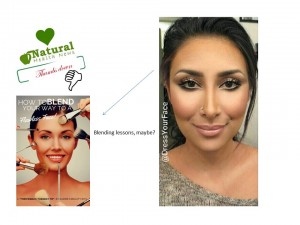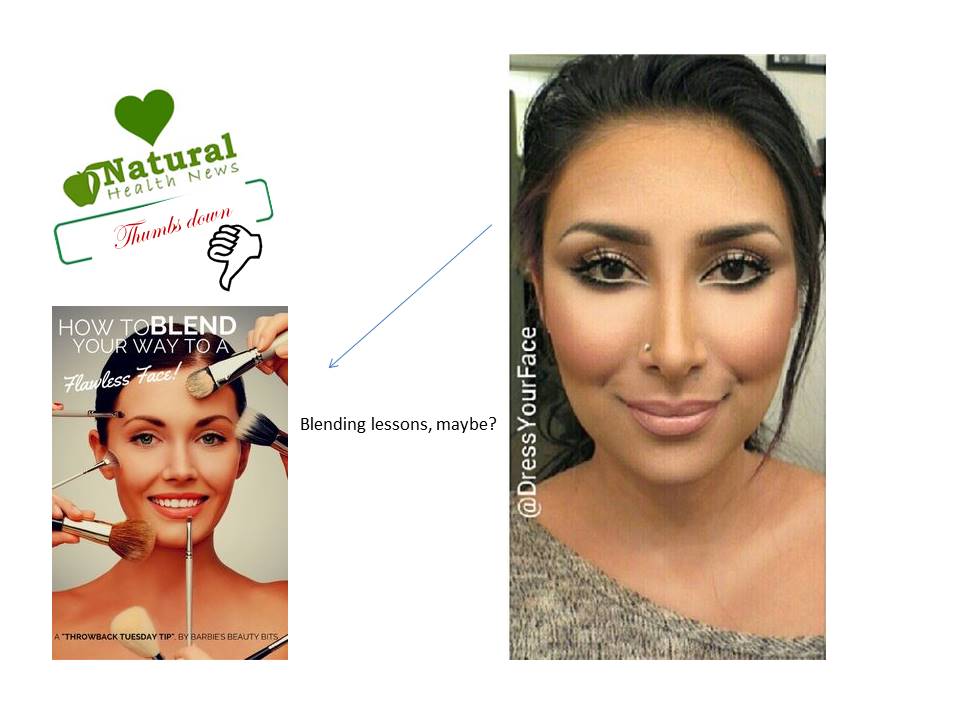 2.    OH GOSH!
Critique
This deserves full critique because it just looks so unreal. Makeup should never appear prominent on your face ever! It should just cover any imperfections and not make you look like somebody you are not. So, this one is an obvious miss!
Advice
Use a good under eye concealer that goes well with your skin tone and contour the hollows of your cheeks not the apples of your cheeks.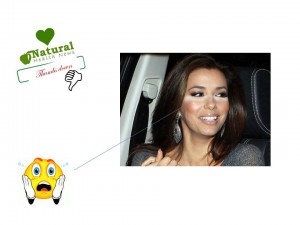 3.    SO UNREAL…
Critique
This is just beyond me! Why on earth did she have to draw two lines on her nose? Why, I mean why?
Advice
Next time you get contouring done or you do it yourself don't forget to blend the lines drawn!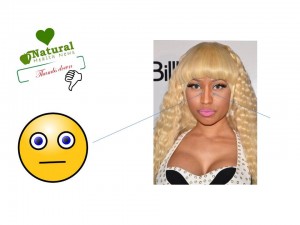 4.    GONE BAD… TOTALLY
Critique
It hurts to find out the star you adore and are totally inspired with has made such blunder! How could she do this to herself?
Advice
Don't forget to look in the mirror just once before coming out in public and maybe use less highlighting powder or balance both i.e. contouring and highlighting powders/creams!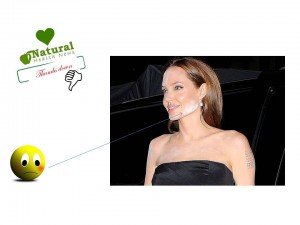 So, next time you plan to contour please hold your horses!
By : Natural Health News