Fashion
Check Out These Trending Hairstyles In 2015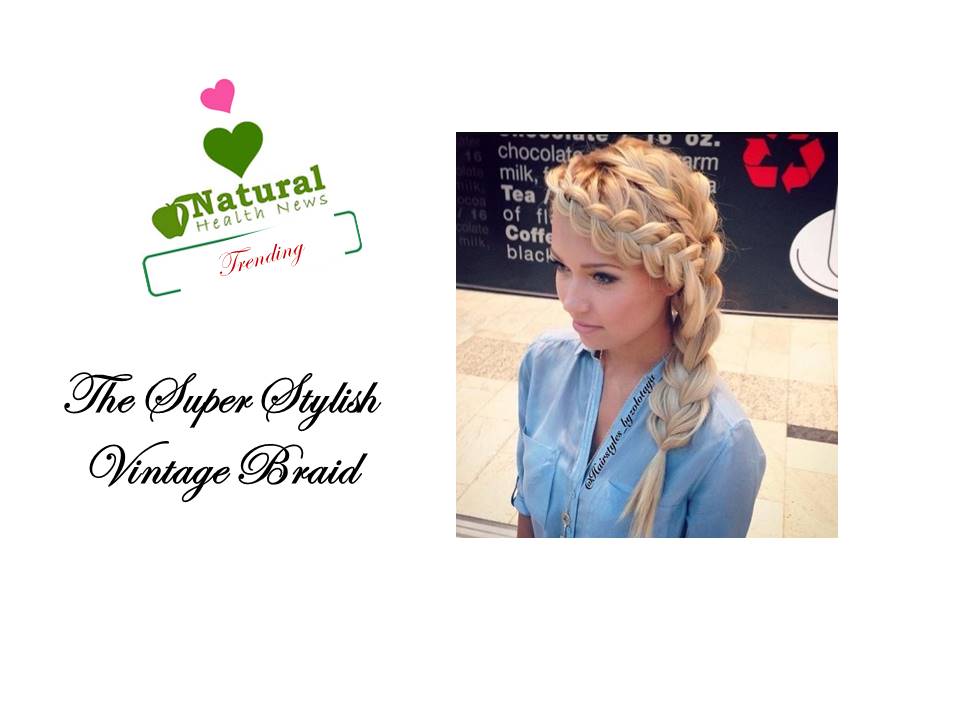 I believe 70% of your overall look depends a lot on the hairstyles. Hairstyles that go bad absolutely change the way you look. Check out this for comparison on how hairstyle makes a difference in the overall look of the same person with good vs. bad hairstyles.
For now let us introduce you to 10 most trending hairstyles for 2015.
1.    Vintage Braids
This centuries old tradition is back in action and is trending these days.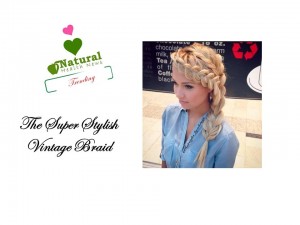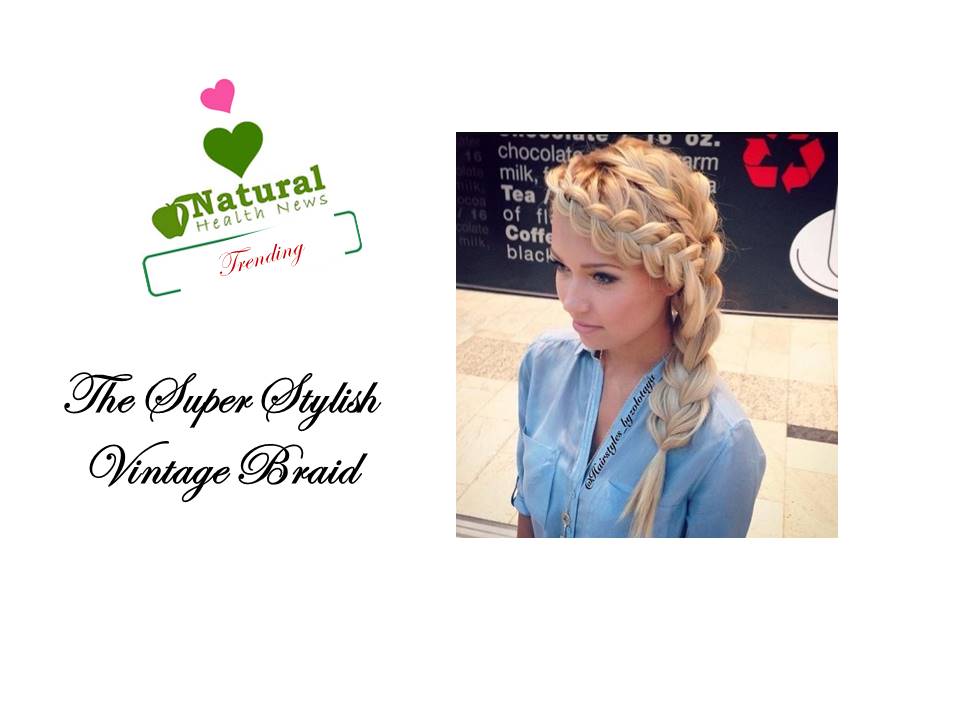 2.    Ever Evolving Pony Tail
This is definitely in these days. The same old pony tail but changing forms almost every year! So, this year it's this way!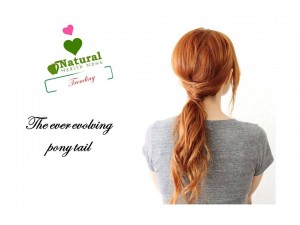 3.    The Ever Favorite Messy Pony
This never really disappeared from the picture but this year its trending like anything. Girls are now carrying it with full confidence.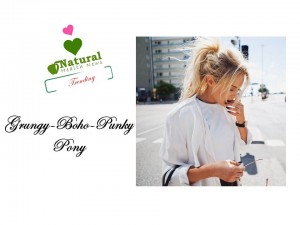 4.    The Super Sexy Ombre Waves
These waves have washed out the old sleek boring straight hair! The Ombre waves are trending in the fashion world these days!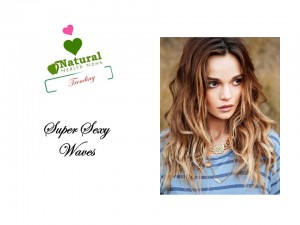 5.    Floral Side Bun Updos
These super cute floral side buns are TOTALLY IN these days! A formal occasion and this hairstyle! Are your ready to get a line of aficionadas behind you?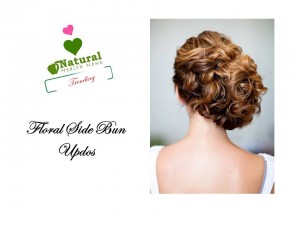 By : Natural Health News