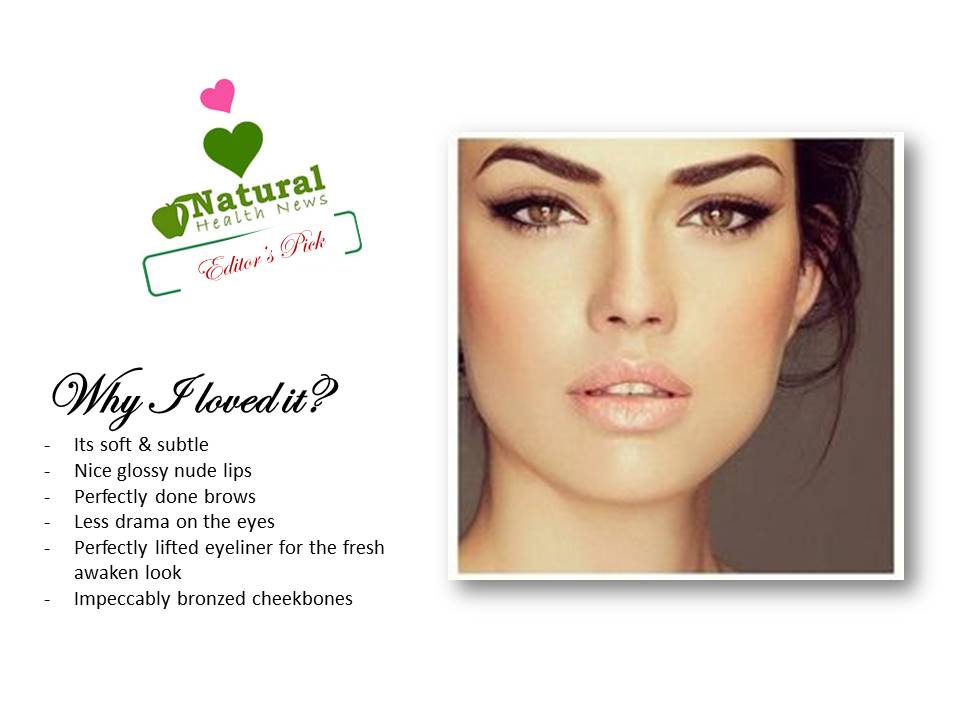 We thought we should compile some inspiring daytime makeup looks in one so that you can choose from a variety from only one platform instead of googl-ing here and there!
Note: I created this term "googl-ing" myself: P
Check these out! We have randomly selected snapshots from here and there that we absolutely loved. Also note that these are in no particular order or preference. These beauties have done their looks exactly how it should be done during day time with very little or absolutely no drama!
Enjoy!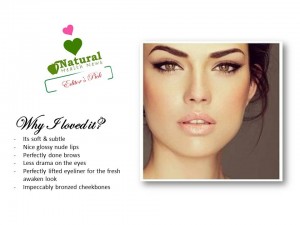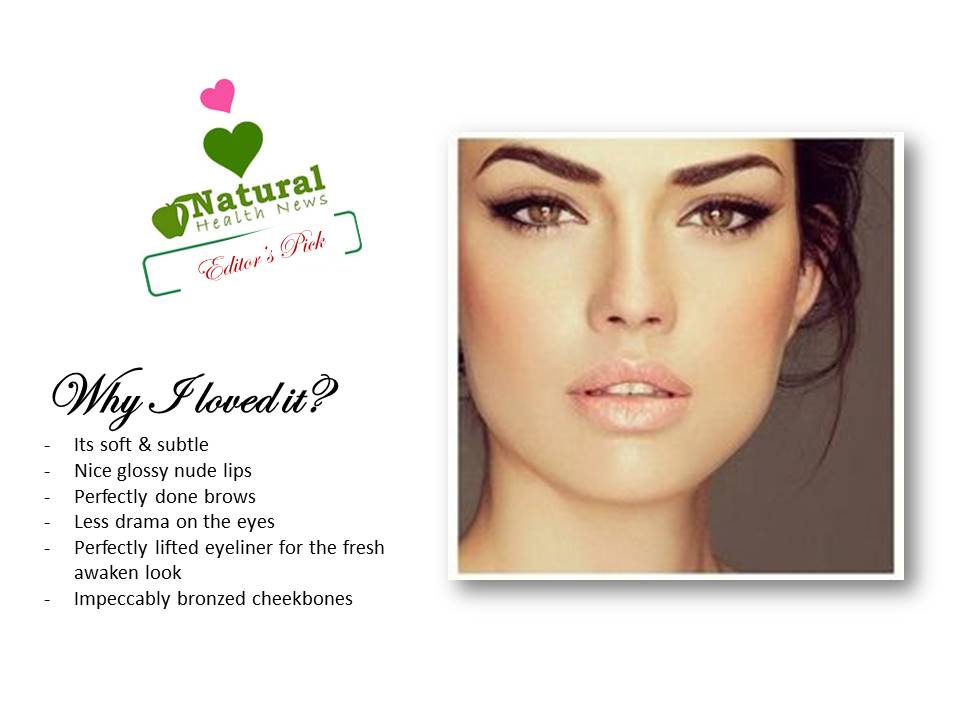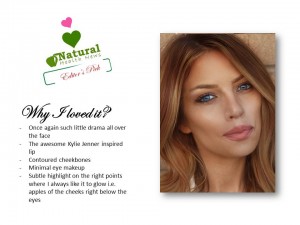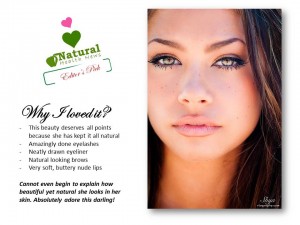 By : Natural Health News
Save
Save