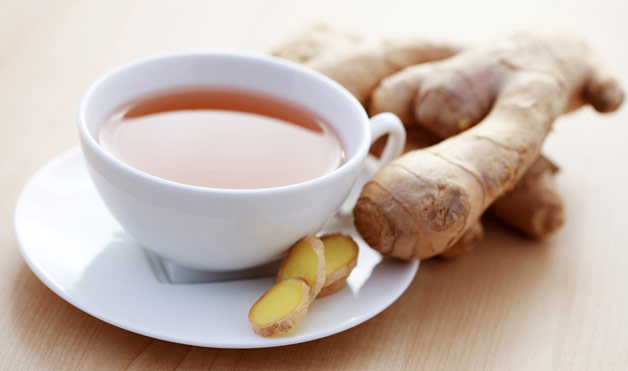 It's GINGER!
YES…
Don't we all have ginger in our kitchen? We all do if I am not mistaken!
Ginger is a very common ingredient that we can easily find in our kitchen or doesn't matter if you don't have it handy you can go buy it before you know you are going to have your date and the menstrual discomfort is about to begin.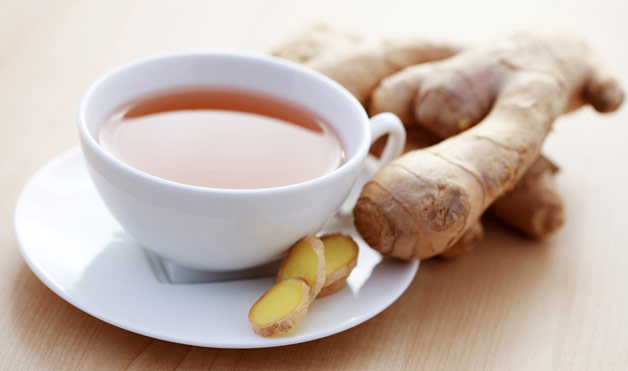 Grab a ginger and make ginger tea out of it!
What do you require?
    4 to 6 thin slices of raw ginger
    1½ to 2 cups of filtered water
    A little lemon juice
    1 to 2 tablespoons of raw honey
What do you have to do now?
    Peel the ginger root and cleanse it thoroughly
    Slice the ginger into thin slices
    Bring 1½ cups of filtered water to a boil
    Add the ginger slices
    Put a lid on it and allow it to simmer for 10 minutes
    Strain the water to remove the ginger
    Squeeze in a little lemon as per your taste
Stir and enjoy your hot ginger tea and say goodbye to all the menstrual discomforts!
By : Natural Health News
Save