Hello!
Say hello to this pretty pink routine wear shade :*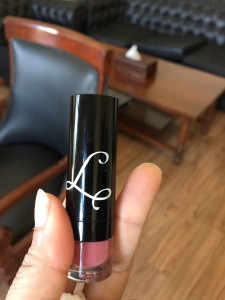 Yes, its by our very own Luscious cosmetics! I have been loving their lipsticks both matte and moisturizing because they are so soft and creamy that even the MAC ones sometimes look inferior in front of these. The only downside is the super moisturizing formula which should be a good thing but when these lisp ticks melt in the extreme hot weather in summers your heart aches because these are just so lovely that you want them to last for a while but unfortunately they don't but that does not demotivate me one bit and I still buy these.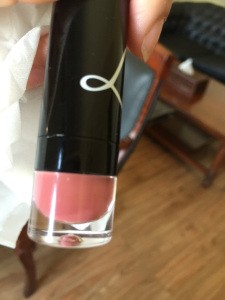 I have stopped spending on high end expensive lipsticks especially MAC ones because these are nothing less than MAC, honestly. This shade right here is just so amazing for routine wear. You can build the color by applying more than 1 coat.
Check out the swatches for this shade here. This is no.3 from their signature line.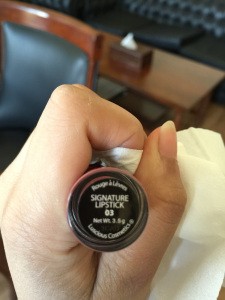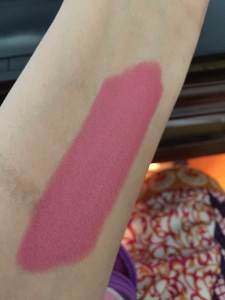 Luscious is coming up with a lot more exciting products in the near future which we can't wait to try and review for you all! It is so good to know that Luscious is also making its way to Sephora, the beauty giant in the world. We wish all the best to team Luscious and Meherbano Sethi, the founder of the brand!
xoxo
Save
Save