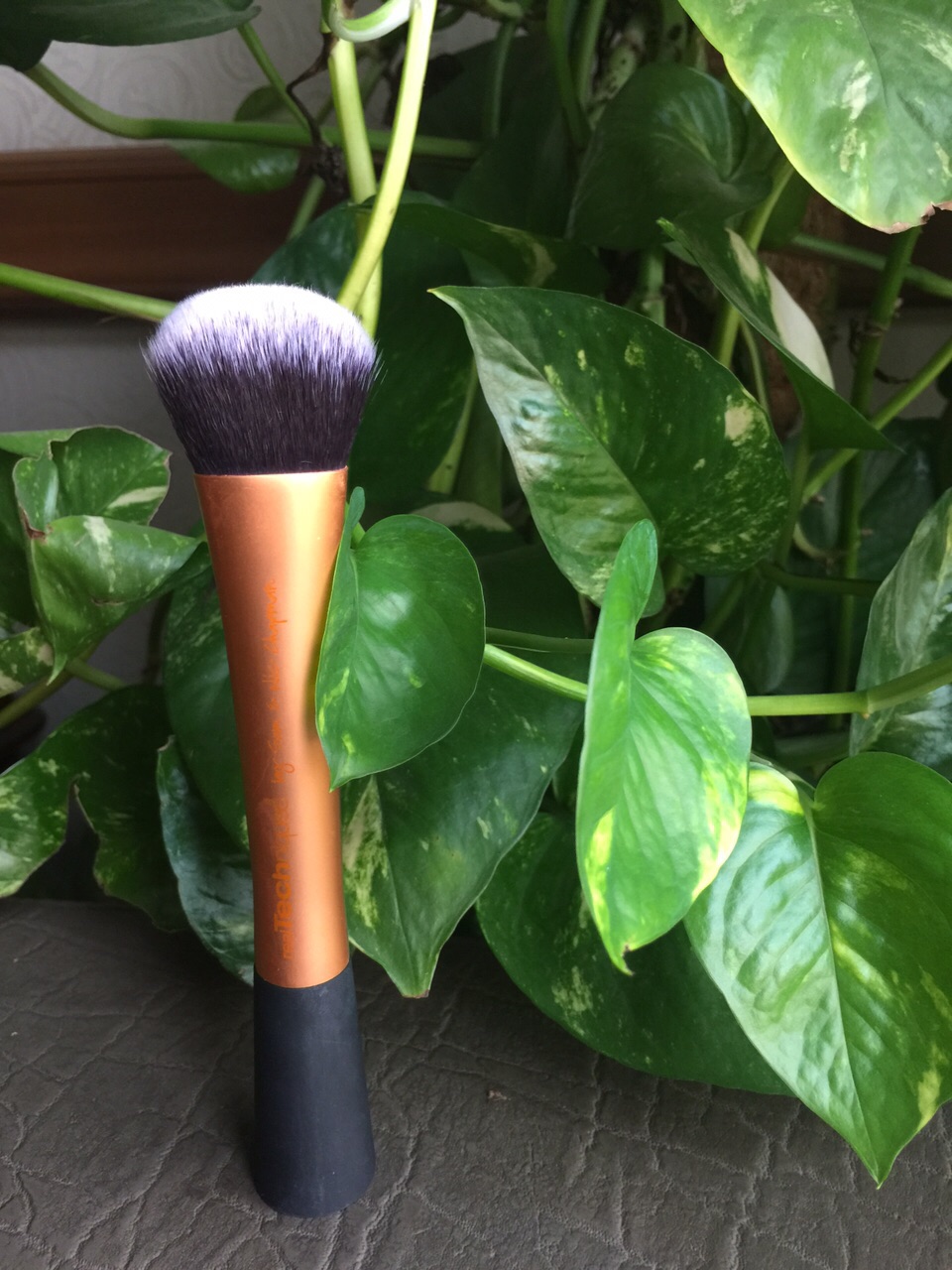 Brand: Real Techniques
For: Foundation Application
Ideal for:
    Applying foundations
    Applying cream blushes
    Applying liquid highlighters
Deserved Rating:
1.    Packaging:
5 /5 – Nice as in the shape of the brush and the way it has been packaged is all great. I love how you can easily place them upright on your makeup table. The color combination of gold and black looks ravishing too so overall nicely packaged and designed. Also comes in a travel friendly transparent packaging that can easily be used as a safety case for the brush for a long time to come.
2.    Bristles:
5/5 –Ahh!! The bristles are so soft and tightly packed; exactly how they should be to equally buff the foundation all over your skin without leaving any streaks whatsoever. The bristles are great quality and I just love how they provide great coverage.
3.    Ease of use:
5/5 – Once again great! It just takes a minute or a half to apply foundation evenly all over my face. It also blends cream blushes like a pro!
4.    Blending power:
5/5 – Great blending power because within a minute or even lesser my foundation just disappears into my skin leaving it looking even and healthy. It just makes the whole process of applying foundation easier and professional.
5.    Overall Rating:
5/5 – A perfect brush with densely packed bristles to cover each area of the face equally to provide even and smooth application. This is great for full coverage foundations and also cream blushes, liquid bronzer or even highlighters.
Do I recommend it?
Yes, by all means.
Why is it a hit?
    Perfect for applying foundation like a pro
    Nicely packaged and designed
    Synthetic, soft and densely packed bristles
    Makes foundation application a lot easier and professional
Why is it a miss?
    Might not work well with runny very liquidy products * never tried though!
Beware!
    If you don't like full coverage matte foundations
    If you do not want professional results at home
Use  it with:
    Any full coverage liquid foundation
Photos for Reference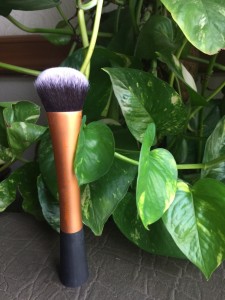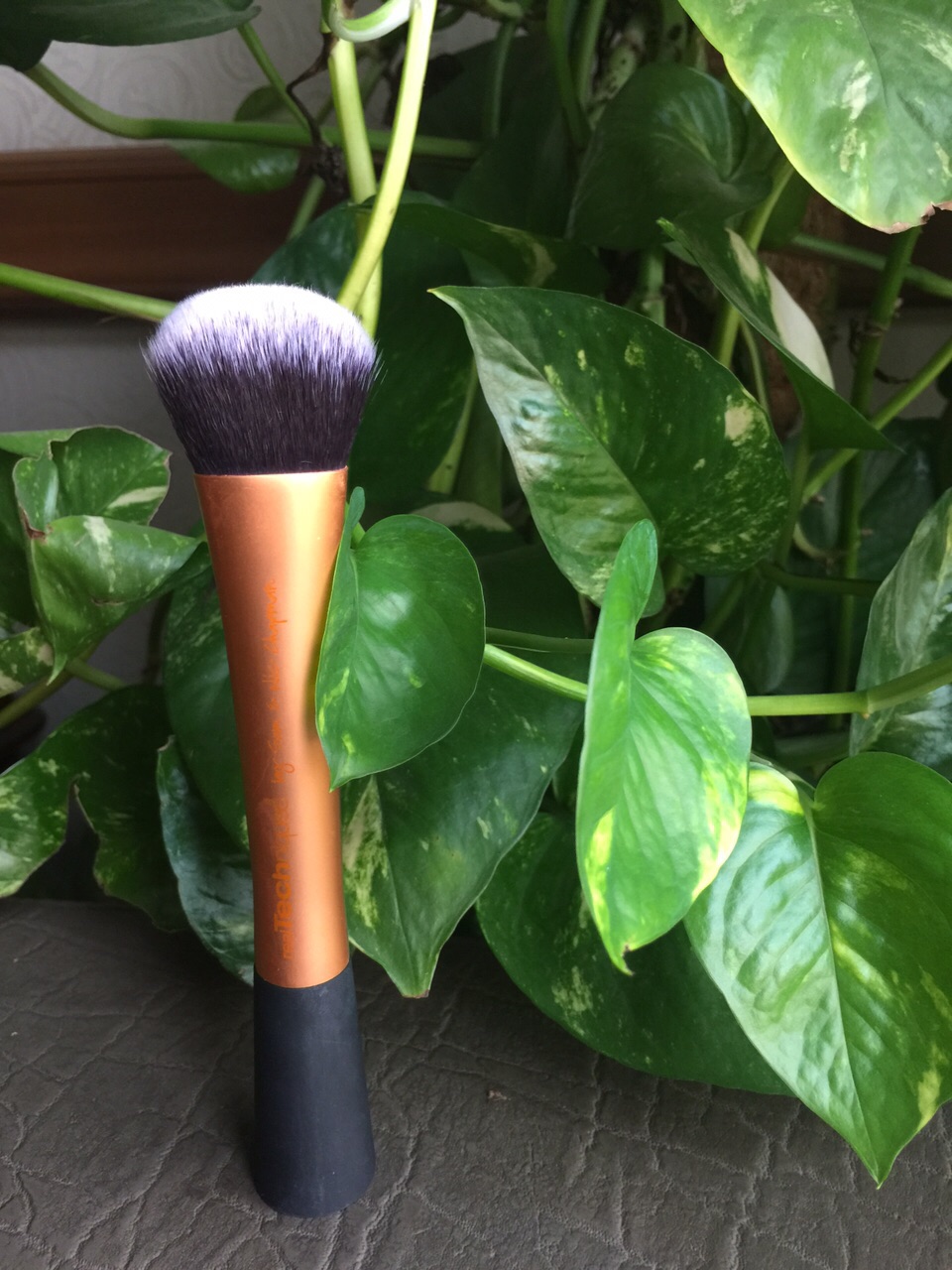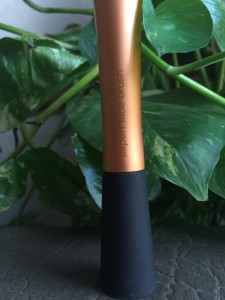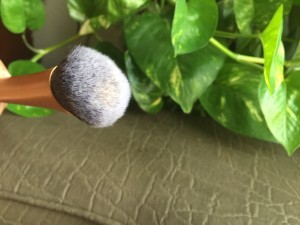 By : Natural Health News