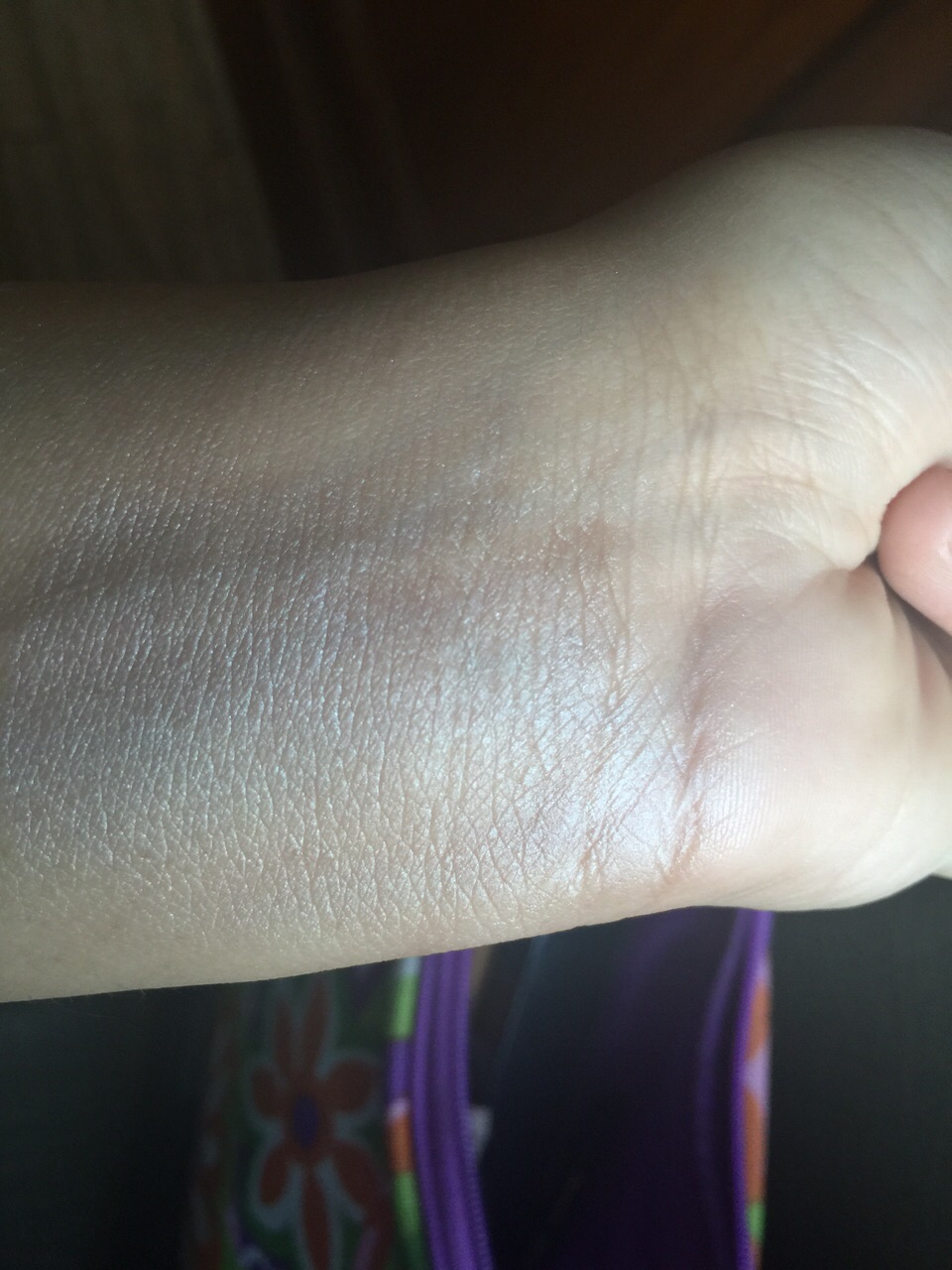 Brand: BENEFIT COSEMTICS
Shade: High Beam
Finish: Subtle Shimmery
Ideal for:
    Fair skin tones
    Mixing with your matte liquid foundations
Deserved Rating:
1.    Packaging
3/5 – I did not really like the packaging at all. I mean it's more like a nail polish which doesn't make sense to me. Application with that tiny brush in dots is all utter crap. The brush does not even provide even application. In order to mix it with my liquid foundation I have to rub the product with brush on my palm like I cannot really take drops of it for mixing purposes. Ideally it should've come with a pump or some smooth applicator brush at least. This one just clumps so much of product around it and gets messy. Such low quality brush for the price!
2.    Texture
4/5 – Texture is nice and offers a satin like finish in the end.
3.    Lasting Power
3.5/5 – Lasting power is good but it doesn't even show on my skin initially so how would I even judge the lasting power. It never showed on my skin no matter how I applied. The only way it worked was mixing it with my matte liquid foundation otherwise the way it looks in the bottle it doesn't look the same way on your skin. I think very fair skin tones can carry it better. For reference I am NC 15 – NC 20.
4.    Shade Color
3/5 – The color is GORG as long as it is in the bottle or on the brush or even on the skin without blending. Once you blend it into your skin it just dies. I just don't show that subtle pink shimmer on my cheeks at all.
5.    Overall Rating:
3.4/5 – Not a great highlight considering the price tag it comes with. There are other better highlights for the same price or even lesser which work way better than this one does. My main issue is that it just doesn't show on my skin at all. I understand how strongly milled powder highlights work like they do give a nice sheen and not over the top shimmery gloss but this one doesn't even do that. It just sinks in or disappears into my skin somewhere.
Do I recommend it?
No, I don't recommend it as a proper highlighting stuff but yeah you can mix it with your matte liquid foundations to make them nice and dewy but that too only if you have purchased this and it's lying idle in your drawer. There is absolutely no need of buying it solely for this purpose. Those who are really wanting to try it I would highly suggest that get a deluxe sample and try it first. Don't spend on a full size bottle before trying the samples and having them on for a couple of hours.
Why is it a hit?
    Highlights really fair skin tones
I don't find it a hit in any way. I just did not like it at all. I can get better glow from so many other products at fraction of the price for example NYX Liquid Illuminator in sunbeam is a good cheap alternate for this with more shimmering particles.
Why is it a miss?
    Disappears upon blending
    Messy packaging
    pricey
Beware!
    If youare looking for a good subtle highlighter that actually imparts natural glow
Brace it with:
Ingredients:
Water, Propylane Glycol, Sesame (SesamumIndicum) Oil, Mica, Isopropyl Palmitate, Isopropyl Lanolate, Stearic Acid, Safflower (CarthamusTinctorius) Oil, Glyceryl Stearate, Titanium Dioxide, Polysorbate 60, Cetyl Alcohol, Jojoba (BuxusChinensis) Oil, Magnesium Aluminum Silicate, Corn (Zea Mays) Starch, Triethanolamine, Talc, Oleth-20, Iron Oxides, Lanolin Wax, Simethicone, Sorbitan Stearate, Cellulose Gum, MethylparabenDiazolidinyl Urea, Propylparaben, BHA.
Photos for Reference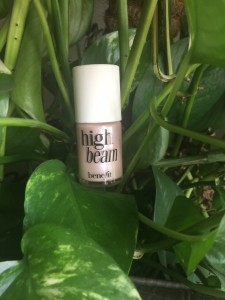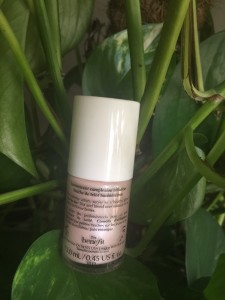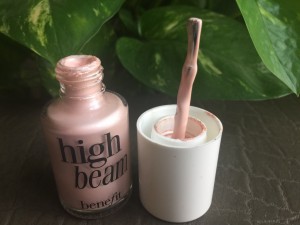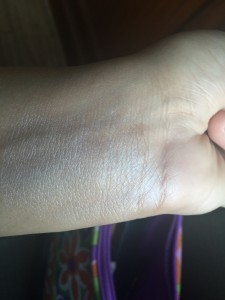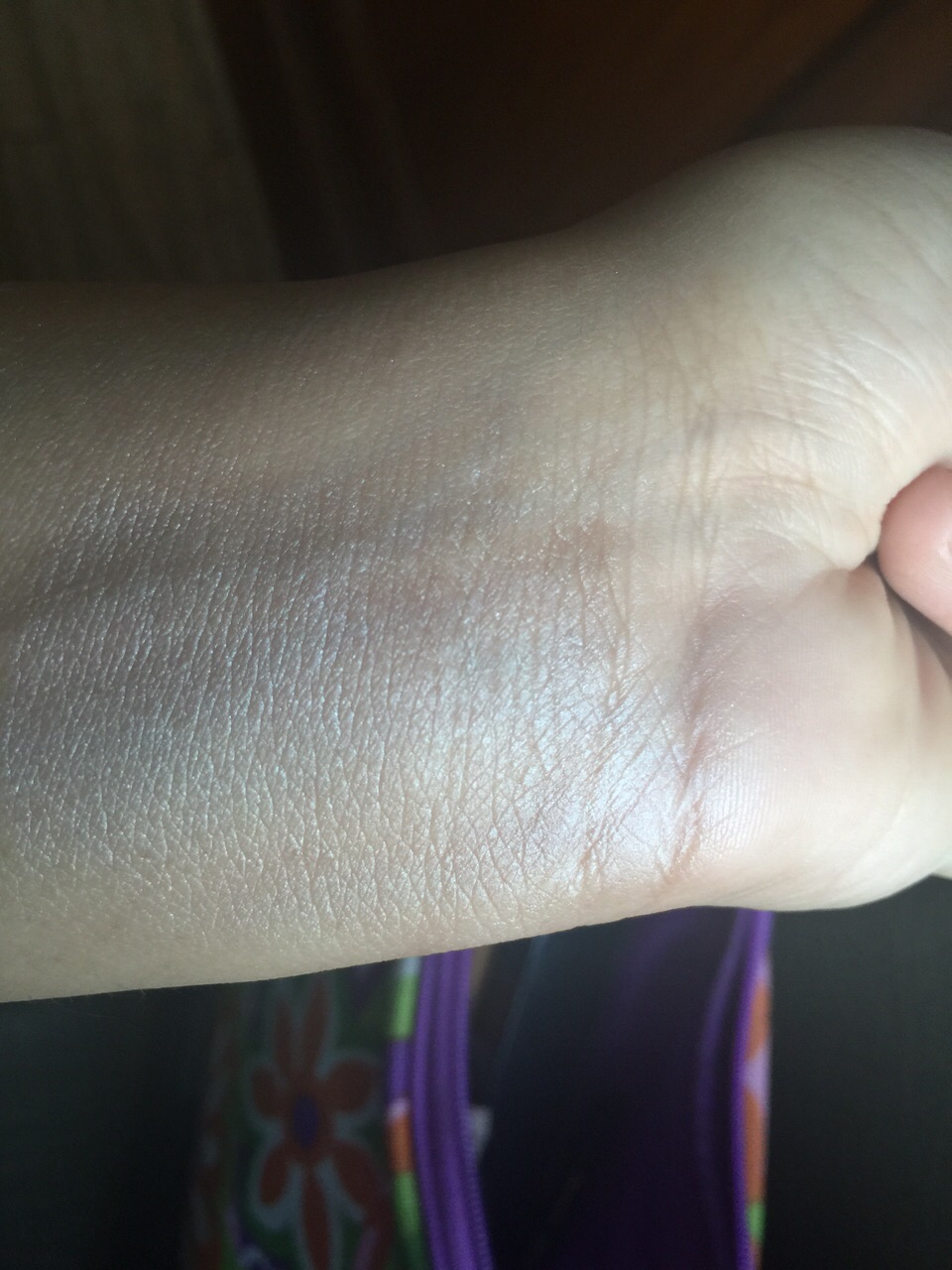 By : Natural Health News