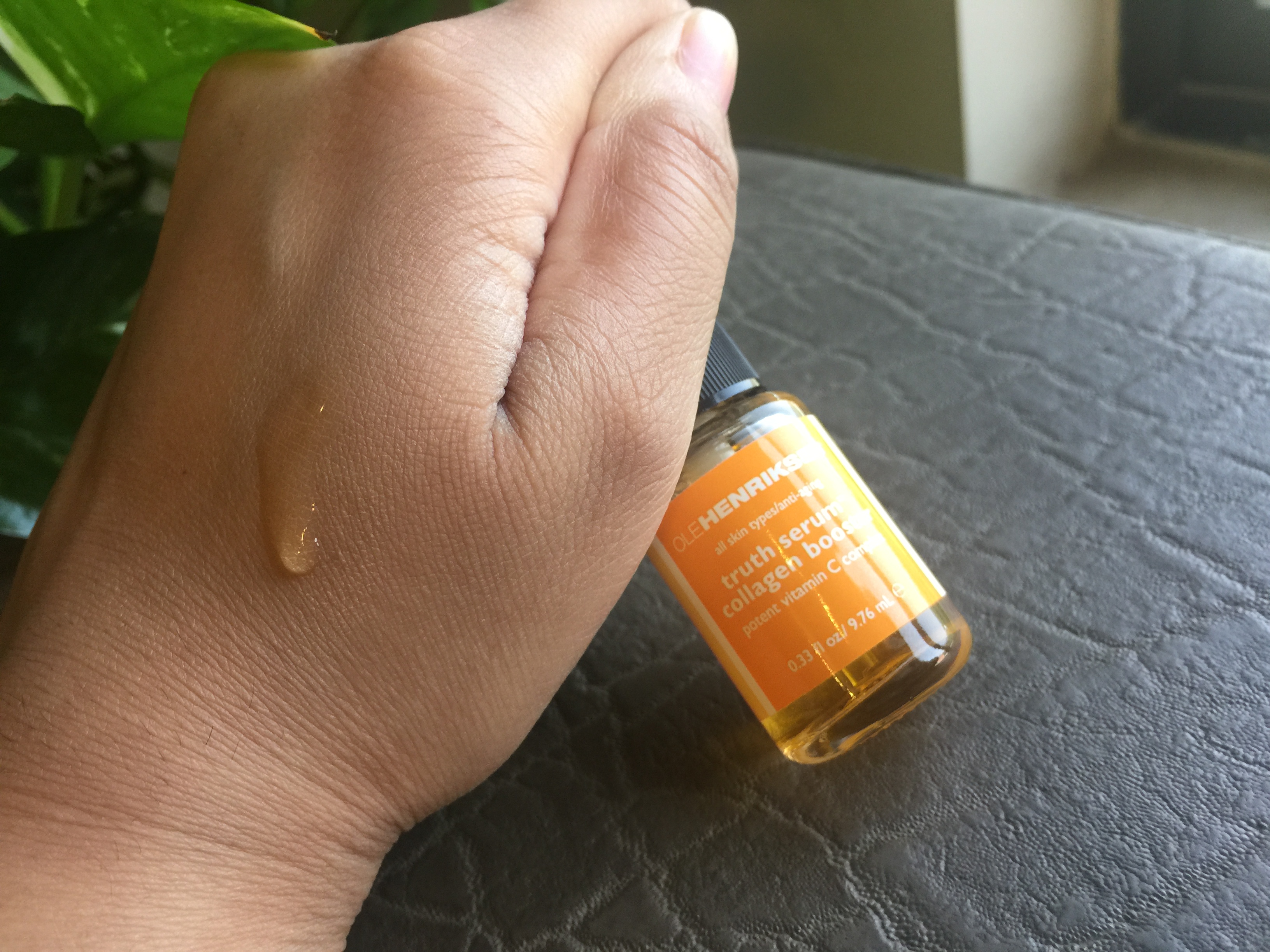 Brand Name: Ole Henriksen
Skin type: Mature & dry
Purpose: To brighten, hydrate and plump mature/dry skin.
Overall Rating:
It deserves two different ratings performance wise:
For normal & oily skin: 2.5/5
For dry and mature skin: 4.7/5
For in-depth details read "MY THOUGHTS" below.
Packaging Highlights
•    Standard outer card packing, nothing too catchy or unique
•    Booster itself comes in a glass bottle with a pump that evenly dispense liquid
•    Black, white and orange color combination with blatant focus on the orange as vitamin C represents the color orange
What I like about OLE HENRIKSEN TRUTH SERUM® VITAMIN C COLLAGEN BOOSTER?
    It is super hydrating
    Makes skin plump and soft
    Skin gets smoother and fresh
    Reduces the appearance of fine lines
    Reduces scars and acne spots
    Moisturizes skin
    Does not cause breakouts
What I don't like about OLE HENRIKSEN TRUTH SERUM® VITAMIN C COLLAGEN BOOSTER?
    Makes normal skin super oily
    Foundation tends to oxidize more due to the oils that are released after using this stuff
    A nightmare for oily skin
My thoughts on OLE HENRIKSEN TRUTH SERUM® VITAMIN C COLLAGEN BOOSTER
I have a pure love-hate relationship with this booster. I have this thing for vitamin C products that they just cannot be applied under a foundation because the foundation will oxidize. For the longest time I did not know what foundation oxidization was all about and then I realized with experiments that anything that has oils, be it a skin care product or a makeup item causes oil production which leads to oxidization.
This booster has tons of benefits to offer to your skin but those with my skin type which is normal to combination cannot enjoy these awesome benefits that it has to offer. Why? Because during the process of making your skin younger, hydrated, plumped, refreshed and moisturized it causes excess sebum production and skin tends to get oily when you start using it every single night. You might not notice this until a couple of days have passed.
I am not oily but yes, some products do make my skin oily because I would rate my skin as combination. Some days it's dry and some days it's slightly oily in the t-zone and some days it's totally normal but never too oily. When I started using this serum my skin became an oil tank, NO EXAGGERATION whatsoever! A straight up oil tank that was hard to believe in my case as my skin never gets this oily EVER. Not even in summers! So, I have come to a conclusion that this is great for people with dry and mature skin as they need excess hydration. It would be a dream come true for people who have tried all sorts of moisturizers to overcome dryness because the results of this product are not temporary, they last! I highly recommend this product to people with extra dry and mature/ageing skin.
Suggested Usage
For extra dry & mature skin:
    Spread evenly all over your skin
    Don't rub, push it into your skin instead
    Let it sit on your face all night
    Wash in the morning
    Mix it in your foundation
For normal to combination & oily skin:
    Take a tiny bit
    Lightly push it into your skin
    Use at night only
    Use on alternate days or if you have oily skin skip two days between every application
    Wash in the morning
    Don't mix it with any foundation
What is it made of?
Proprietary Five-Source Vitamin C Complex: Brightens, supports natural collagen, firms, and provides essential antioxidant protection.
Green Tea Extract: Soothes and protects against free radical damage.
Sodium Hyaluronate: Binds moisture to the skin and replenishes lost hydration.
Vitamin E: Heals, restores, and nourishes.Water, Sodium Ascorbyl Phosphate, Calcium Acerbate, Sorbitol, Glycerin, Tocopheryl Acetate, Aloe Barbadensis Leaf Juice, Citrus AurantiumDulcis (Orange) Fruit Extract, Camellia Sinensis Leaf Extract, EuphrasisOffinalis Extract, Rosa Canina Fruit Extract, Citrus Grandis (Grapefruit) Seed Extract, Oleth-20, Hydroxyethylcellulose, PEG-12 Dimethicone, Benzophenone-4, Sodium Hyaluronate, Thioctic Acid, Phenoxyethanol, Citric Acid, Caprylyl Glycol, Hexylene Glycol, Limonene, Linalool, Citral, Fragrance, Yellow 6 (CI 15985).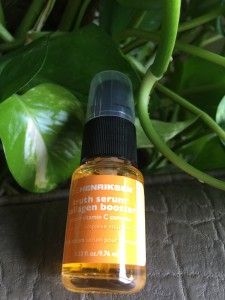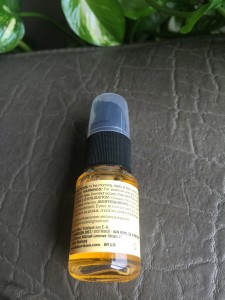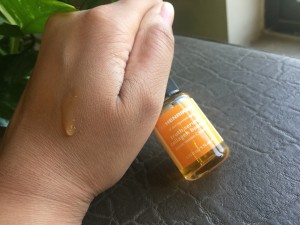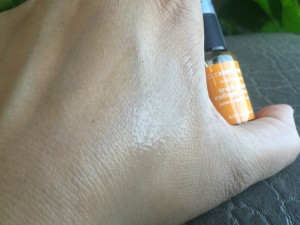 By : Natural Health News
Save
Save
Save