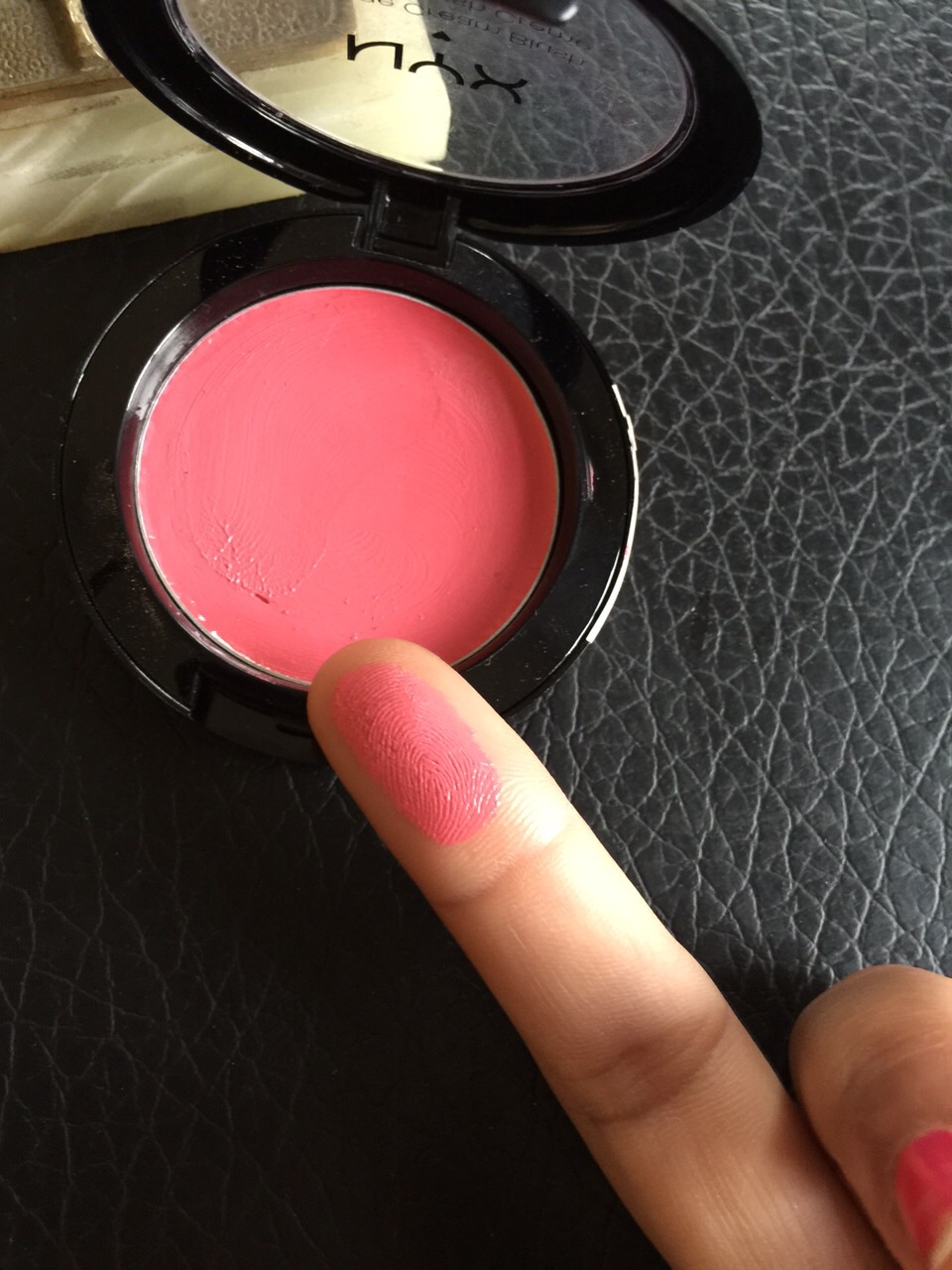 Brand: NYX Cosmetics
Shade: Glow/E'clat
Ideal for:
1.    Medium to dark skin tones
2.    Adding a flushed glow on your cheeks
3.    Using as a lip cream matching your blush
4.    Normal, dry to combination skin types
Deserved Rating:
1.    Packaging:
4.3/5 – Small and sturdy. I find it cute as I really like blushes packed in small pots. It has a nice sturdy lid and once I hold it in my hands I can say I am satisfied and feel something that I can't explain. Can get a little unhygienic if used with fingers because it contains mineral oil that can act a perfect platform for the bacteria to grow (as bacteria grow mostly on moist areas).
2.    Texture:
4.5/5 – Soft, smooth, buttery and creamy which melts perfectly into the skin and looks so pretty. Blends easily without much hassle.
3.    Lasting Power:
4.5/5 – Great considering it is a cream blush. Cream blushes mostly don't last for more than 3 hours.
4.    Shade Color:
5/5 – I just love this shade and how natural it comes on your skin. It is really pigmented but once it's on the skin it adds that pinkish flushed kind of glow to your cheeks without making them look cakey. You don't look like a clown because it melts into your skin leaving just a nice pink flushed finish.
5.    Overall Rating:
4.5/5 – Great cream blush for the price. I absolutely love it and want to collect more shades in it. I am eyeing some already. Will update as soon as I buy them.
Do I recommend it?
Yes, but with limitations especially for those with oily skin.
Why do I commend it?
I recommend because it is worth recommending. I recommend it because it is great for the price, I recommend it because it makes me look pretty, I recommend it because it adds a flushed pinkish glow on my cheeks, I recommend it because it lasts a decent amount of time, I recommend it because it melts like butter, I recommend it because it blends amazingly well without much effort and I recommend it because I loveeeeeeeeeeee it. People with oily skin please stay away. It is not something for you and any cream blush for that matter is not for those with oily skin types.
Why is it a hit?
    Super pigmented
    Lasts a decent amount of time
    It adds pinkish, flushed glow to your cheekS
    Great shade range
    It blends effortlessly
Why is it a miss?
    Not for oily skin individuals
    Can cause breakouts on people with super sensitive skin especially sensitive to oils
Beware!
    If your skin is a tank of oil
    If you don't generally prefer cream blushes
Brace it with:
    A nice matte or shimmery blush on top
    A nice pinkish or champagne highlighter
    Bright smokey eyes
    Natural make up looks
Ingredients:
Mineral Oil (and) Ethylene / Propylene /Styrene Copolymer (and) Butylene / Ethylene / Styrene Copolymer, Myristyl Lactate, Zea Mays (Corn) Starch, Polyethylene, Mica,Hydrogenated Castor Oil, Polyisobutene, Beeswax, Silica Dimethyl Silylate, Ethylhexyglycerin, Phenoxyethanol. May Contain: Titanium Dioxide (CI77891), D&C Red 6 (CI15850), D&C Red 7 (CI15850),D&C Red 27 (CI45410), Iron Oxide Yellow (CI77492), Iron Oxide Red(CI77491), Iron Oxide Black (CI77499).
Photos for Reference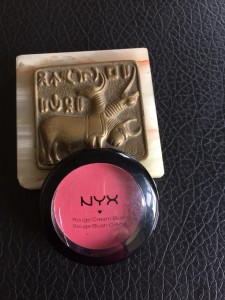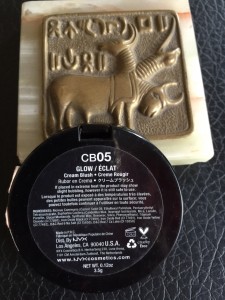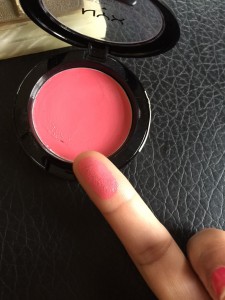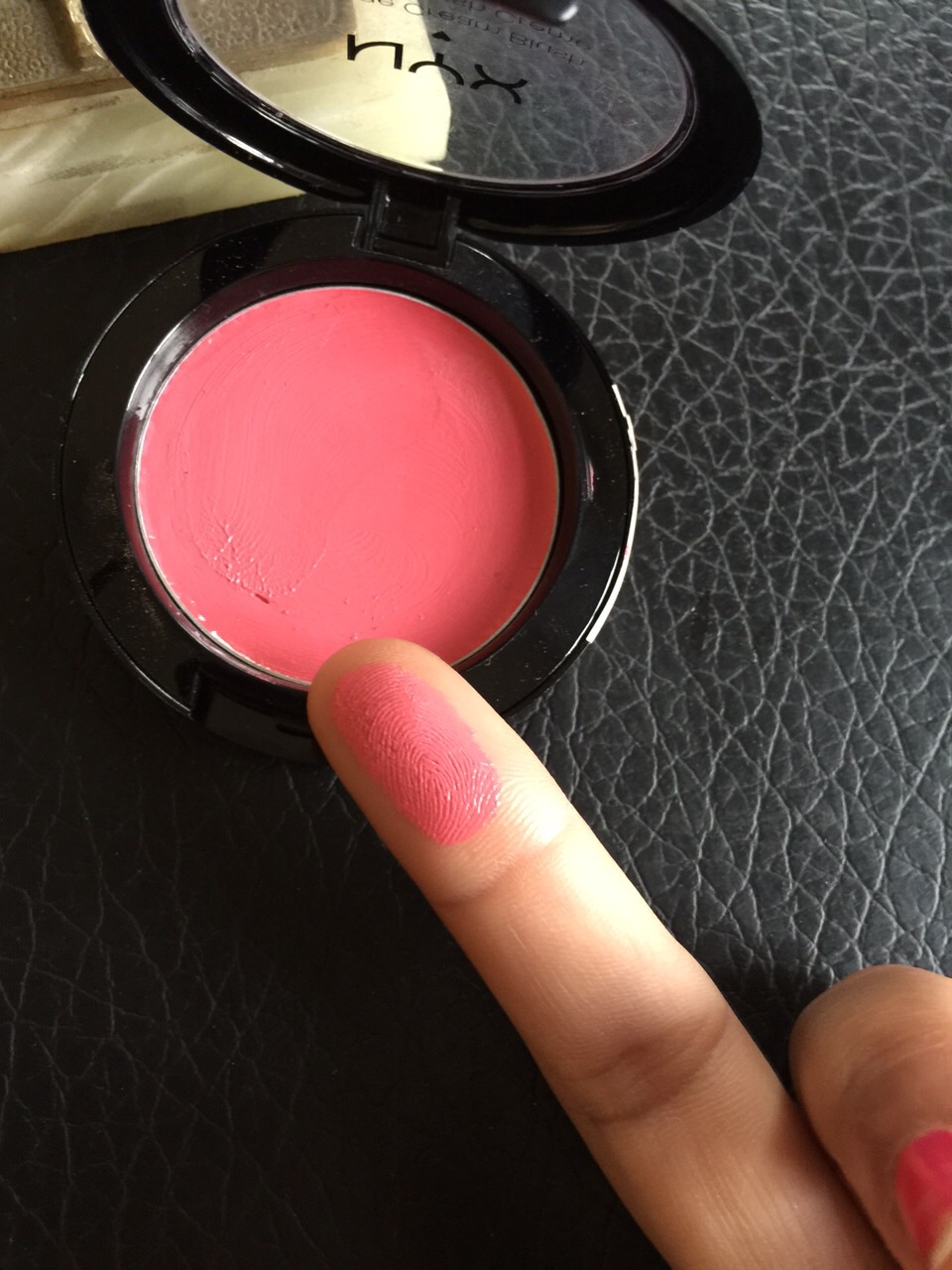 By : Natural Health News