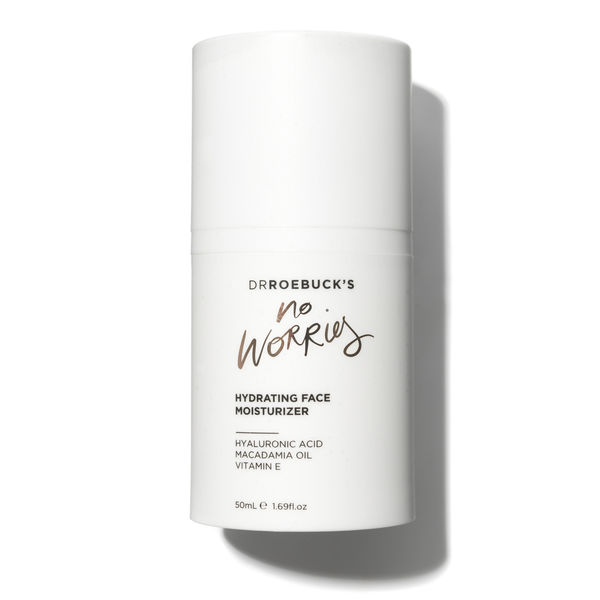 Brand Name: DR ROEBUCK'S
Full Size Of: 1.69 oz
Idea For: Normal, Combination, Dry and Sensitive
Purpose: Plump and moisturize dull, dry and problematic skin.
PRICE: $45.00
What I like about NO WORRIES HYDRATING FACE MOISTURIZER
Is your skin thirsty? NO WORRIES HYDRATING FACE MOISTURIZER, Dr Roebuck's has you covered. This lightweight, anti-aging moisturizer is formulated to support natural cell regeneration, which repairs softens fine lines, damage and replenishes your skin. It's infused with vitamin E, hyaluronic acid, rosehip oil and macadamia oil to soften, brighten, and rejuvenate from AM to PM.
What I don't like about NO WORRIES HYDRATING FACE MOISTURIZER
Pricey
MY THOUGHTS on NO WORRIES HYDRATING FACE MOISTURIZER
There's something enticing about sun, sand, and surf vibes in bottled up form – my thought of Dr. Roebucks. I found out about Dr. Roebuck's after a swipe on Byrdie's instastory. Immediately, I noticed these Aussie ladies had some kind of undone ease that belied life on the beautiful gold coast.
The Dr. Roebucks No Worries Hydrating Face Moisturizer has just 12 ingredients, yet they somehow managed to make an actually lush but elegant-feeling Moisturizing. It's more of a medium-weight moisturizer so I think this would be best for combination to dry skin types. For my combination skin, this cream was a bit on the heavy side for the summer, but now in the winter, my face just soaks up all that nourishing goodness. This Moisturizing Cream has a very light lavender scent.
At first touch, the Skin Care Products is like any other moisturizer. Not too thick, not a mixture, kind of your usual thing. The magic happens when you apply it to your skin. After I patted a serum on, I dabbed it onto my skin. It sinks in very rapidly and takes on a tacky consistency. I then press it until it is completely absorbed. I am a bit worried that it isn't occlusive sufficient so it doesn't stop water loss. The texture also seems a bit thicker than my usual so we will have to see.
On the other hand, if you have combo Skin, watch out for your more oily areas and distribute a little less there, I find my skin responds more positively that way. If you have sensitive skin on top of those combinations, this may suit you as well. Though, try to test it in case you are allergic to lavender or macadamia oil. You never know one of the alcohols or even sodium benzoate might be an allergen for you. If you have oily skin, I would say test it on a part of your face, or even half and see how you feel.
What is it made of?
Water, Macadamia Ternofolia Seed Oil, Glycerin, Glyceryl Stearate, Sodium Polyacrylate, Hydrolysed Hyaluronic Acid, Glyceryl Caprylate, Cetearyl Glucoside, Cetearyl Alcohol, Tocopheryl Acetate (Vitamin E), Polyethylene Glycol, Stearic Acid, Lavandula Angustifolia (Lavender) Oil, Rosa Canina (Rose Hip) Fruit Oil, Sodium Benzoate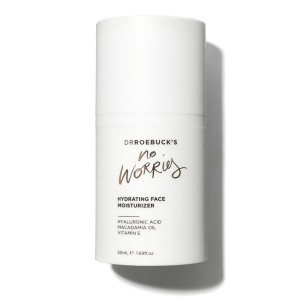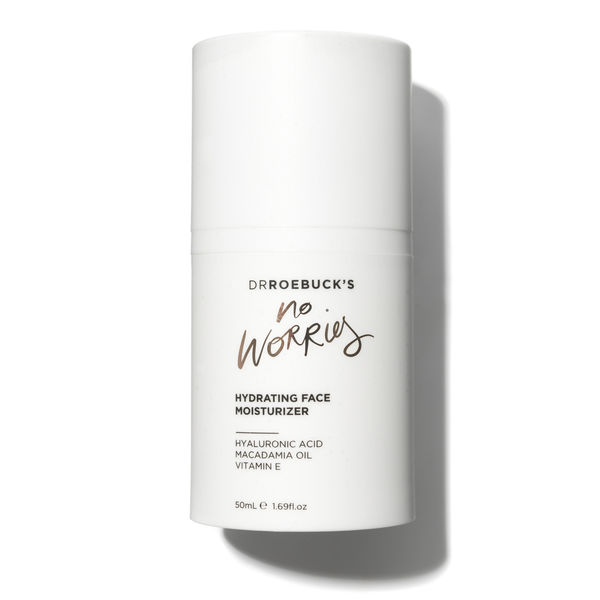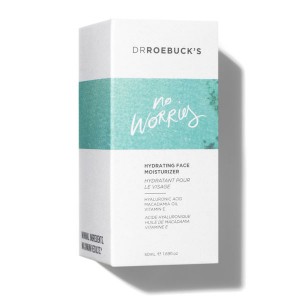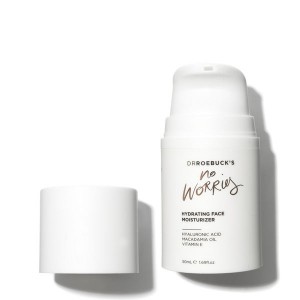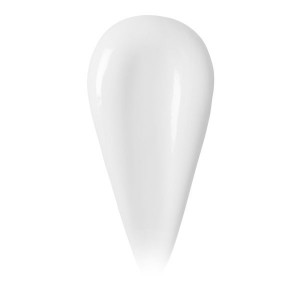 By : Natural Health News