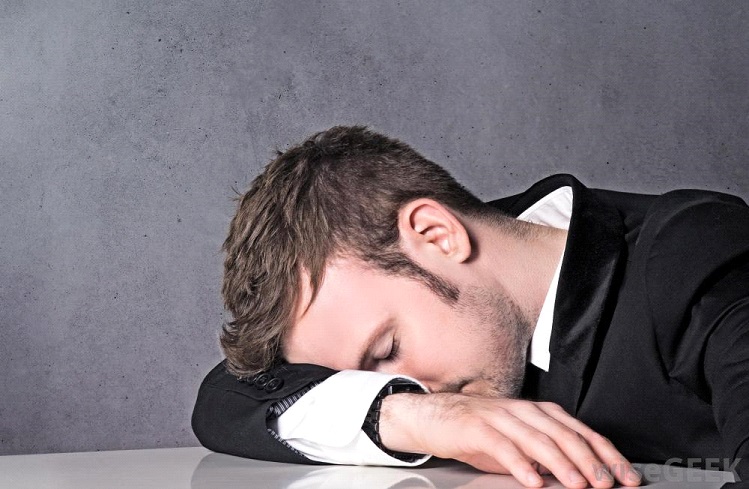 What Is Malaise ?
The term is used for the general feeling of illness and discomfort. In addition to this, lack of well-being associated with malaise can be sourced due to a number of possible reasons. These include certain diseases, conditions and even medicines. Malaise is also known as 'general ill feeling'.
More specifically, malaise is often caused by an underlying health condition; therefore it mostly tends to be an indication of a causal problem. An individual with malaise tends to have a feeling of being unwell and sick.
What Are The Symptoms Of Malaise ?
Unlike the other health conditions and diseases, there is no set of indications for malaise. One can simply describe malaise as a feeling of being unwell, sick and discomforted. However, one can either develop the feeling suddenly or gradually. At times, it continues for days, accompanied with fatigue.
When Is The Right Time To Seek Medical Aid ?
It is advice to seek medical assistance in case:
You have developed intense malaise.
If the general feeling of illness persists for more than a week or so.
You have developed other signs with malaise.
What Causes Malaise ?
As mentioned earlier, malaise is caused by a number of reasons. Generally, it is sourced by the following:
Short-term, contagious disease: Lyme disease, influenza, infectious mononucleosis, acute viral syndrome and pneumonia.
Long-term, contagious disease: Tuberculosis, diseases triggered by parasites, chronic active hepatitis and AIDS.
Medications: psychiatric drugs, beta blockers, antihistamines, anticonvulsant drugs and treatments involving many drugs.
Lung and heart disease: COPD and congestive heart failure.
Connective tissue disease: systemic lupus erythematosus, sarcoidosis and rheumatoid arthritis.
Organ failure: chronic or acute liver/ kidney disease.
Cancer: solid tumor cancers for example colon cancer, lymphoma and leukemia.
Metabolic or endocrine disease: Thyroid disease, pituitary gland dysfunction, diabetes and adrenal gland dysfunction.
Blood disorders: intense form of anemia.
Psychiatric: dysthymia and depression.
How Is Malaise Diagnosis ?
Diagnosing it can be a complex task, as it can occur due to a number of triggers. Diagnosing the causal condition successfully can help the doctor treat malaise effectively. The doctor will conduct a physical evaluation and will need details regarding any other symptoms besides malaise.
Moreover, he will question the patient regarding his medical and traveling history to rule out the possible causal condition. Lastly, he can use certain diagnostic tests to confirm what is making the patient feel ill, such as X-rays, blood tests etc.
How Is Malaise Treatment ?
Clearly, malaise is not a medical condition, but a symptom of several health diseases and illnesses. Therefore, after the underlying condition is detected, the doctor will take steps to treat it. Successful treatment will help ease the feeling of malaise; however one can reduce the occurrence of malaise by:
Getting proper rest.
Regular exercising for at least 20-25 minutes a day.
Consuming a well balanced diet.
Easing and avoid being stressed.
Intake of at least 10 glasses of water a day.
By : Natural Health News