Fashion
Is Your Makeup Adding Years To You Age? See These Mistakes You Are Probably Making!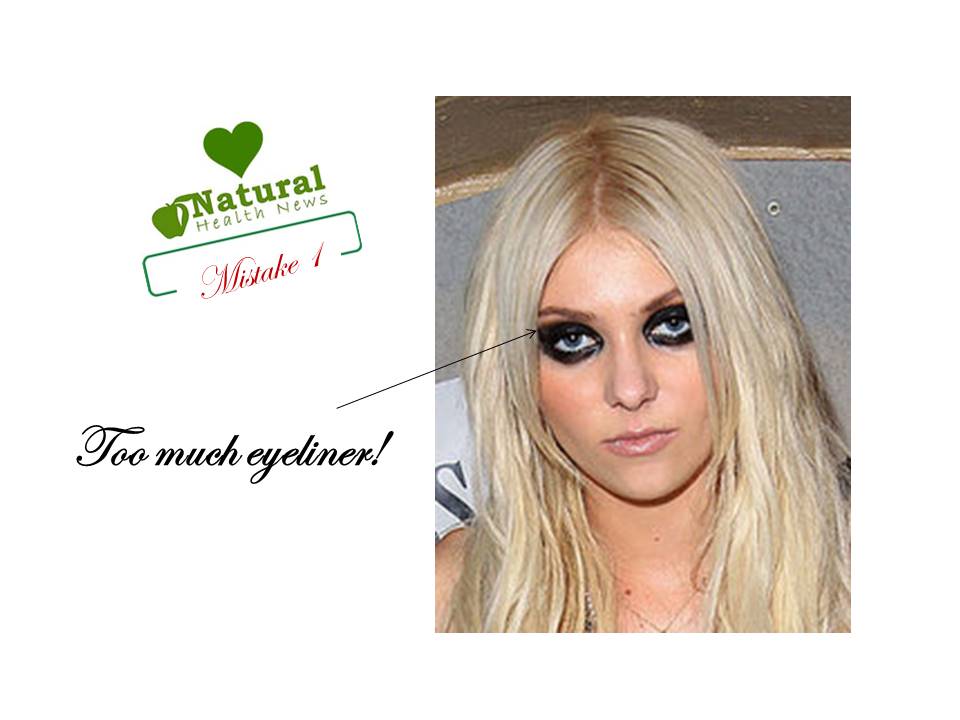 If you are looking 10 years older than you actually are when you are done with makeup for an occasion then these are the mistakes you are making. Say no to these next time!
Mistake 1: You are using a rich black eyeliner
Dark eyeliner draws attention to your wrinkles or fine lines which might not even get visible otherwise. So, avoid using dark black eyeliner next time you are getting ready!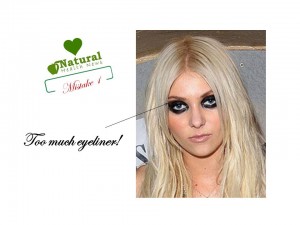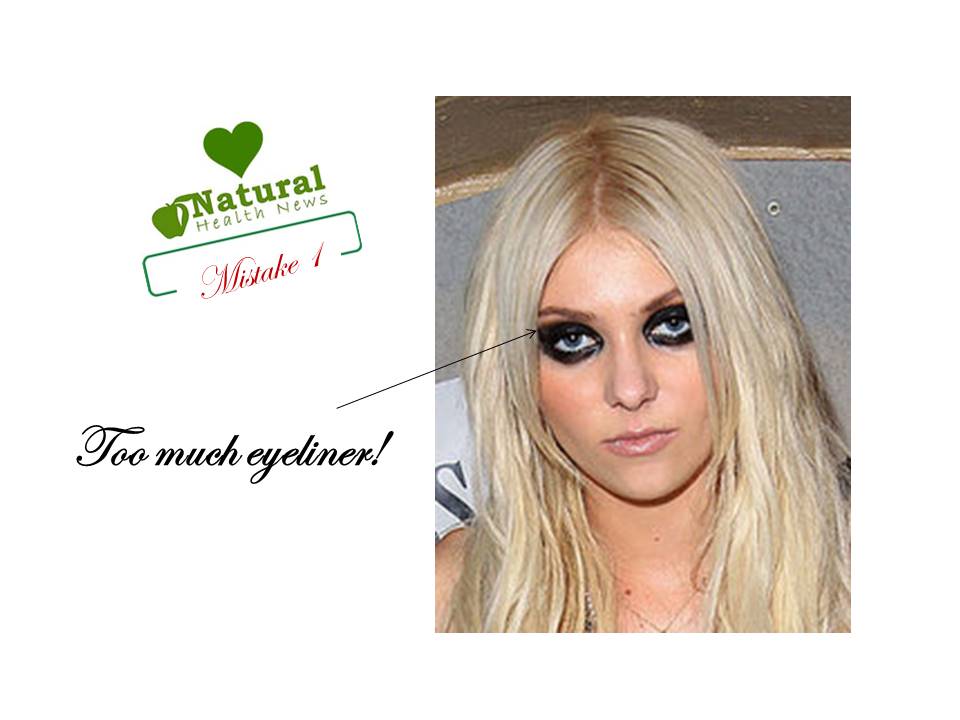 Suggestion:Go for a soft black pencil instead of heavy liquid or gel eyeliners
Mistake 2: You are wearing really dark brown or maroon lipstick
Dark lipstick can add years to your age simply because older woman use dark shades such as brown and maroons so if you are young and youthful why go for dark lips at such an early age?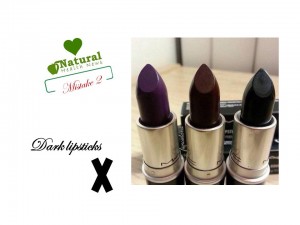 Suggestion:Line lips with dark pencils and fill them with a richly pigmented gloss
Mistake 3: You are putting too much powder on your face
If you don't hold your horses when it comes to applying powder then you need to STOP right now! If you are already using a nice full coverage liquid foundation there is no need of powder over it unless you have super oily skin.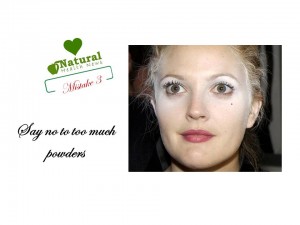 Suggestion:Don't layer your foundation with powder unless really required because it will just highlight lines and wrinkles on your skin.
Mistake 4: You are overdrawing your eyebrows or making them too thin
It is always advised by the experts to stay as natural as you possibly can even after applying makeup so girlies who overdo their eyebrows or make them really thin look really mature than they actually are.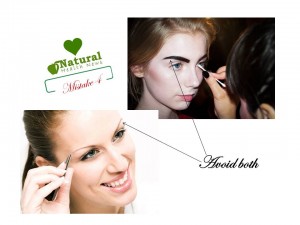 Suggestion:Just brush your eyebrows with a mascara wand and polish them with a nice brow gel to hold them in place. That's it!
Mistake 5: You are putting on tons of blush on your cheeks
You are coloring your cheeks like you're coloring a canvas. Stop doing this! You need to stop going too heavy on your blush.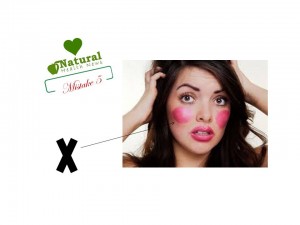 Suggestion:Just dust a little bit of soft colored blushes with a large fluffy brush on the apples of your cheeks to add youthful color to cheeks that young ladies naturally have if they are eating healthy.
Mistake 6: You are putting too much of thick foundation or using the wrong shade
You are using too much of heavy coverage foundations which set in your creases and fine lines just to make them more noticeable or you are using shades darker and lighter than your skin tones which again are making wrinkles or fine lines more prominent.
Suggestion:Use the right foundation shade exactly as your skin tone. Click here (HOW DO YOU
SELECT THE RIGHT FOUNDATION SHADE?) to choose the right foundation shade. Also don't use thick foundations if you are using them for routine wear especially day time makeup and for flash photography.
By : Natural Health News
Save