Vitamins
Get An Instant Boost Of Some Essential Vitamins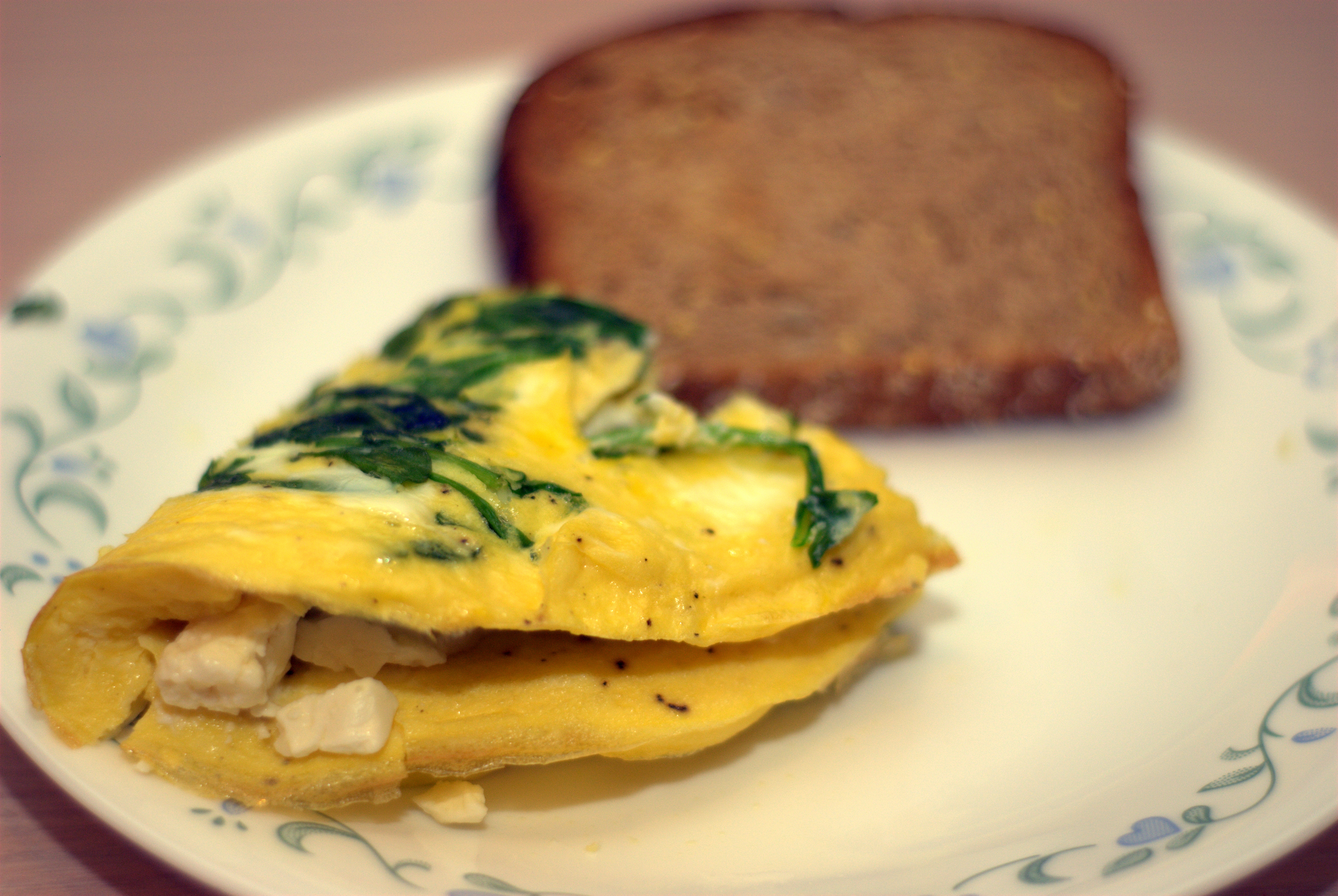 Do you really want a quick boost of important vitamins?
Are you into eating healthy?
Are you a breakfast person?
If you just said YES to all of these questions above then you sure are one healthy individual we assume. Anyways coming on to the point, eating Broccoli can help you give an instant boost of these essential vitamins such as:
 Iron
 Zinc
 Phosphorus
 Phyto-nutrients.
Broccoli contains a high level of both soluble and non-soluble fibers and is a super- rich source of vitamin C.
Now the point is that how do you get this much dose of vitamins in one go?
How do you find time throughout the day to munch some broccoli to get these essential vitamins?
We highly recommend having a breakfast that contains Broccoli as the main ingredient. Here is one healthy breakfast that you can have in order to add these vitamins to your body and that too early in the morning to keep you active throughout the day. We have attached here an omelet recipe that contains a cup of broccoli and some feta cheese.
Recipe: Omelet with Feta Cheese & Broccoli Toast
What do you need?
 Cooking spray
 1 cup broccoli, chopped
 2 large beaten eggs
 2 tablespoons crumbled feta cheese
 1/4 teaspoon dried dill
 2 slices toasted rye bread
How do you make it?
 Heat on medium heat a nonstick cooking skillet.
 Generously coat pan with some cooking spray.
 Add broccoli, and cook for about 3 to 4 minutes.
 Add egg, feta, and dill in a small bowl.
 Mix them well together.
 Add this egg mixture to the already heated pan.
 Cook 3 to 4 minutes; flip the side and cook further for 2 minutes or until thoroughly cooked.
 Serve with toast.
How many calories would you consume with this?
390 CALORIES
Good to know!
Broccoli's nutritional profile is super impressive. According to USDA's Agricultural Research Service it contains phytonutrients which are compounds that lower the risk of developing diabetes, heart disease and certain cancers. It also helps fight common cold because it has a high dose of vitamin C. It significantly shortens the duration of common cold in a lot of affected individuals. Just a 100 gram of Broccoli has the potential capacity of providing 150% of your daily recommended intake of vitamin C which is fairly enough to fight common cold and shorten its duration.
By : Natural Health News