Vitamins
Find Out If Your Body Needs A Magnesium Boost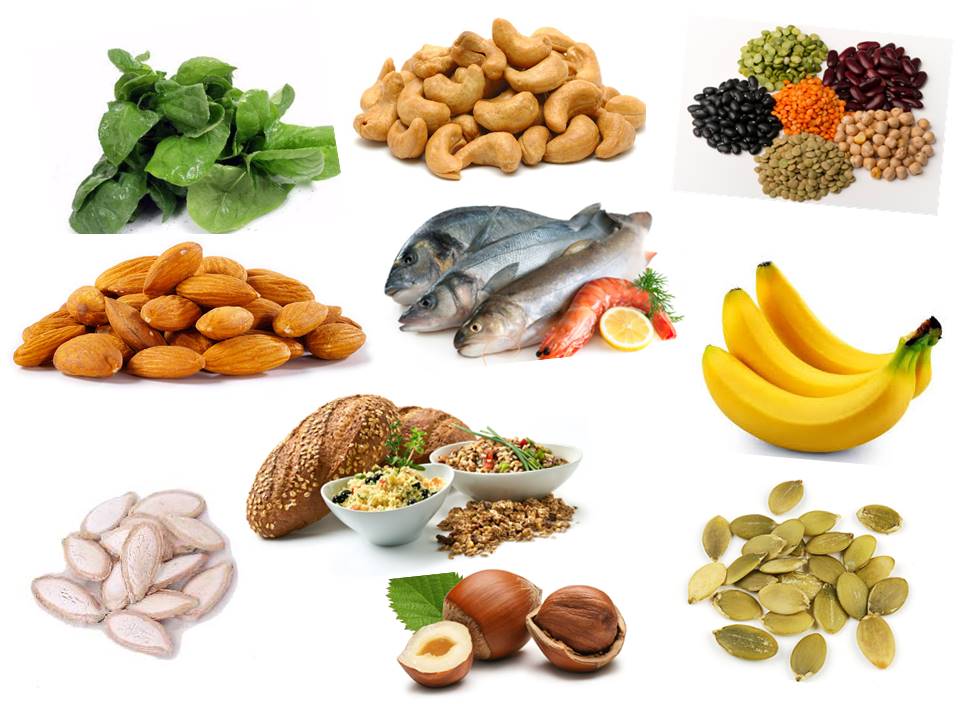 Are you not able to psych yourself up to enjoy your favorite show, relish your favorite activity, grab a deal from sales on your favorite brand or simply move out of bed?
What do you think is the reason?
Ask yourself some of these questions!
Are you generally a slow person?
Are you an extrovert who doesn't want to interact with the outer world?
Are you a person with laid back attitude?
Are you chronically depressed?
If the answer to all of these questions is a BIG FAT NO and you are generally an active person seeing some recent energy changes in you then that unquestionably means your body is crying for some energy. Accept the fact that you are going through massive energy crisis.
You must now be thinking that you don't really have any symptoms such as signs of exhaustion, achy muscles or all-over feeling of tiredness.
That is not important; you can still be short of energy without having these obvious signs and symptoms.What you generally experience is an increasing lack of get-up-and-go for many of the activities you once used to love and some of you might confuse it with depression and go for anti-depressants. A lot of you get hooked on to them!
Ifyou are going through this phase of low-grade energy drain which is not letting you be your normal self then there is an enormous possibility that you are lacking Magnesium in your body.
YOU NEED A VITAL MAGNESIUM BOOST!
Get yourself tested through a reliable lab but clinical magnesium testing is not so significant to identify magnesium deficiency in your body. There is only 1% magnesium in your blood and 3% in the blood serum so it gets tricky to find the deficiency through lab testing. Only the symptoms can give you a hint that your body needs some Magnesium boost. Watch out for the following vital signs:
    If you drink a lot of carbonated drinks
    If you eat a lot of pastries, desserts, cakes or other sweet foods
    If you are prone to stress and get easily stressed out
    If you recently had a major invasive surgery
    If you feel the need of caffeinated drinks
    If you are on birth control pills, heart medication or diuretics
    If you are taking calcium supplements without magnesium
    If you are hyperactive at times
    If you get anxiety attacks more often
    If you experience muscle cramping
    If you are having difficulty staying sleep or having trouble sleeping in the first place
    If you are above 50
You don't necessarily have to have all the above symptoms in order to identify Magnesium deficiency in the body. Some of these or even few of these can also lead to a diagnosis that your body is deficient in the essential mineral Magnesium.
By : Natural Health News